Biography
Braison Cyrus is a talented singer, model, and actor from Nashville (Tennessee), United States. Charming appearance and in-born musical skills make him famous among fans. One big thing that makes Braison special is his relationship with the great Cyrus family. Yes, he is the younger brother of a prestigious American singer, Miley Cyrus. He belongs to the family of musicians, actors, and artists. He didn't remain restricted to singing, but also made his debut in the acting world. The handsome boy first appeared on television in 2001 when he worked on a popular TV series called 'Doc'.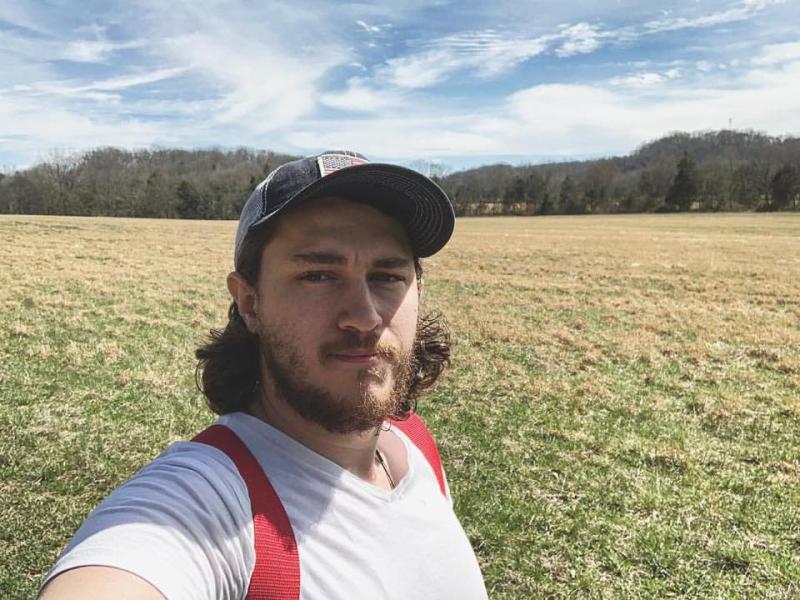 He opened eyes into a family of great performers, that's why he was exposed to acting and modeling at a very young age. Cyrus always wanted to become like the rest of the family members. So, he remained focused on grooming his artistic skills from early childhood. Finally, the day came when he stepped into the professional showbiz world. Braison has successfully worked for several modeling agencies. He signed a contract with the esteemed label known as 'Wilhelmina Models', and kept working under them for some time. The guy has also made a stunning appearance in the movie 'Heels'.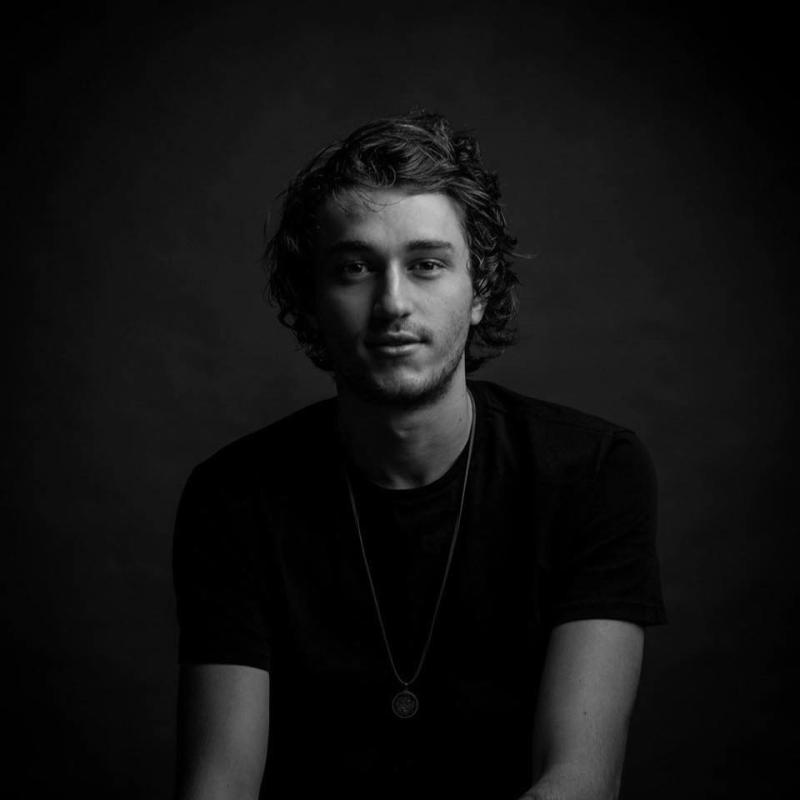 The cool guy is artistic by nature as you can see him posting a lot of drawings and artwork on social media platforms. He also keeps posting family photographs, which shows his great bonding with the rest of the family members. It is believed that he is very close to siblings Miley and Noah. The multitalented lad is encouraged to pursue his career as a model, singer, and actor. He is constantly looking for good work opportunities across the showbiz world.
Who are Braison Cyrus's Parents?
Braison was born to America's favorite songwriter and singer, Billy Ray Cyrus, and prominent personality of the movie industry, Tish Cyrus, on May 9, 1994. His parents have massive followership not just within the United States, but all across the globe. Billy, Braison's father, has released numerous fabulous music albums and singles throughout his professional career as a musician. Tish, Braison's mother, has produced myriad impressive movies for fans of the Hollywood industry.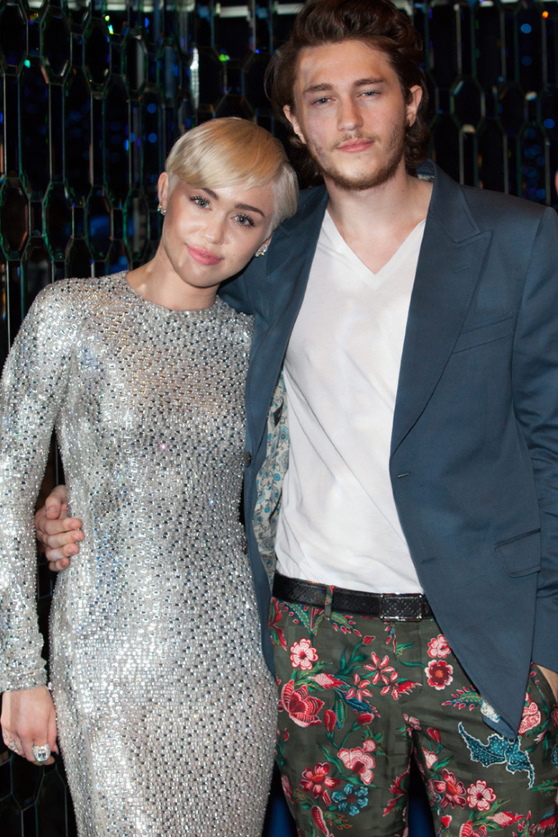 The 25-year old man has five adoring siblings including, Miley Cyrus, Brandi Glenn Cyrus, Noah Cyrus, Christopher Cody Cyrus, and Trace Cyrus. All six kids of Billy are rocking the American entertainment industry. Miley Cyrus doesn't need any introduction as everyone knows about her mesmerizing singing and acting skills. Noah, just like Miley, is a wonderful songwriter and singer. Brandi Glenn is one of the leading actresses from the acting arena. The remaining two, Christopher and Trace, are also very close to the dashing boy.
However, Christopher, being Braison's half-brother feels deprived of his family love. He works in an electronics store to earn his livelihood. According to frequent reports, the family stays away from the poor guy who works at approximately $7/hour.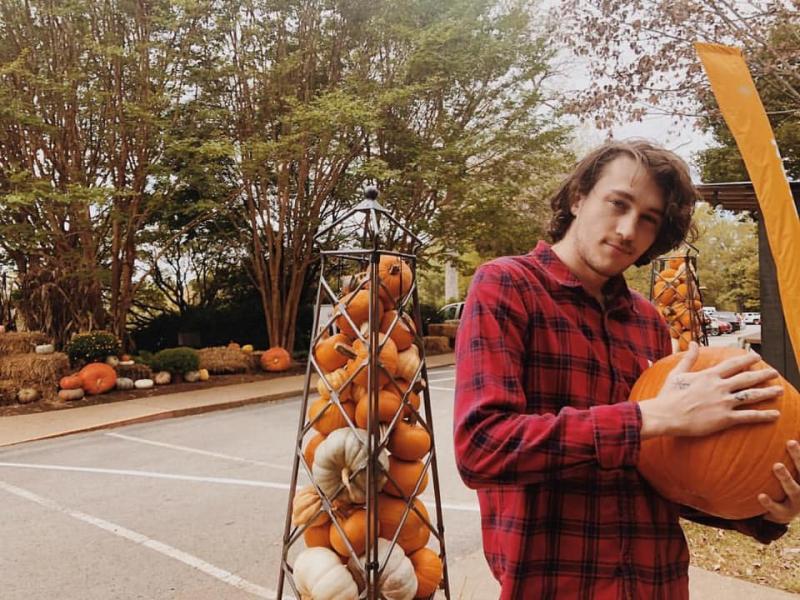 Braison is the 2nd youngest in the Cyrus family, just older to his sister Noah Cyrus. He has a great fan following on all social media platforms, especially Instagram. The handsome boy has got thousands of followers on his Insta account. He is famous for being pretty close to his siblings. In regards to education, Braison has never revealed anything about it. It looks like he was always interested in becoming a popular star, so never took a deep interest in his education.
No information is available about the educational background of the American star. Most of his followers believe him to be a high school graduate.
Movie Career
Braison started his acting career through television, when he worked in a famous TV serial "Doc" at the age of 7. He alongside Miley Cyrus made an amazing appearance on the Hannah Montana show. The guy has also been featured in a couple of documentaries made on his star sister. These include 2007's 'The Real Miley Cyrus' and 2010's 'Miley Cyrus: Live at O2'. In 2012, he started taking interest in the modeling industry and signed a contract deal with Wilhelmina Models (a prestigious modeling agency in America).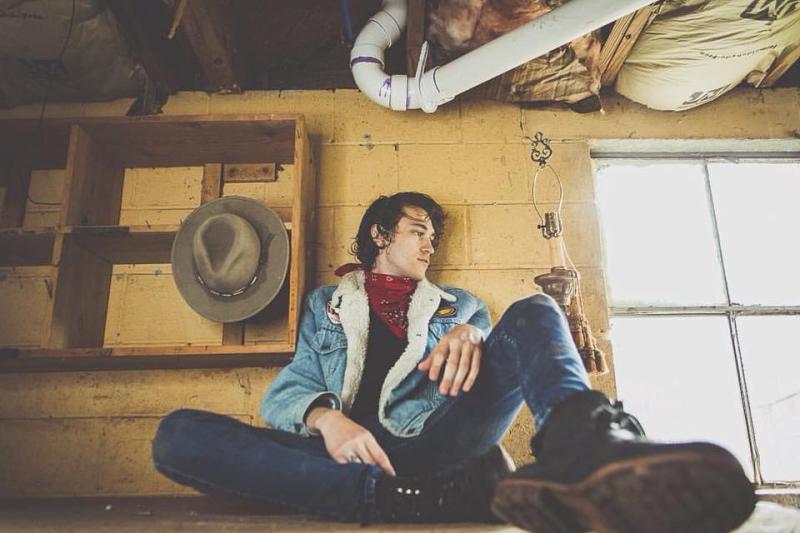 Cyrus appeared on silver screen with the character 'Jacob Lackey' in 2016's movie Heels. He received a huge round of applause for his recently-launched number 'I'll Never Leave You'. Braison hasn't appeared frequently in movies for an unknown reason. Probably, he didn't get a chance to show his skills on big-screen projects. However, he is aimed to work further in films upon getting suitable opportunities. Apart from his presence on TV shows and films, the guy has been spotted on different events and ceremonies with his family members. People always look upon their dressing sense and love bonding with each other.
Personal Life
Billy's son is a good-looking young man with a great fan following in female circles. His splendid looks have attracted different modeling agencies. Talking about personal life, Braison has been in a love relationship with previous girlfriend Christina Schwarzenegger. The girl was the beloved daughter of well-known American movie maker and actor Arnold Schwarzenegger. Christina's mother, Maria Shriver, was a significant author, journalist, and previous first lady of California. The couple enjoyed some time together, but didn't continue their relationship any further. We haven't heard either about their engagement or any secret wedding. The adorable boy has never shared anything publicly about what was going on between the two.
According to the latest information, Braison is engaged to his spectacular fiancée named Stella McBride. She is a social media star in the United States. Both of them have been dating each other for nearly a year before tying the engagement knot. Billy's boy has publicly shared his photographs with Stella through his personal Instagram account. There's no word available on the expected wedding.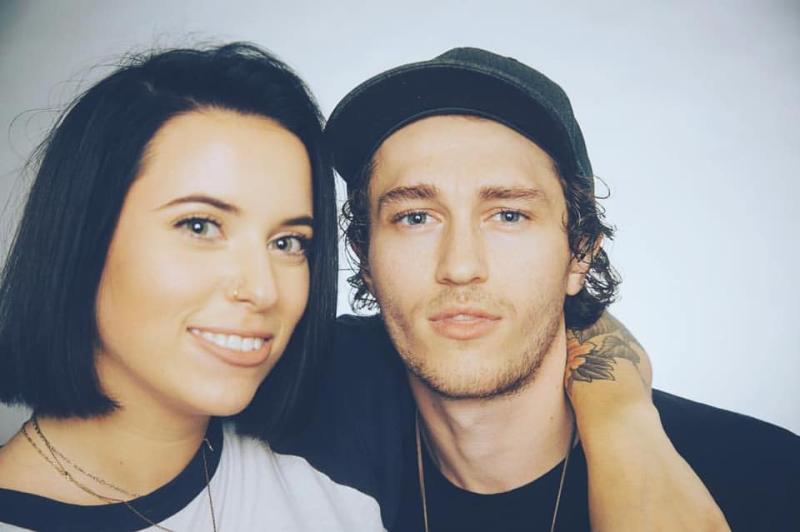 Net Worth
It won't be wrong if we say that Braison was born with a silver spoon since he opened his eyes in a rich family. He instantly started getting work opportunities after growing up. That's why he didn't has to stay on his father's money. He began earning a handsome amount of money from his personal profession as an actor, singer, and model. Braison has accumulated a total net worth of $1.4 million after working for television series, acting agencies, and movies.