Biography
Adam Lambert, named Adam Mitchel Lambert at the time of birth, is the dynamic actor, singer, and songwriter from the United States. He has successfully sold more than 5 million numbers and over 3 million music albums since 2009. The worldwide appreciation of his songs has made Adam a globally renowned star.
Although Lambert started his musical journey a long ago, yet he came to prominence with his unleashed entry to American Idol. In 2009, the singer secured a runner-up position on the 8th season of this musical talent hunt show. After reaching every home in the United States through television, Adam thought to initiate his endeavor as a full-fledged singer.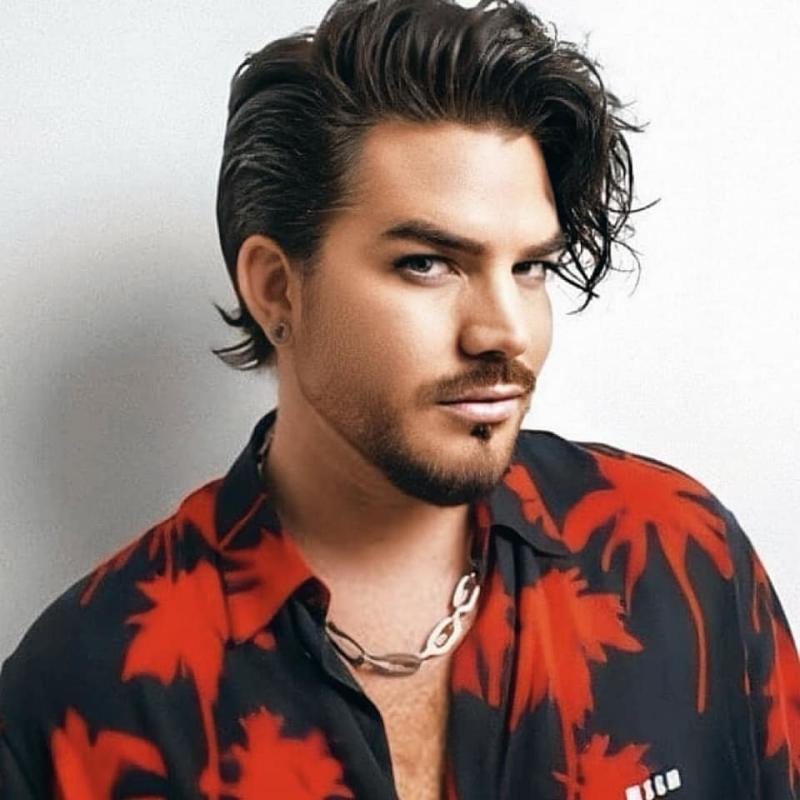 Lambert rolled out his first-ever studio album titled 'For Your Entertainment' the same year when he succeeded in the reality television program. Fans of the skillful artist kept waiting for him to come out with a big splash. He met all the great expectations of his fans and the debut album went to secure 3rd spot on the U.S. Billboard 200. Many wonderful singles from the album received critical acclaim in the United States. Adam got nominated to receive the annual Grammy Award for his track 'Whataya Want from Me'. The jury selected him to be nominated in the category of 'Best Pop Vocal Performance by Male'.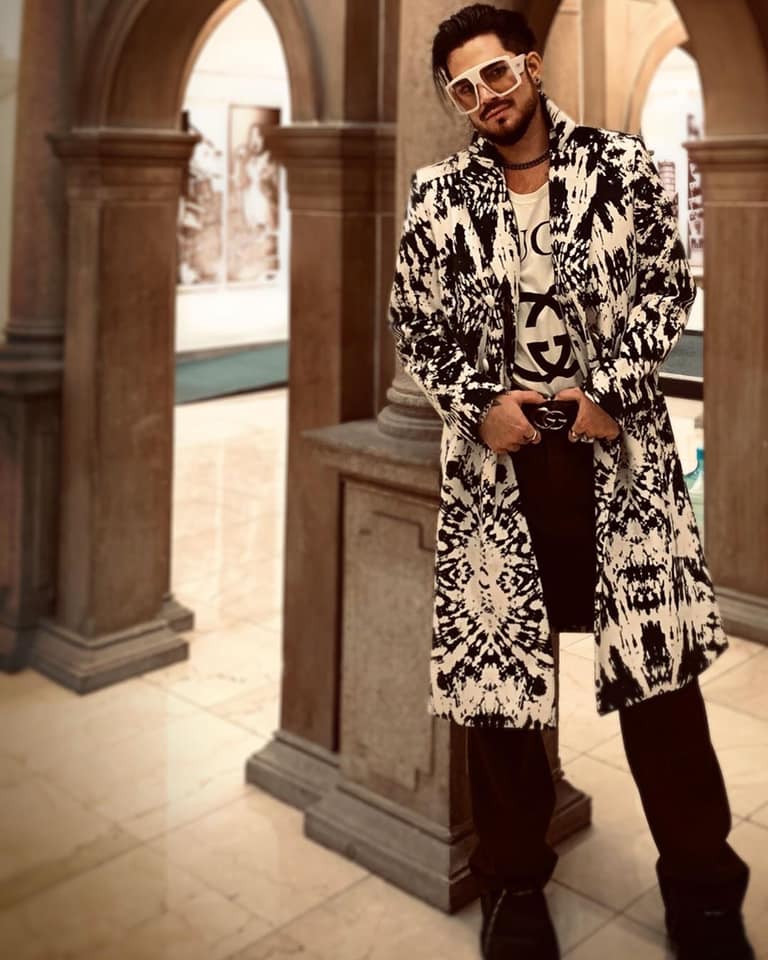 The second studio album from Adam was titled 'Trespassing', issued in 2012. This subsequent musical collection turned out to be a great hit and peaked at the number one position on the US Billboard 200. Adam is not shy to accept himself as a gay. He became the first-ever gay singer to reach at the top of the US Billboard with his second album. Adam's professional singing life is full of wonderful accomplishments. His third album earned him the level of success that he wasn't expecting. It was a massive hit throughout the American territory and beyond. It reached number three position on the Billboard 200 and contained fabulous single 'Ghost Town'.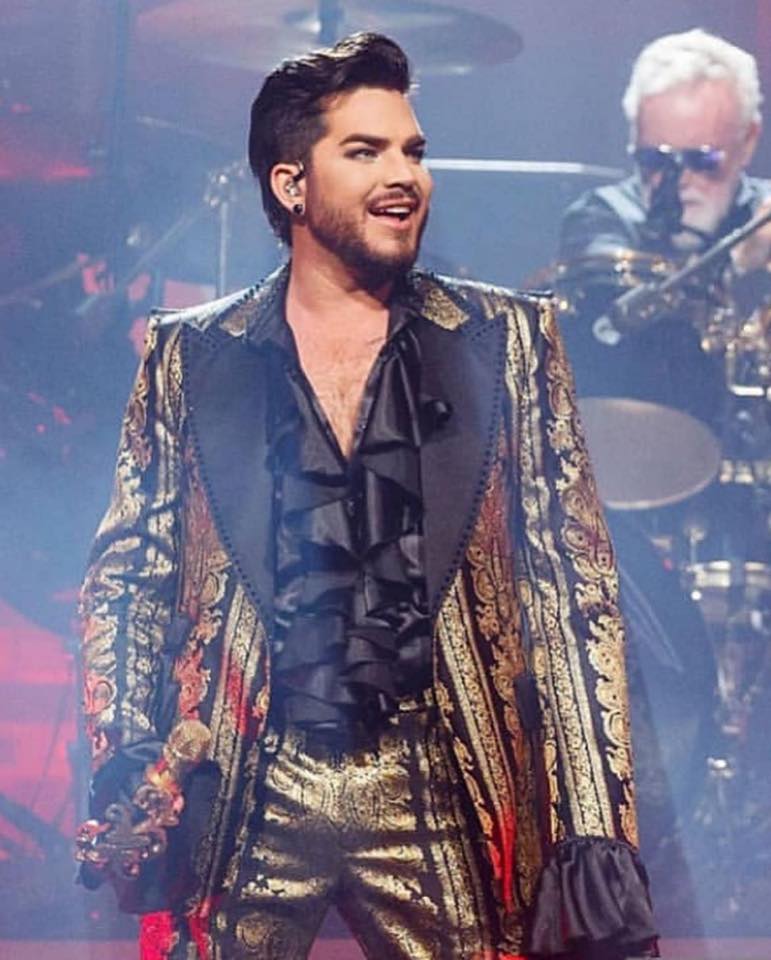 Who are Adam Lambert's Parents?
Lambert was born on Jan 29, 1982 in Indianapolis, the state of Indiana. He opened eyes in the lap of his dental hygienist mother named 'Leila'. Adam's father, Eber Lambert, served as a program manager for a telecommunication company called Novatel Wireless. Father of the amazing singer belonged to Norwegian ancestry while his mother Leila was from Romanian descent. His mother was Jewish by religion. So, Lambert was brought up in a mixed environment at home. Neil is the name of his handsome younger brother whom he loved the most in the entire family. Adam's parents switched to San Diego, California when he was a little child.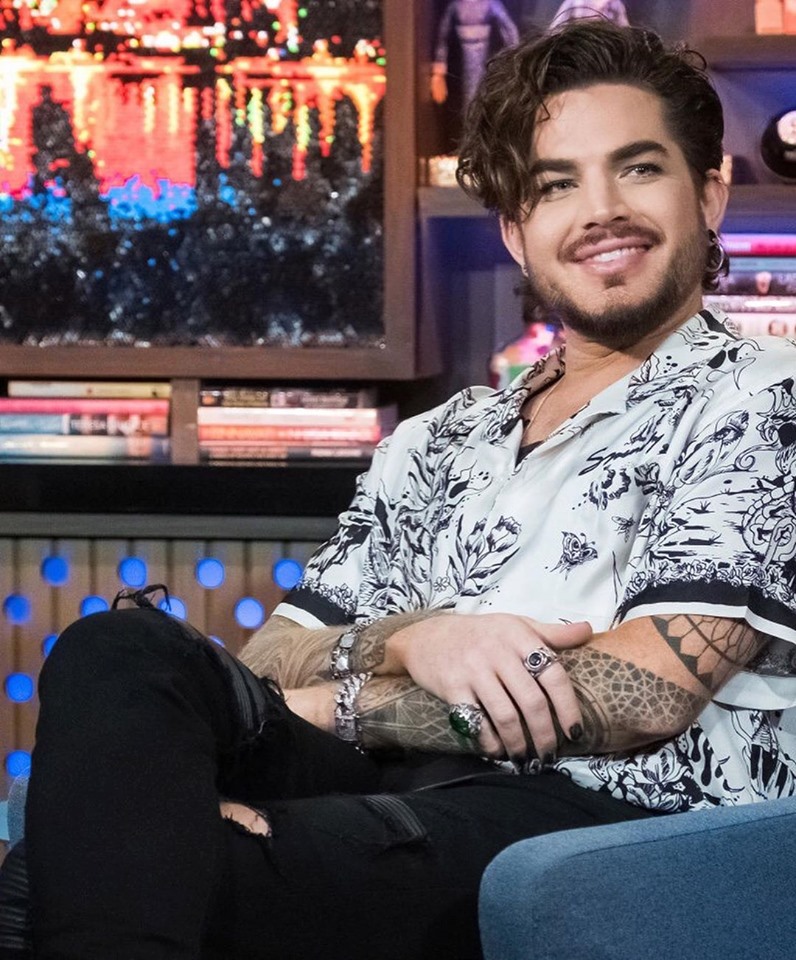 Music Career
Lambert was just nine years of age when he began performing at the Metropolitan Educational Theatre, which is now known as MET2. After some time, the little Lambert thought to excel in singing and acting. He also attended the Mount Camel High School and the Mesa Verde Middle School. He remained active whenever it came to take part in musical activities at schools. After completing his education from schools, he became deeply involved with choir and theater. Adam performed with the jazz band of his school, and also took part in local Band competitions.
Adam got featured in the local professional productions including The Music Man, Chess, Cameiot, Peter Pan, Grease, Hello, and Dolly. He has performed at different venues such as The Lyceum, The Straight, and others. He completed his graduation from high school in 2000 and went to attend the University of California. The success seeker quit studying at the University just after five weeks and then shifted to Los Angeles. He was eager to start working as a professional in the music industry. The talented guy was ready to take risks, but he wasn't ready to stay calm and wait for the right turn.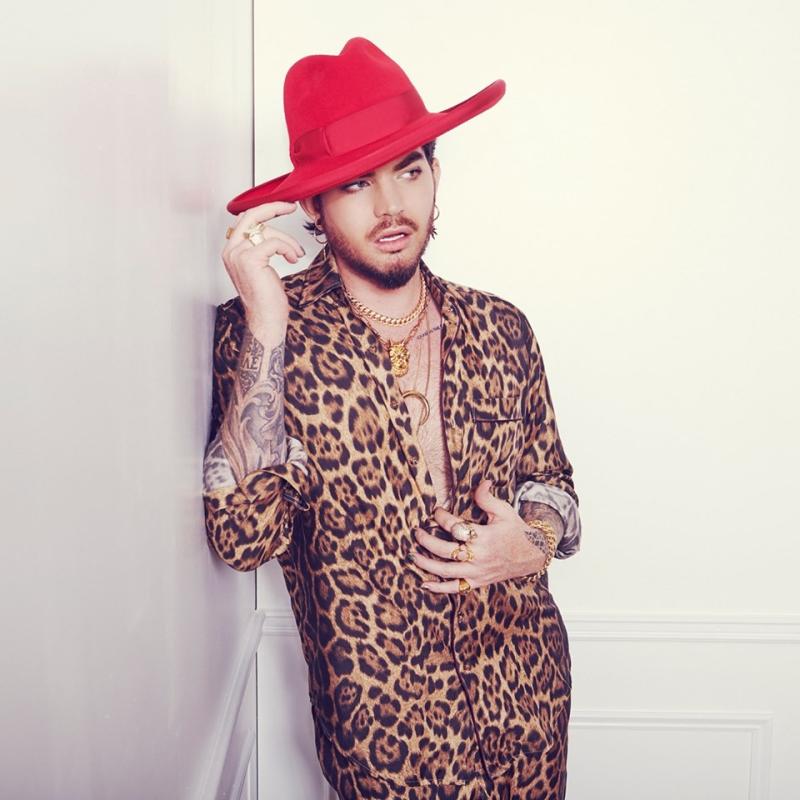 Lambert issued the studio version of his debut music album 'For Your Entertainment' on November 2009. It was launched under the label of RCA Records. Three famous tracks were rolled out globally from this striking collection of songs. On March 20, 2012, Adam launched his second studio album via RCA Records. The launch was delayed in anticipation of adding more songs to it. Adam's third studio album came out with the title 'The Original High' on Jun 12, 2015. This time around Lambert worked with Warner Brothers Records. He has left many successful music tours behind in his musical history.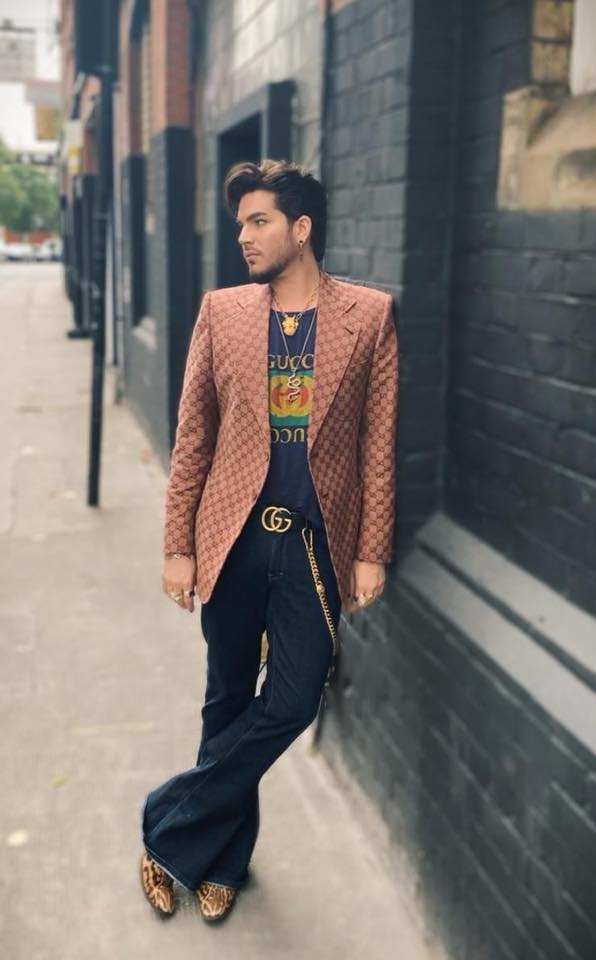 Who is Adam Lambert's Current Boyfriend?
Adam accepts himself as gay and he is not ashamed of his sexual orientation. He has been linked up with many handsome men from the showbiz industry in America. He is inspired by renowned personalities such as Michael Jackson, Led Zeppelin, Madonna, Aerosmith, David Bowie, Freddie Mercury, and Queen. In November 2010, he started dating the popular Finnish reality television personality known as Sauli Koskinen. Both of them enjoyed a lovely relationship for about three years, but eventually parted their ways in April 2013. According to the sources, Adam is in a relationship with Javi Costa Polo nowadays.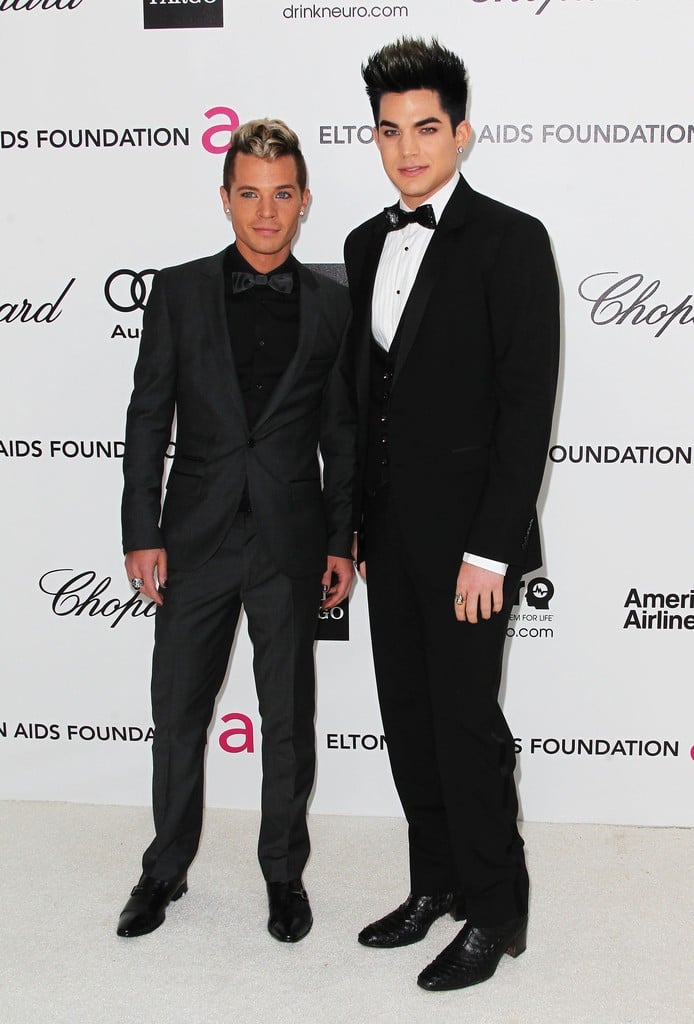 Apart from his controversial gay personality, Lambert is a very kind-hearted man. He has donated a huge amount of money to different charitable causes in the United States and beyond. He has been actively involved in advocating social activism and LGBT rights. Adam's lead role as a speaker at Los Angeles Pride March is not hidden from anyone.
What is Adam Lambert's Net Worth?
The self-proclaimed gay star has earned a lot from his profession as a musician and actor. Apart from being in the limelight of music, he also made stunning appearances on the television and big screen. Adam also appeared in Taylor Swift's music video titled 'You Need to Calm Down' recently in 2019. The total net worth of the amazing artist is approximately $25 Million.