Biography
The promising actor, the star of teenage serials and comedy-dramas, never limits to acting and tries himself in the different roles in the filmmaking process. In spite of his screen image in real life he is a good and decent young man and social activist.
About
Elordi was born in Australia on the 26th of June in 1997 to John and Melissa Elordi. In his family there were two more children, he has two sisters.
He studied at the secondary school at St. Kevin's College in Toorak, Melbourne, and later attended St. Joseph's College in Queensland. He was interested in acting since young age and took part in many school dramas.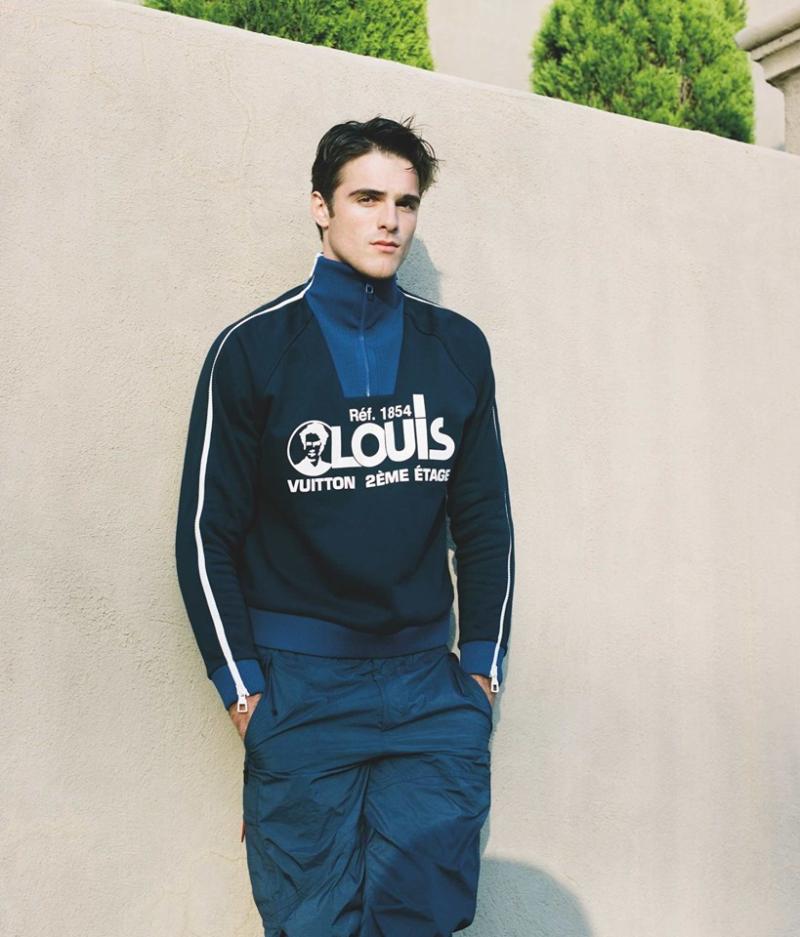 Jacob was an active boy in his childhood. He took part in numerous extracurricular activities, including acting. Through ages, his interest in acting was growing. During school years he participated in various school stages, musicals where he acted and sang, one of the most significant school performances where Jacob appeared was Seussical.
One of his favorite actors was Heath Ledger, who is Australian too. He drew inspiration from Ledger's works and dreamt about the big screen. In high school, he proceeded to pursue a career of acting along with academics. Those times he studied arts and photography. He trained acting in a college and played rugby.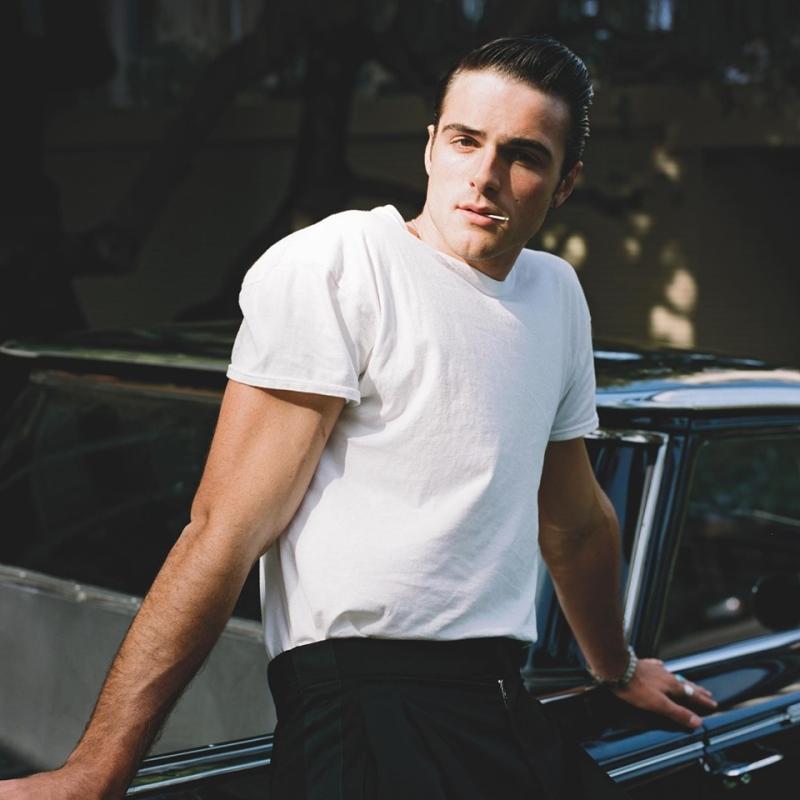 Career
His big-screen debut happened in 2017 when he starred a small role in the Hollywood film. Jacob made his full acting debut in comedian drama "Swinging Safari." But he gained real recognition and public's love after appearing in the teenage romantic comedy "The Kissing Booth."
Sport helped Jacob to maintain a certain fitness level and athletic appearance enabled him to get roles at the beginning of the movie career. Among his first early roles are Liam in the movie "Carpe Liam" and the titular character in the short film "Max & Iosefa."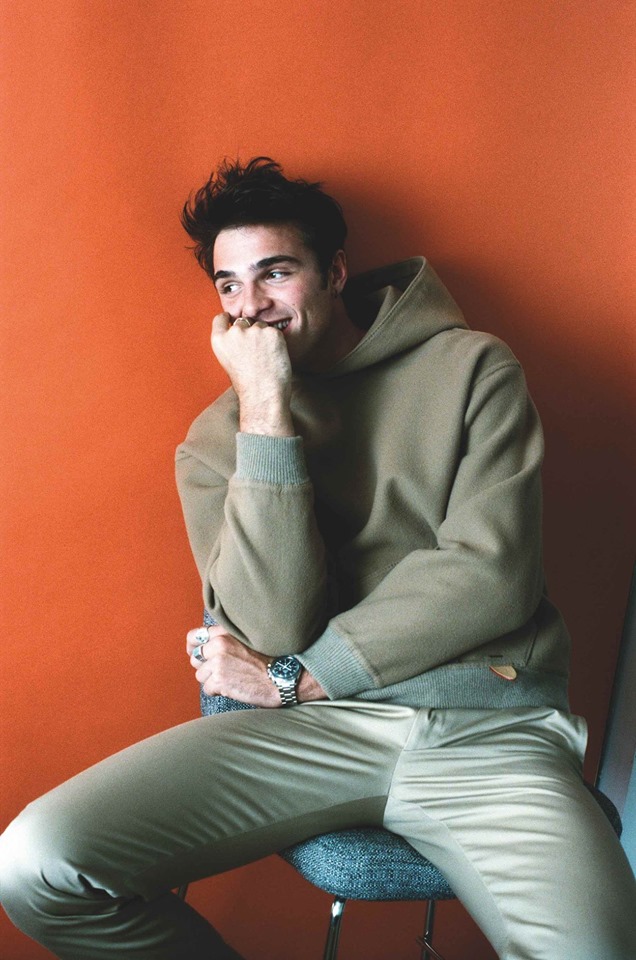 Jacob had a multitalented nature and tried not to limit himself to acting. He worked as a writer and tried himself in different stages of filmmaking. His participation in "Pirates of the Caribbean: Dead Men Tell No Tales" brought him major success but what was more important that he learned a lot about filmmaking.
The movie "Swinging Safari" allowed the actor to work with celebrities such as Kylie Minogue and Guy Pearce. The video gained critical and commercial success.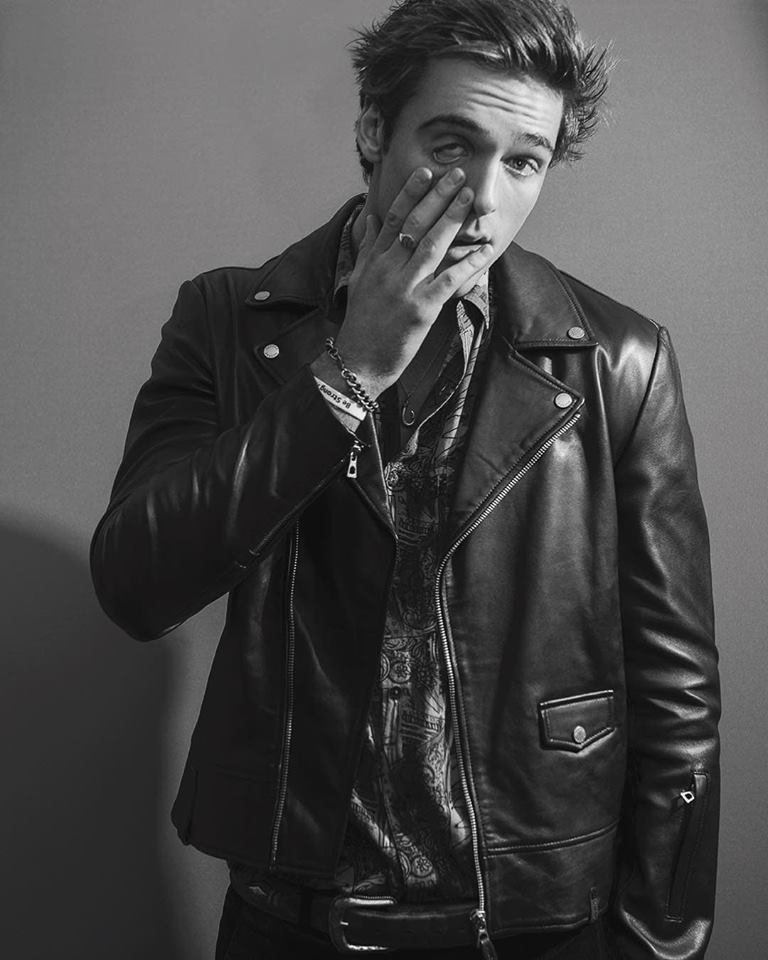 Jacob moved to Los Angeles and auditioned for various roles. He got the role in "The Kissing Booth" and played the main love interest of the leading heroine. The movie took a big success, one in every three viewers who watched the video had rewatched it again. He became a real star after releasing the movie, and his popularity was growing. Since those times he began to get offers to play leading roles in TV series and movies. As a result, Jacob is a highly demanded actor. Now he is working on the project "Euphoria" thanks to which his fame continues exceeding.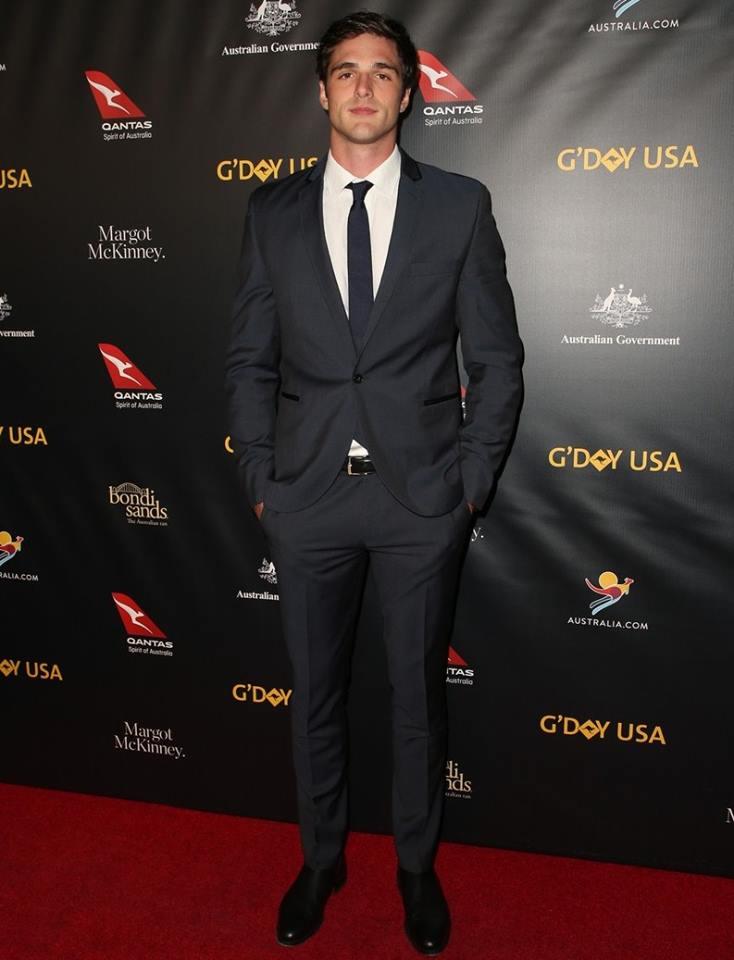 Personal life
Though Jacob plays mostly bad guys and sometimes jerks, in real life he seems to be a super-sweet guy. The actor had a relationship with his co-star Joey King, but the couple split. There are a lot of rumors that the actor is dating Zendaya, but the actor hasn't claimed it. The other sources report that his current girlfriend is the model Cari Flowers. He is active on Instagram and has more than six million subscribers.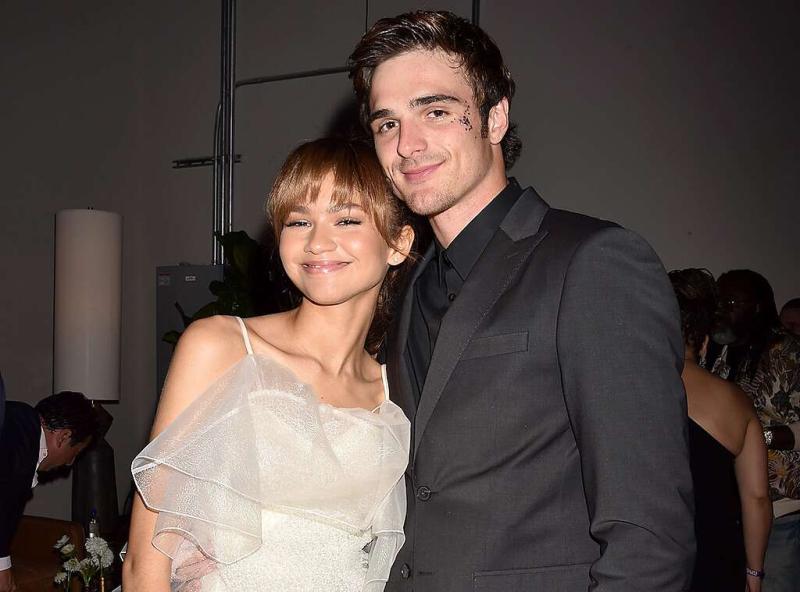 Net worth
At present Jacob Elordi's net worth is estimated at $500,000.