Biography
Christopher Charles Wood, publicly known as Chris Wood, is a stylish actor from the United States. In 2014, he rose to prominence with his fabulous role as Malachai Parker in the CW TV series titled 'The Vampire Diaries'. In 2013, he also worked as the writer Adam in 'The Carrie Diaries'. He has made appearances on many television series broadcasted on the CW TV network. The guy has an amazing personality due to which he is loved everywhere.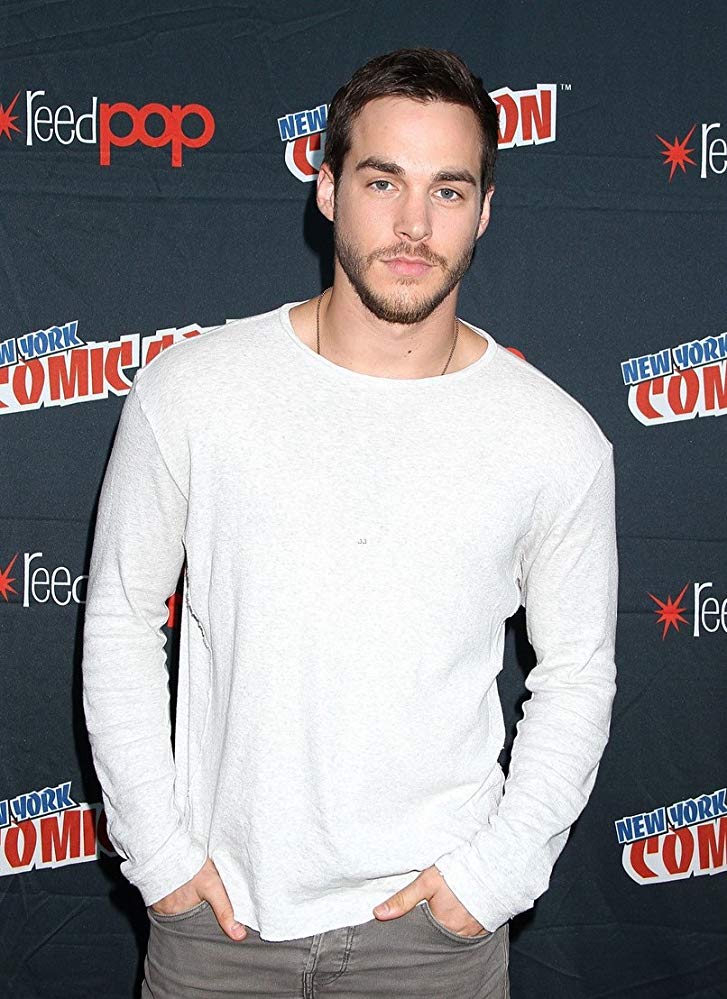 Chris further gained critical acclaim by starring the amazing character of Jake Riley in the 'Containment', which was a CW television series focusing on the life of Atlanta'based police officer. The handsome actor remained busy with his fictional character 'Mon-Ei' on the superhero series titled 'Supergirl'. The Ohio-based actor has successfully worked in many fantastic movies thus far. He took his movie start from a short film titled 'The Magazine Girl', which was released in 2010.
Later in 2013, Chris appeared as Brandon North in the American TV police procedural drama series 'Major Crimes'. Chris showed his fantastic acting skills in the 'Poster Boy' episode.
The next movie project of Chris Wood was titled 'Browsers', in which he played the character of Justin. This was a television film starring many other prominent celebrities. He also appeared on the Beach House episode of the famous American comedy television series 'Girls'. Chris portrayed the character of Paul in that drama series created by Lena Dunham.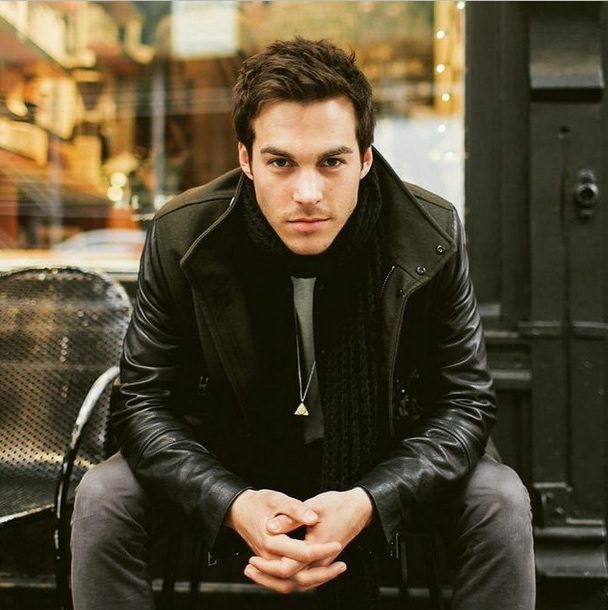 This particular entertainment show was based on the lives of four beautiful women living in New York City and struggling with their lives. Chris has been nominated for more than a few awards in appreciation of his exceptional acting work.
Who are Chris Wood's Mother and Father?
Wood was born on Apr 14, 1988 in Dublin, Ohio, United States. He received great love from his parents and the rest of the family members. Mother of the young boy worked in the finance sector while his father was dedicated to working in the banking industry. He didn't have to face any financial constraints in his childhood. Wood has a beautiful sister who is famous for being a spectacular dancer and dance teacher in the United States.
Chris went to Elon University situated in Elon, North Carolina. He completed his graduation from the same university in 2010 and earned a Bachelor's degree in Fine Arts Music Theater. He is a very good friend with the American singer and actor 'Grant Gustin, since his college days. Both have spent a very pleasurable time together. They still love hanging out during leisure.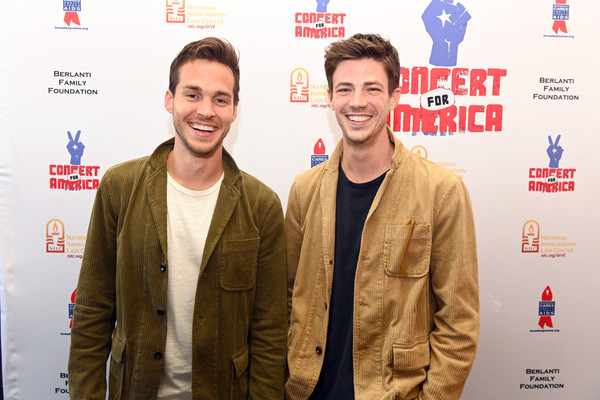 Life of the stylish guy got disturbed when his father left this world fighting against an untreatable mental condition. This happened to be a very unfortunate incident for the talented Christopher. It wasn't an easy thing for the young boy to come out of this dilemma and think about his future career.
Chris seems very outspoken when it comes to talking about different mental health issues. He has become an ambassador for the organization called Mental Health America. He serves selflessly to educate people about various mental health conditions. People struggling from different mental illnesses can seek help through his website 'I Don't Mind'. He created this website with an intention to help people with mental issues all around the world.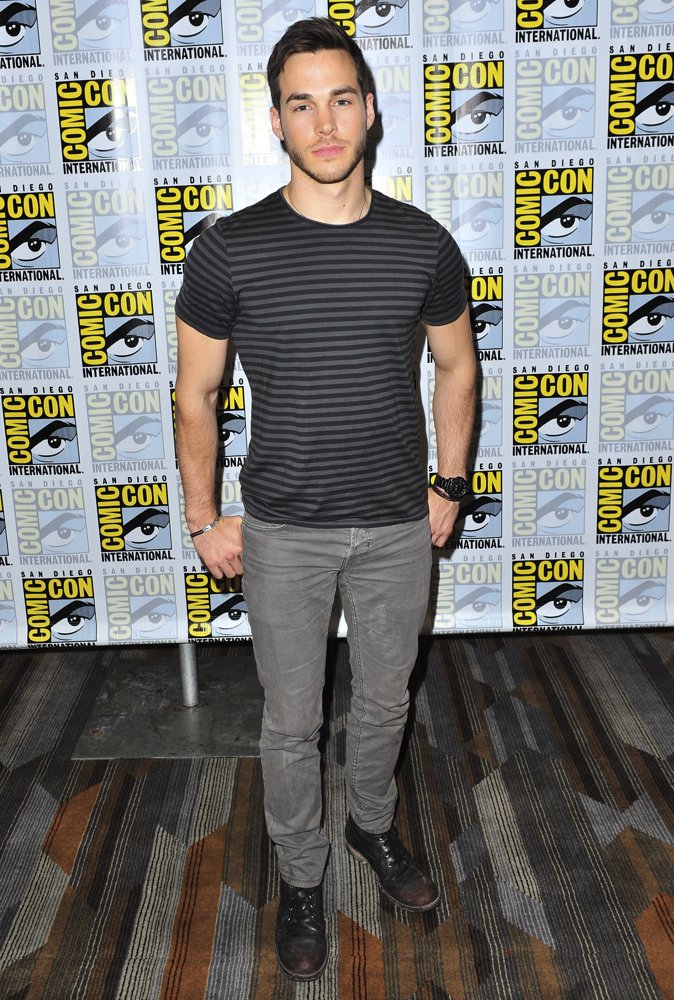 Movie Career
Starting his career from the 'The Magazine' in 2010, Christopher played significant roles in manifold hit movies. In 2013, he got an opportunity to portray the amazing character of Justin in the movie called 'Browsers'. This was a television film produced for the entertainment purpose of American households. The same year in 2013, the handsome guy played the character of Brandon North in his all-time favorite American television series 'Major Crimes'. This was a police procedural series, focusing on the life of a police officer.
The next big project that Christopher worked in was 'The Carrie Diaries'. He played the role of Adam Weaver in this teen comedy-drama TV series. This was broadcasted on the CW from January 2013 to January 2014. This was very much similar to HBO's 'Sex and the City'. In 2014, he worked as Paul in another comedy-drama TV series called 'Girls'. The project was produced by renowned producer Judd Apatow.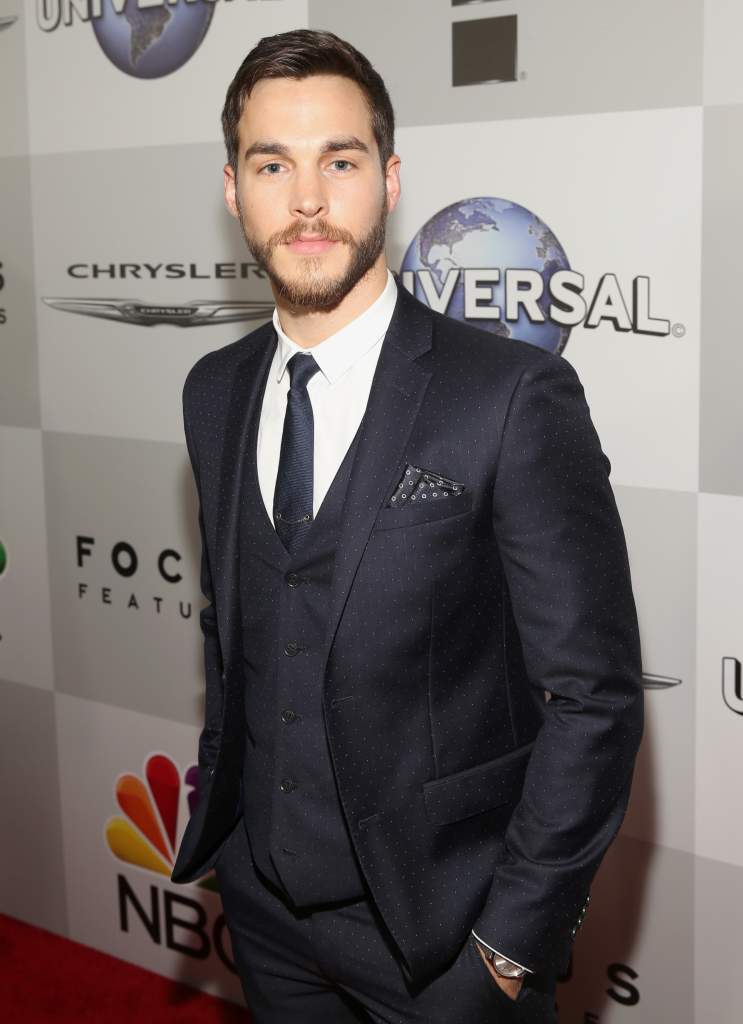 The same year he signed a contract to work in 'The Vampire Diaries' as Kai Parker. This was one of the leading roles that Chris ever played as an actor. He received global recognition after portraying the amazing character. This specific television series aired from 2014 to 2017.
In 2016, Chris worked as Perry Daffodil in Scott Aukerman's television series titled 'Comedy Bang, Bang'. The same year he got the opportunity to show his acting skills in 'Containment' and worked as Jake Riley. He played the main role in thirteen episodes of the television series. Another wonderful acting project from 2016 was 'Mercy Street' in which he portrayed the character of Captain Lance Van. One of the mainstream projects done by Chris was as 'Mon-El' in the superhero television series called 'Supergirl'. It was broadcasted on the CBS television network from 2016 to 2018. Other prominent TV series of the handsome star include 'Legacies' and 'The Flash'.
Are Chris Wood and Melissa Benoist Together?
Melissa Benoist played a prominent role in the American television series 'SuperGirl'. Chris who worked as Mon-EI in the same TV show got romantically involved with the fellow co-star. Both of them fell in love with each other in real life. They have been dating each other since the beginning of 2017. They made their bonding public and showed interest in getting married. Their engagement was announced on Feb 10, 2019, through the official Instagram account. The duo married to each other at the beginning of September 2019.
Net Worth
Chris is known as one of the prestigious actors from the United States. He has proved his miraculous acting skills by working in more than a few demanding television series and movies. He works exactly in accordance with the script requirements. The guy is living a lavish lifestyle with his partner. His total net worth is estimated to be around $2 Million.