Biography
Blake Alexander Jenner, professionally famous by his stage moniker Blake Jenner, is a well-known singer and actor from America. He won the 2nd season of 'The Glee Project' and got the opportunity to play the character of 'Ryder Lynn' on the comedy-drama series titled 'Glee'. The handsome boy took an amazing start from the musical comedy. He has successfully worked in many hit television drama series. He has shown exceptional acting skills in 'The Edge of Seventeen', 'What/If', 'Everybody Wants Some!!', and the 'American Animals'.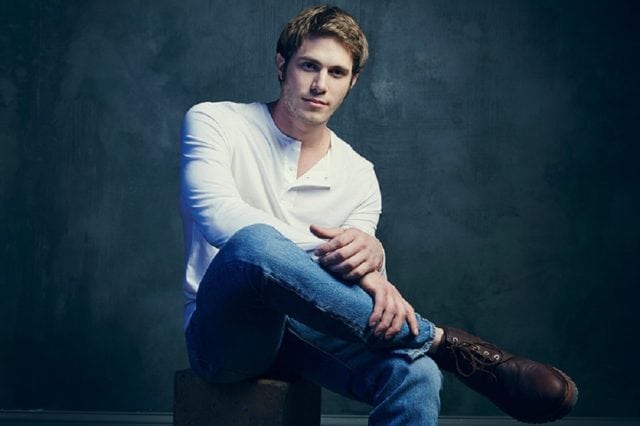 Jenner was interested in pursuing his career in the acting industry from the beginning. He relocated from his hometown in Miami to Los Angeles, California to make his dream come true. The talented guy started looking for suitable opportunities through which he can prove his artistic skills. He had just $2,500 when shifted to LA, but he was determined to create an exclusive identity. Blake worked at different places serving many different roles. He worked as a clothing store associate, restaurant waiter, and parrot salesman. In the meanwhile, he kept appearing for acting auditions with a light of hope deep in his heart.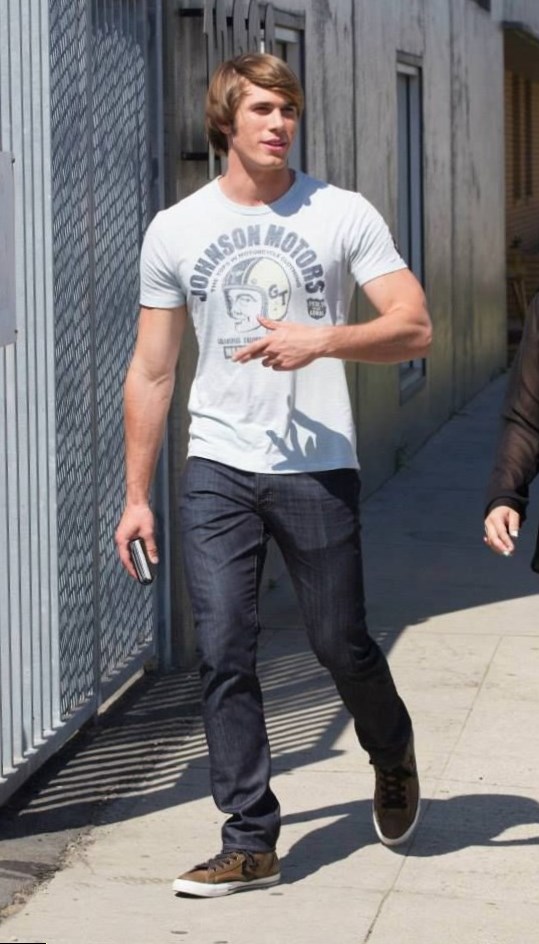 He attended the Groundlings and finally portrayed his skills in a guest show. Jenner was able to get roles in short films by the end of 2011. The rising actor portrayed different characters in short movies titled 'The Truth' and 'Wurlitzer'. He also performed in a horror movie 'My Cousin Sarah'. After playing great roles in a few short movies, he was taken to the next step by producers and directors. He started to receive back to back work opportunities in big-screen movies. Today, Blake Jenner has become one of the most sought-after actors in the United States.
Who are Blake Jenner's Mother and Father?
Jenner came to this world on Aug 27, 1992. He was born and grew up in a hometown in Miami. The guy opened his eyes to very loving parents Richard Vernon Jenner and Miltzy. The father of the stylish boy belongs to French, English, Canadian, and German ancestry. On the other hand, Jenner's mother belongs to Cuban descent. The actor has been very close to his parents since his birth. He still loves them and spends free time at home to enjoy the sweet memories of childhood.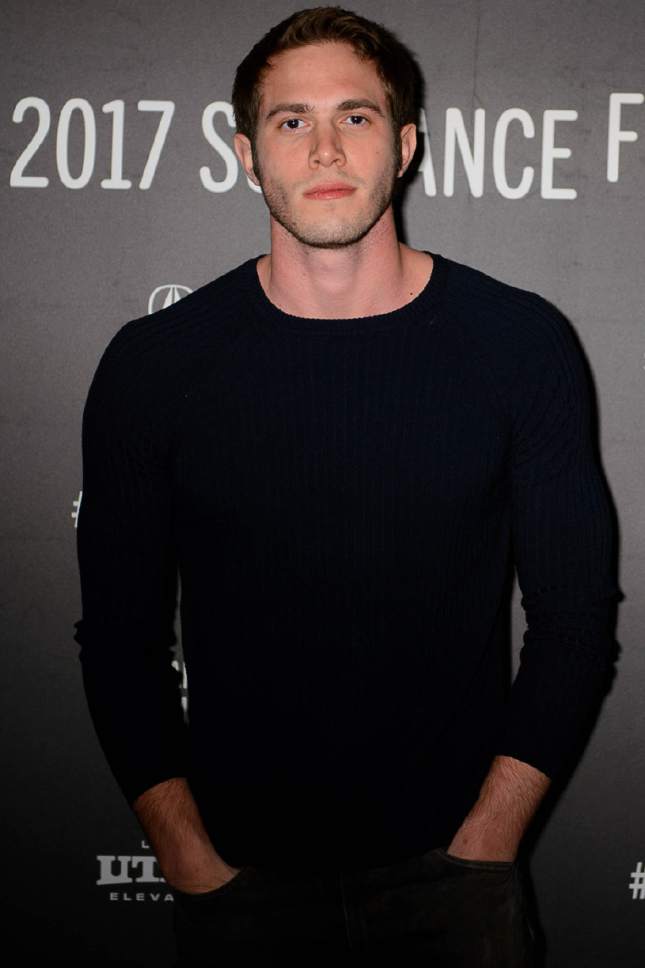 Blake was raised in a musical environment. He used to listen to music at a very young age. That's why he kept developing an interest in the music and film industry during his childhood. The skillful lad was just 9 years of age when he started playing drums. He went to Felix Varela High School and joined the drama society Troupe there. He has participated in playing wrestling and football at the school level. During those days, he started taking a deep interest in improvisational theatre and comedy. He attended the improvisational classes to improve his skills.
Eventually, he was accepted to perform at the Roxy Arts Center. He became a prominent member of a sketch comedy improvisational theatre group based in Miami. The title of the group was 'Impromedy'.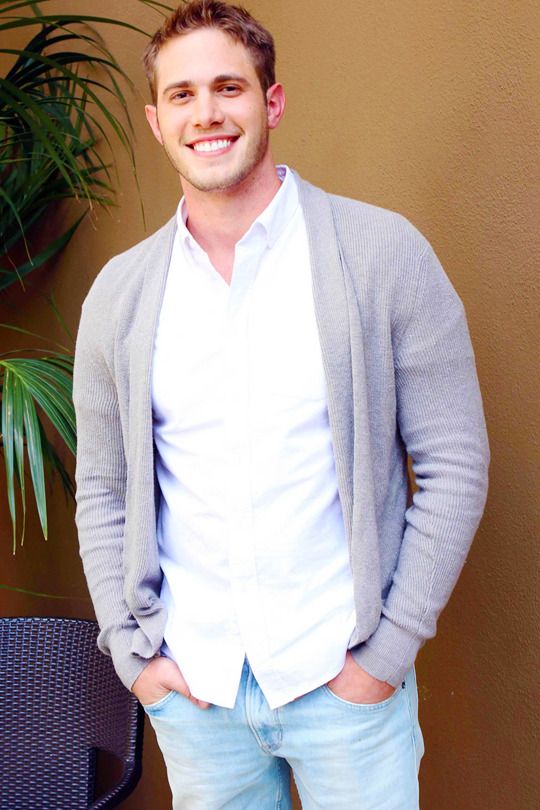 Movie Career
Jenner entered the film world soon after polishing his acting skills. In 2010, he portrayed Connor's character in an amazing short movie titled 'Fresh 2 Death'. This was a moderate success at that time. In 2011, he produced the movie 'Wurlitzer' and worked as an actor playing the character of 'Alexander Moore'. The same year he characterized himself as 'Brett Marks' in the family horror movie called 'Cousin Sarah'. His work in the horror movie was admired even by the critics.
In 2012, Blake showed his acting skills in a short movie titled 'The Truth in Being Right'. He was assigned to play the character of 'Jeffrey' in that movie. After taking a two-year break, he appeared as 'Sydney Reynolds' in another short film titled 'Love at First Site' in 2014. The year 2016 proved to be very successful when it comes to talking about the movie career of the American actor.
He signed his first acting contract of the year to work in the movie 'Every Wants Some!'. Released in 2016, it was a comedy film directed and written by Richard Linklater. The theme was based on college baseball players living in Texas. Other prominent stars from the movie are Tyler Hoechlin, Zoey Deutch, Will Brittain, Ryan Guzman, Wyatt Russel, and Glen Powell. Other movies that featured Blake Jenner as an actor include 'The Edge of Seventeen', 'Within', 'Billy Boy', 'Merrily We Roll Along', 'American Animals', and 'The Vanishing of Sidney Hall'.
Aside from his presence on big-screen, he has also been working on the television. He has appeared in television shows such as 'Glee', 'SuperGirl', 'Melissa and Joey', 'what/If', 'Master Chef', and 'The Glee Project'.
Music
Blake has a great interest in music and that's the reason he has established himself as a good singer in a very short time. First, he presented music for 'Glee: Music Presents Glease'. This was the 5th EP created by the cast of musical comedy television series 'Glee'. The extended play was officially launched on Nov 6, 2012.
His next signing project was 'Glee: Music, Season Four, Volume 1', which released on Nov 27, 2012. It contained thirteen exciting songs from the 4th season. The extended play got released under the music label of Columbia Records.
Blake's third music endeavor was the 'Glee Sings the Beatles', which was the 15th soundtrack music album by the cast of Glee. It went out on Sep 24, 2013, and attracted music enthusiasts from around the world.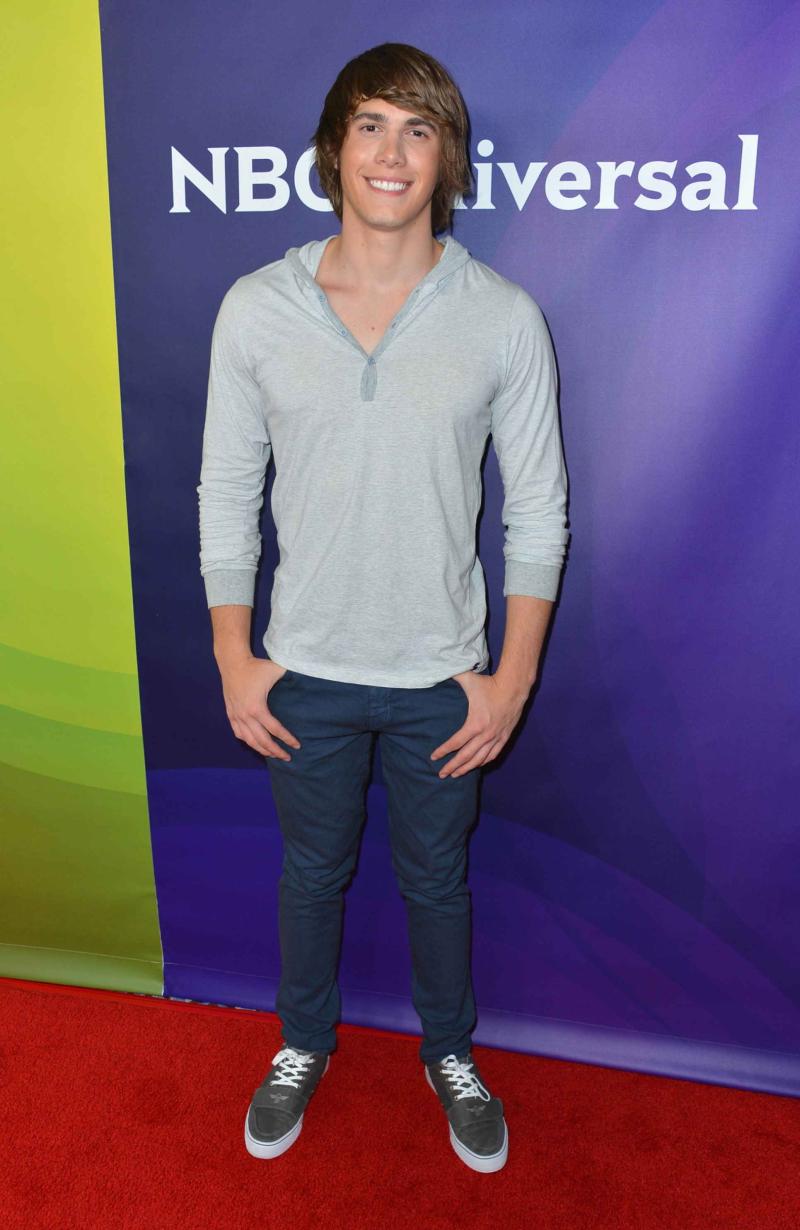 Who is Blake Jenner Married to?
Jenner fell in love with his 'Glee' co-star named Melissa Benoist and both tied the engagement knot in 2013. Both of them got married the same year but kept their wedding secret. The couple spent years together without having serious conflicts. After three years of marriage, Benoist filed a divorce in December 2016. The duo separated after the finalization of divorce in December 2017.
Net Worth
Blake Jenner has worked in more than a few movies and television series. He has participated in three music creations in collaboration with the rest of the Glee cast. The work of talented boy has got the attention of many Americans. He is said to have a total net worth of $1.5 million.