Biography
Kourtney Kardashian, originally named Kourtney Mary Kardashian, is the illustrious media personality, model, and socialite from the United States. She is one of those rare Americans who were born with a silver spoon in their mouth. The girl didn't have to go through financial constraints as she opened eyes in a well-off family. She grabbed public attention after appearing in the reality television show 'Keeping up with the Kardashians'. It proved to be a great success and thus she further appeared in spin-offs such as 'Kourtney and Kim Take New York' and 'Kourtney and Khloe Take Miami'.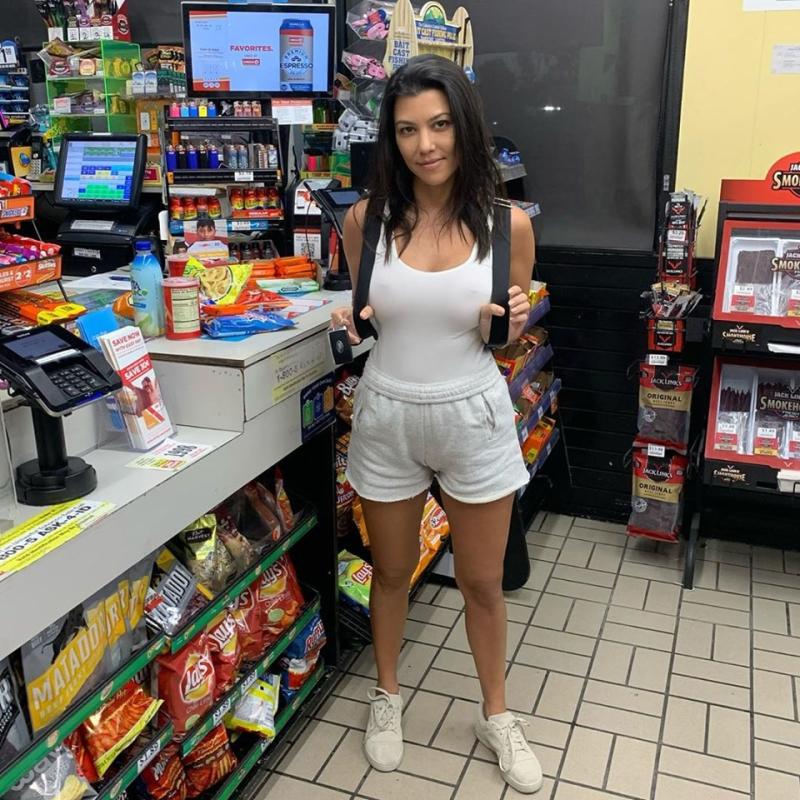 Apart from her continuous appearances on media, Kourtney remains connected to her business activities. She alongside sisters Khloe and Kim run business associated with fashion and retail industries. The trio of girls has successfully released many renowned clothing lines and fragrances. Furthermore, they launched 'Kardashian Konfidential' back in 2010. After getting a massive response from fans and customers, Kourtney expanded her internet appearance by launching a dedicated website called 'Poosh' at the beginning of 2019.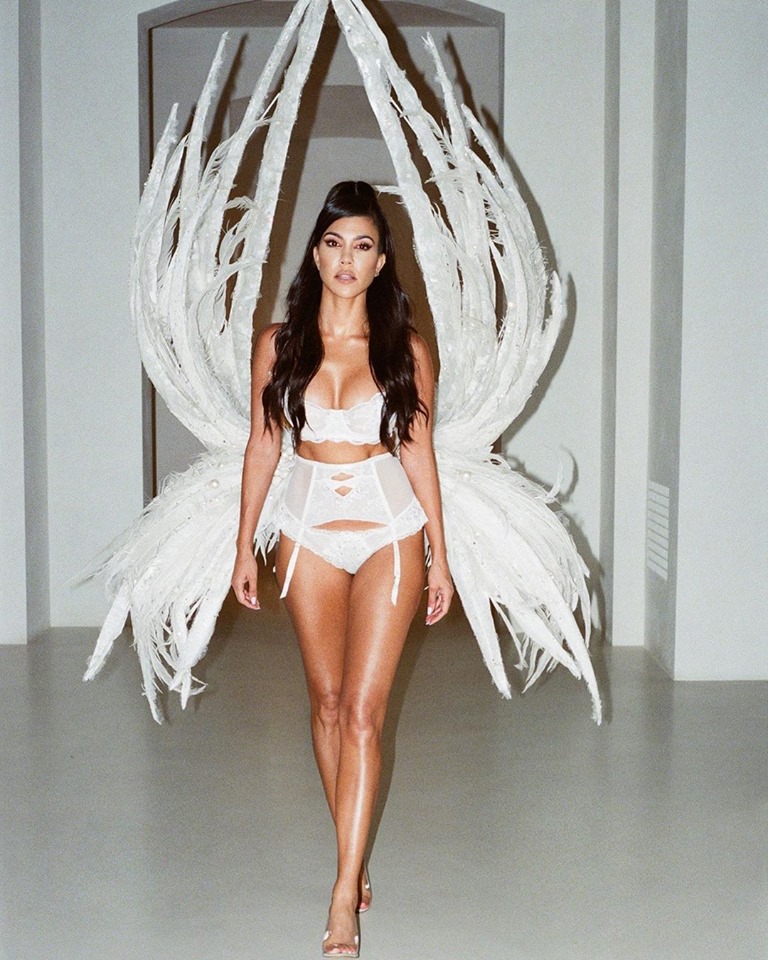 All family members have gained appreciation and respect from American households. Particularly, Kourtney and her other siblings have become overwhelmingly popular across all social media platforms. They endorse important products such as Coca-Cola, prescription drugs, beauty items, and slimming products. According to estimations, they get approximately between $75,000 and $300,000 for each post on their social media accounts. The CBC Marketplace (Canadian News television program) revealed this truth and told that Kardashians get this big amount for just one post on their Facebook, Instagram, and Twitter accounts.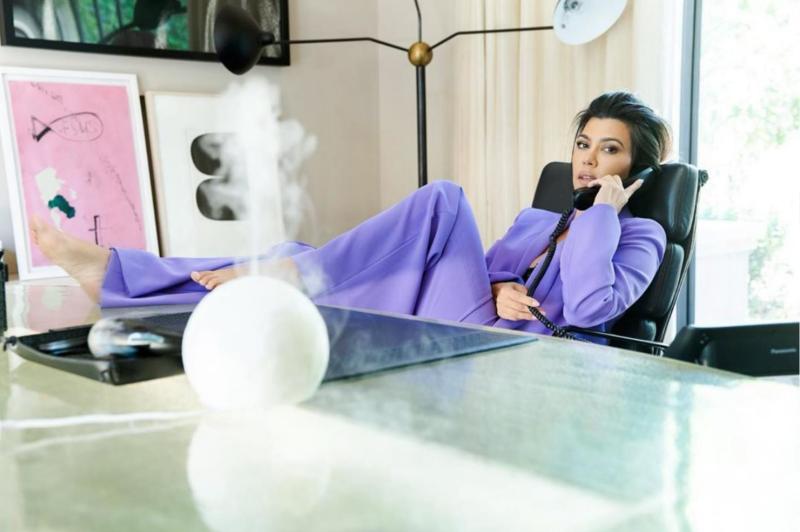 Who are Kourtney Kardashian's Mother and Father?
Born in LA, California, Kourtney opened his eyes to a very affluent family in America. She was born on Apr 18, 1979, to Kris Jenner (mother) and Robert George Kardashian (father). Her parents are prominent stars of the showbiz world. Her father was a popular businessman and attorney from the United States. He became famous for being O.J Simpson's best friend and his defense attorney in 1995. Her mother, Kris, is a prominent television personality, producer, and author. The entire family is well-known in American society.
Kourtney's siblings are also very famous for their individual existence. The beautiful girl has two younger sisters named Khloe and Kim. She also has a handsome younger brother named Robert. Parents of the stunning lady divorced each other in 1991. Her mother tied the wedding knot with Kourtney's step-father 'Bruce Jenner'. Kardashian got step-siblings from her mother's second wedding. She has stepbrothers Brody, Burton, and Brandon. Name of her stepsisters are Casey, Kylie, and Kendall.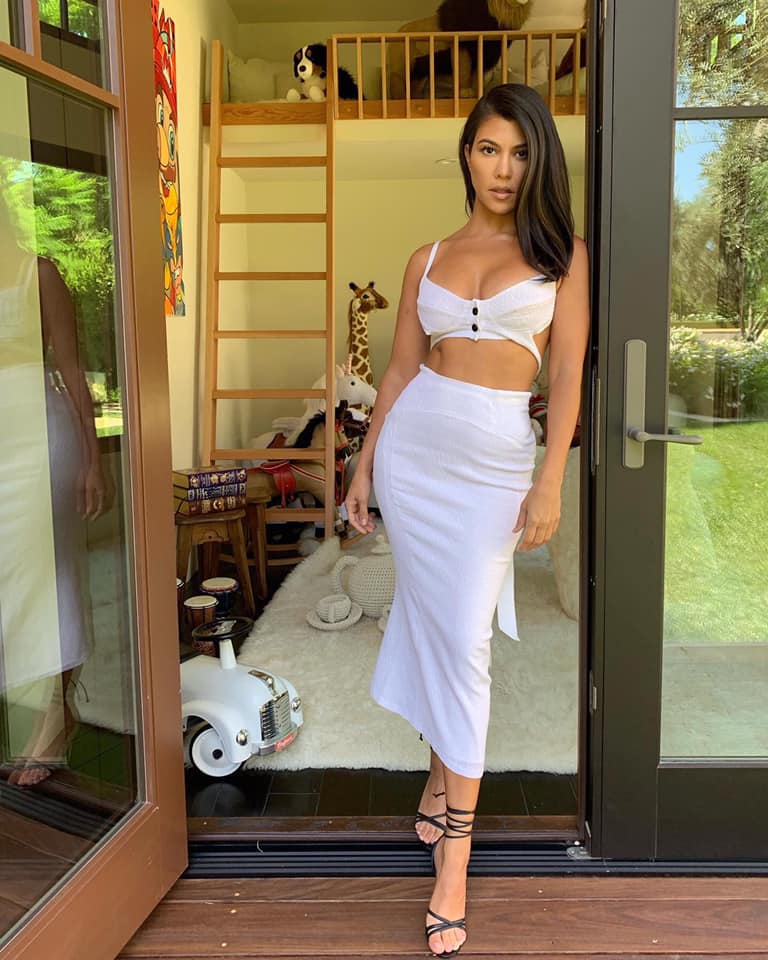 Kourtney went to Marymount High School, which is a Roman Catholic school dedicated to girls education in Los Angeles. She relocated to Dallas, Texas after completing her graduation from school. Later, Kardashian attended the Southern Methodist University where she kept studying for two years. She also graduated from Arizona University located in Tuscon, Arizona. She earned a Theatre Arts bachelor's degree from Arizona. She spent time with Luke Walton and Nicole Richie during her course of study.
Career
Kourtney is known as a famous model and media personality in the United States. She has also been a very successful businesswoman and entrepreneur. She started her business venture by launching a clothing boutique dealing in kids' dresses. The clothing line launched many stores in Los Angeles and New York City. Kourtney also co-owns and runs another boutique called 'Dash'. Later in 2010, Kourtney opened another clothing line 'Bebe' in collaboration with her sisters. She also launched a sunless tanner with the title 'Kardashian Glamour Tan'. The businesswoman has also launched a dedicated jewelry line.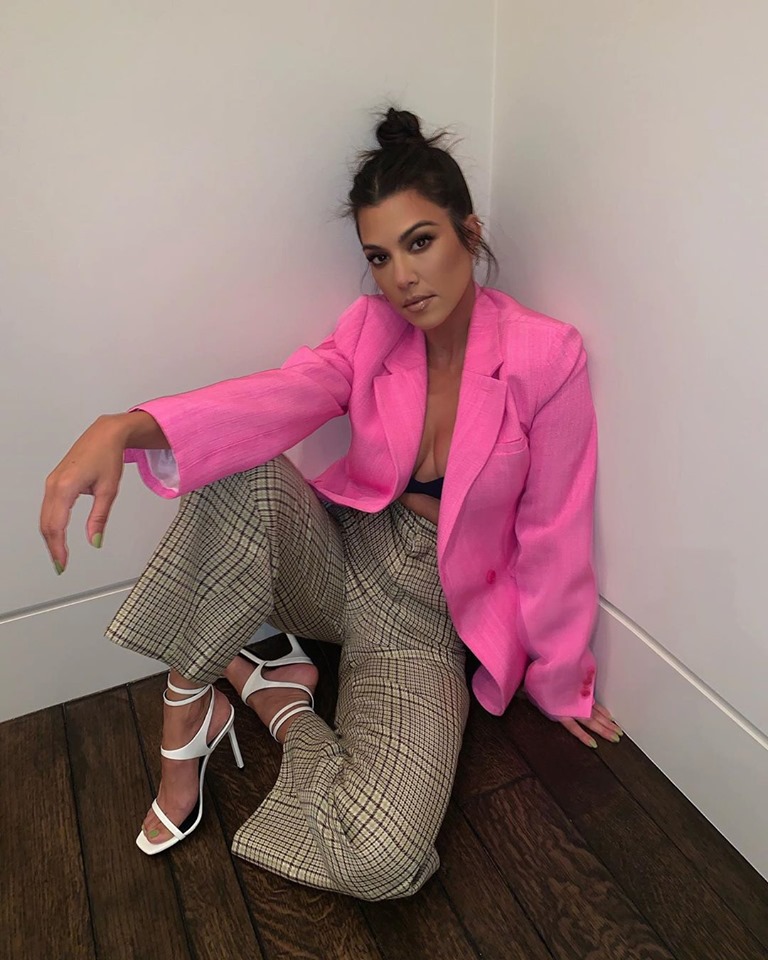 In 2005, Kourtney made a debut on the television when she appeared in the TV series titled 'Filthy Rich: The Cattle Drive'. This was a great success after being aired in the United States. Later in 2007, she got featured in another reality show named 'Keeping up with the Kardashians'. This show became overwhelmingly popular across the country and helped Kourtney to earn enough fame and money. The massive success of the show urged directors and producers to create multiple spin-offs such as 'Kourtney and Kim Take New York', and 'Kourtney and Khloe Take Miami'.
The star made her acting debut in ABC television soap titled 'One Life to Live'. She played the character of attorney Kassandra Kavanagh. In 2014, she appeared in another famous television reality show titled 'Kourtney and Khloe Take Hamptons'. In 2015, Kardashian worked in two episodes of 'I Am Cait'. The stunner also played a recurring role in famous TV series 'Dash Dolls'. In short, Kourtney has received critical acclaim through her appearance on reality television shows.
Socialite
Kourtney has established herself as one of the most inspirational models and fashion celebs in the United States. She is considered to be a symbol of the latest fashion trends. The girl loves following the new style and keep looking stylish on media. She has made an exclusive presence among famous socialites in America.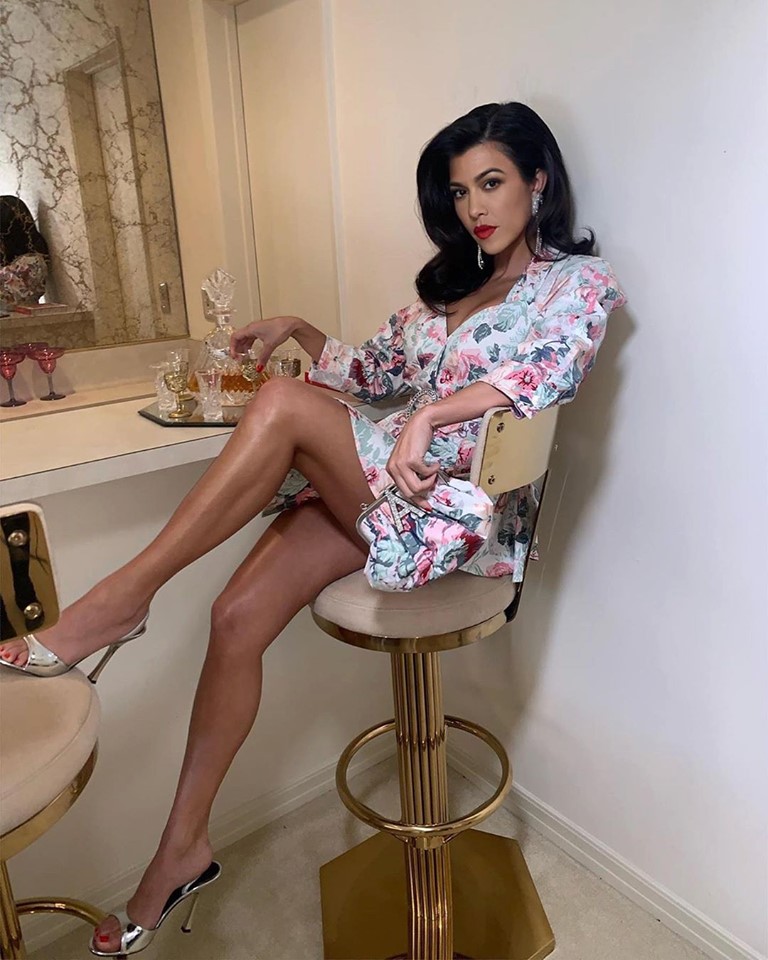 Is Kourtney Kardashian Married?
Kourtney started dating the dashing Scott Disick in 2006. The duo had a very close bonding with each other. They remained together for about 9 years until 2015. The couple first met each other at a house party in Mexico. The stunning beauty gave birth to three children from her relationship with Disick. Names of her sons are Reign Aston and Mason Dash. She also gave birth to a daughter named Penelope Scotland. Both Disick and Kourtney are famous for their on and off relationship.
What is Kourtney Kardashian's Net Worth?
The amazing lady from Kardashian family has proved her worth as a successful businesswoman. She has tried her luck in different business ventures and earned a handsome amount of money. She has launched clothing brands in collaboration with her siblings. The beautiful lady has also earned money from her appearance on different Television shows. Kourtney's total net worth is estimated to be around $35 million as of 2019.