Biography
Lady Gaga was originally named Stefani Joanne Angelina Germanotta at the time of birth. She is globally famous by her stage moniker, Lady Gaga. The stunner is an American songwriter, actress, and singer. She has made an exclusive significant in the showbiz world due to proactive work and unconventional singing techniques. The talented lady also garnered critical acclaim for the visual experimentation. She started singing from a very young age due to unbeatable singing power. She used to portray different characters in school plays and also sing at live shows. Great appreciation from people helped her climb up the success ladder.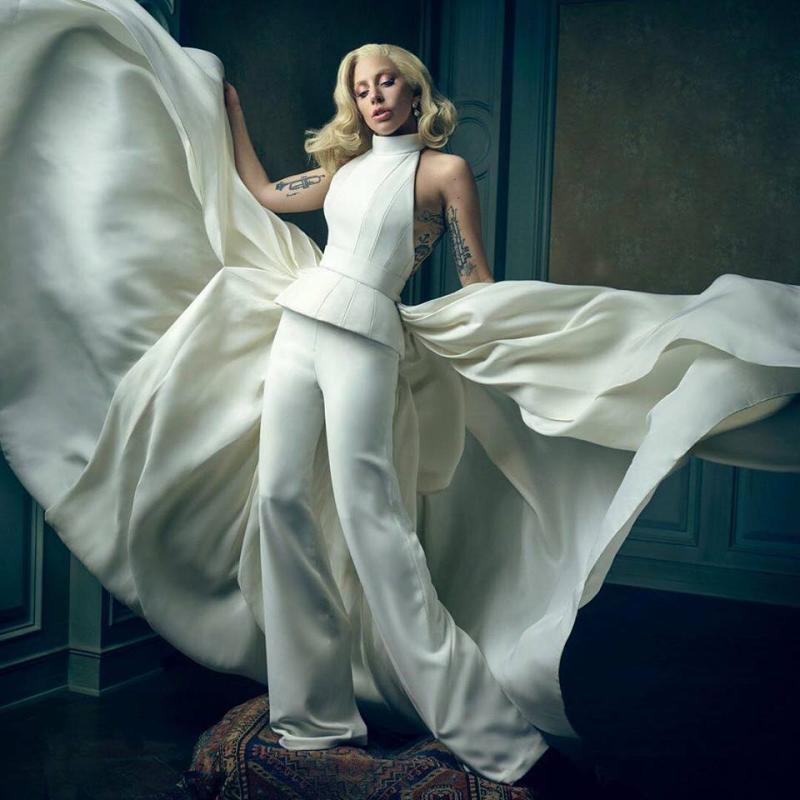 The American star is also known by other nicknames such as The Fame Monster, Loopy, Gaga, Germ, Mother Monster, and Sucra. The glamorous lady has become a trendsetter due to a great sense of fashion. A large number of youngsters follow her dressing sense from all around the world. She made up her mind to become a top-rated musician one day. To achieve the biggest dream of life, she embarked on a musical journey. Focusing on music rather than studies could put her educational career under threat, but nothing could stop the spectacular lady. She had to struggle a lot to get a breakthrough during the initial days of career.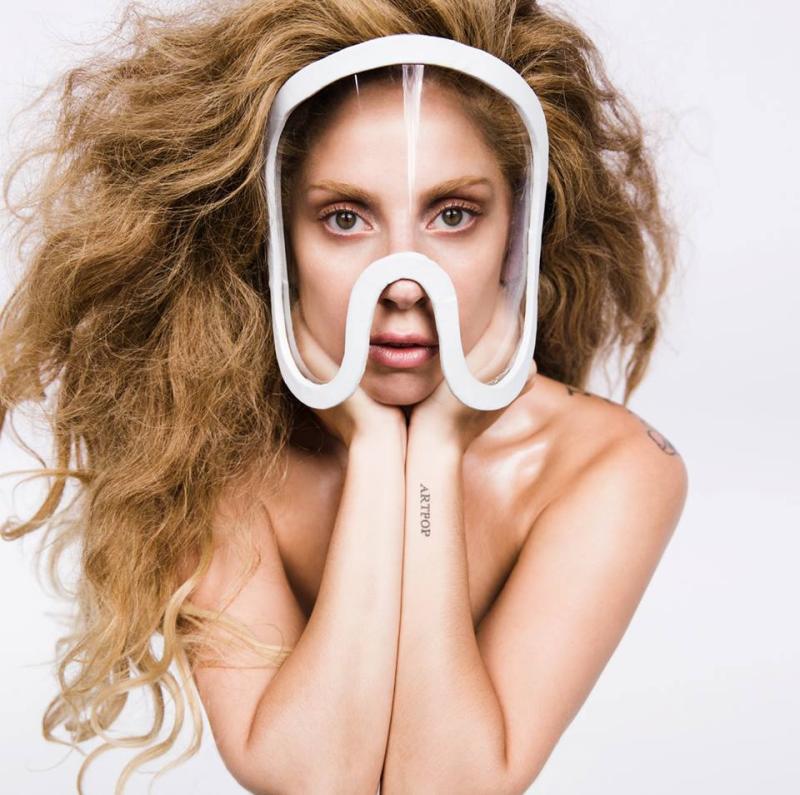 In 2008, she rose to prominence with the launch of a music album titled 'The Fame'. Popularity of Lady Gaga knew no bounds after she appeared in the first musical collection. She was influenced by many wonderful musicians from the American music industry. Some of these include Stevie Wonder, The Beatles, Pink Floyd, Mariah Carey, and Led Zeppelin. Most of the music numbers released by Gaga have become party anthems in many countries. More than a few songs of Lady went into top charts, not just on the US Billboards but several other countries as well.
How did Lady Gaga create Her Name?
Fans of the beautiful American singer always wonder to know the reality of her stage name, Lady Gaga. In an interview with Flybe, she revealed the history of getting this unique moniker. Robert Fusari, music producer of Stefani, told that she reminded him of Queen Track titled 'Radio Ga Ga'. After that event, she started to be recognized as Lady Gaga in every part of the world. This is what Lady said about the history of her stage name. Robert, on the other hand, has not confirmed the statement that came out from the American singer. He said that I was the one who gave this name and invented her musical talent.
About
The stunner was born on Mar 28, 1986 to father Joseph Germanotta and mother Cynthia Germanotta. She was born and raised in New York City. That's the reason why she was so familiar with the showbiz world. She is the sister of famous American stylist and fashion designer, Natali Germanotta. The girl has a very deep attachment with the entire family. She loves spending time with them in free time.
She went to Convent of Sacred Heart for the basic education. This was a Roman Catholic educational institution, focused on the early education of Christian kids. She was eleven years of age when got admitted to the school. Stefani was a very good student during her school days. She took part in extra-curricular activities and made her school feel proud. Her performance in academics was fairly good.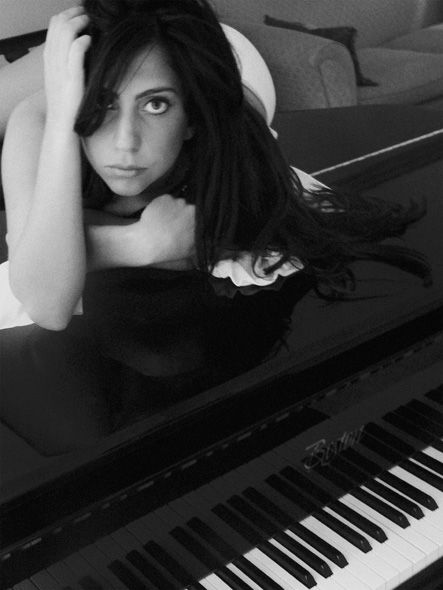 Stefani was just four years of age when she first interacted with the piano. After the first interaction, she started to spend time playing piano and finally excelled in it. After completing the basic education, she switched to the New York City. Here she studied music in Tisch School of Arts. The school offered training classes in their musical theatre. The entire focus of the stunning lady was shifted from studies to music.
Music Career
Lady Gaga is one of those American stars who garnered critical acclaim from all over the world. She has an epidemic music career, unlike many other musicians. Although she came across difficulties during the initial phase, yet she remained confident. After well-received performances at local events, she stepped into the world of professional music.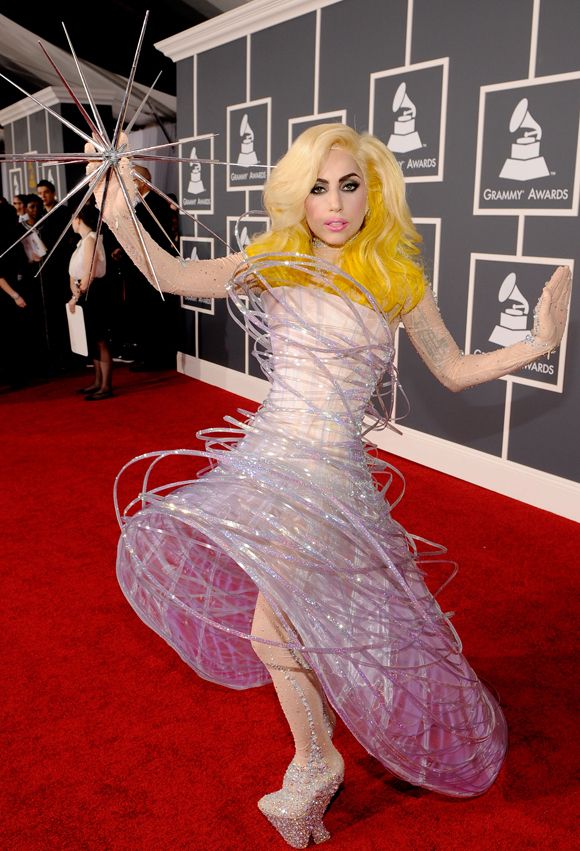 On Aug 19, 2008, Gaga released her debut studio album with the caption 'The Fame'. The musical collection was rolled out under the Interscope Records label. This turned out to be a massive hit and she received an unexpected outcome after the launch. The same album was re-launched in 2009, but this time it came out with a slightly different heading, 'The Fame Monster'.
Gaga's next breakthrough was her second studio album 'Born This Way', which was issued on May 23, 2011, through Interscope Records. Gaga joined hands with more than a few producers and writers to co-create an impressive collection of tracks for her 2nd music album. On Nov 6, 2013, she rolled out the third music album 'Artpop' in association with Interscope Records. It was a good commercial success just like the previous two albums.
The 4th studio music album was titled 'Cheek to Cheek', which came out on Sep 19, 2014 through a mutual effort of Columbia Records and Interscope Records. The fourth album was launched after collaboration with Tony Bennett. In 2011, the duo met during an event at the Robin Hood Foundation in NYC.
The most recent studio album from the stunner was launched under the heading 'Joanne'. It was launched for her fans on Oct 21, 2016, by Interscope Records and Streamline Records. To make the 6th album memorable, she worked with other stars such as Emile Haynie, Kevin Parker, Josh Homme, and Jeff Bhasker.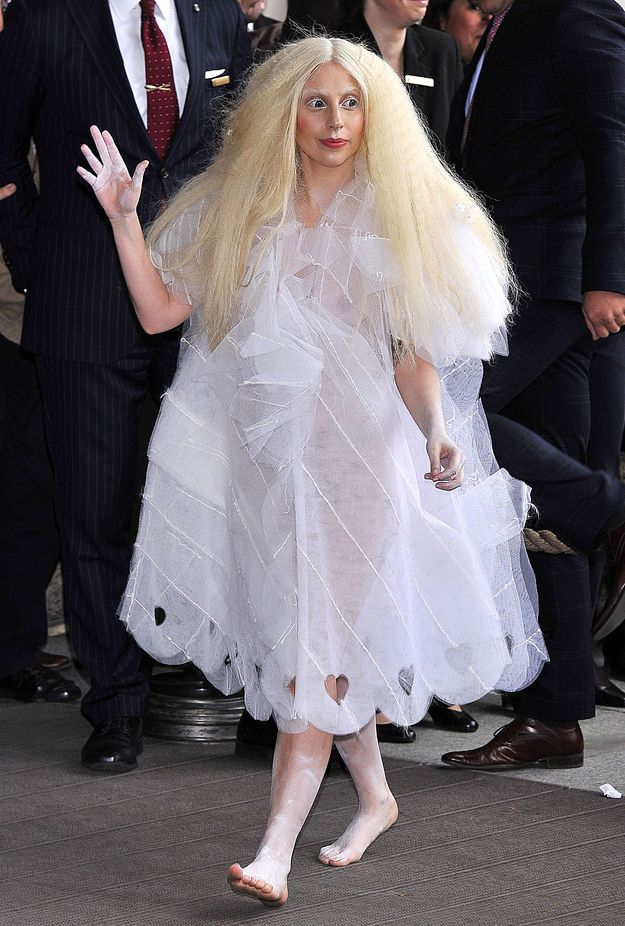 Who is Lady Gaga Dating?
According to Robert Fusari (the music producer), he was in a relationship with the beautiful American singer during her days of struggle. Both of them couldn't stay together and parted their ways in 2007. The singer has also been in an alleged relationship with the metal band's drummer. Lady Gaga has surfaced as a big supporter of the LGBT community. She has been seen raising voice for LGBT activists at different events.
How much is Lady Gaga's Net Worth?
The prominent singer from the American music industry has worked a lot to prove her worth. She went on several music journeys to different countries. This helped her promote music albums and earn money from live stage performances. Due to fashion-conscious personality, the girl has also worked as a brand endorser for different fashion and style brands. She has launched five full-length albums so far. The total net worth of Lady Gaga is $300 Million as of 2019.