Biography
Who is GeorgeNotFound?
GeorgeNotFound is a popular Twitch video game streamer, YouTuber and coder from the UK. He focuses on Minecraft playthroughs, challenges and pranks. He also has several million subscribers on TikTok despite having uploaded no content. George is fond of pets, programming and computer games. He was a Global Elite ranked CS:GO player before switching to Minecraft. George has managed to amass huge following on his social media:
TikTok: 8.8 million followers;
Instagram: 3.1 million followers;
YouTube: 10.1 million followers (main channel);
Twitch: 4.7 million followers (main channel).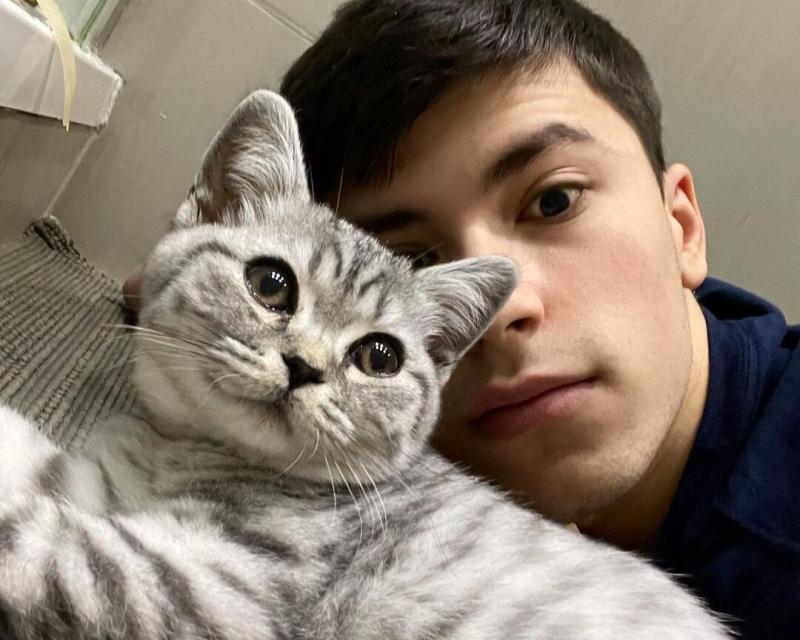 George is famous for his reserved, almost emotionless personality, though his fans believe that it is an act. He likes to annoy his friends, often griefing and pranking them while playing Minecraft.
Who are GeorgeNotFound's parents?
GeorgeNotFound was born on November 1, 1996 in London, UK. His birth name is George Henry Davidson but friends affectionately call him Gogy. George has mentioned having a sister and possibly other siblings, but he keeps silent about his parents. He prefers spending most of the time online with his "family" of fellow gamers.
YouTube career
GeorgeNotFound joined YouTube in 2013, but it took him 6 years to become a full-fledged content creator. George is a prominent member of the Dream Team, a crew of Minecraft gamers that also includes British YouTube creators Dream and Sapnap.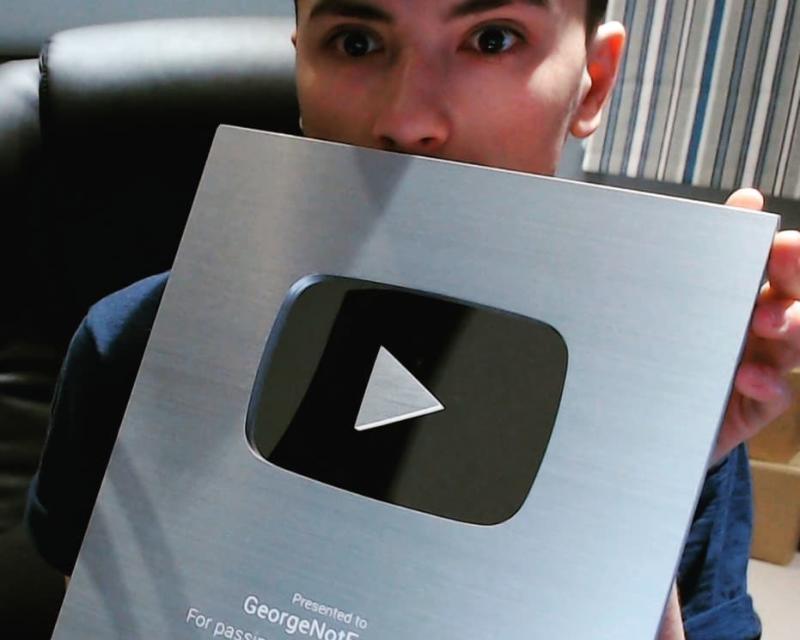 George's most popular videos have garnered more than 30 million views each and include You Laugh You Lose challenges. He even collaborated with Notch, the creator of Minecraft himself, to play a 2 vs. 1 match against Dream, which Dream won.
George has additional YouTube channels for uploading streams, highlights, shorts and personal vlogs.
Does GeorgeNotFound have a girlfriend?
George is too busy playing computer games to have a girlfriend. He has a bromance with Dream.
In 2020 George was a contestant on the Love or Host online dating show where he successfully matched with Justa Minx. They went on a Minecraft date together.
How much is GeorgeNotFound's net worth?
As of 2022, GeorgeNotFound's net worth is estimated at around $1.7-2 million.