Biography
Who is Vinnie Hacker?
Vinnie Hacker is a young and talented digital content creator, model and social media celebrity from the US. He was born on July 14, 2002 in Seattle. This guy's full name is Vincent Hacker, so it's not a nickname that glorifies malicious activities in IT.
Who are Vinnie Hacker's parents?
His dad Nate, is an electrician. His mom, Maria, is a 911 dispatcher. His family is catholic and he is very religious. He attended the best sports school in Washington.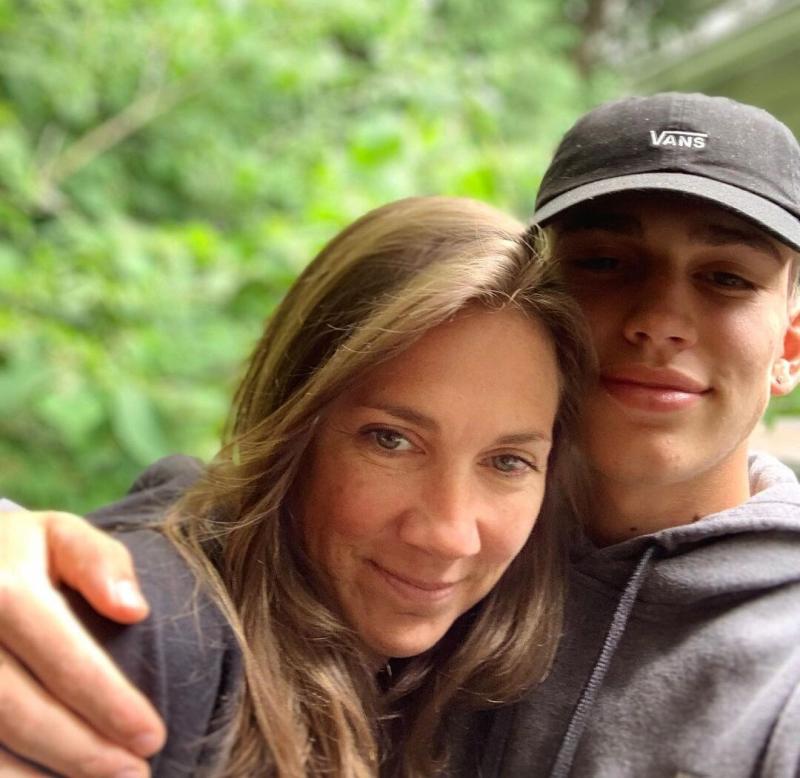 Vinnie has a younger brother, Reggie Hacker, also a social media celebrity. He excelled in academics and he enjoys playing basketball and baseball.
TikTok career
Before his social media career took off, Vinnie had been enjoying editing short films and music videos for fun. He loved to upload sports highlights to his social profiles.
Vinnie got famous on TikTok thanks to short lip-sync videos. Today, he has over 13 million fans on this platform. He creates a lot of dance videos, comedies and transitions. He's a member of the notorious Hype House creative collective as well as two other groups: The University of Diversity and Sway Gaming. He's a friend of many other successful influencers, such as Avani Gregg.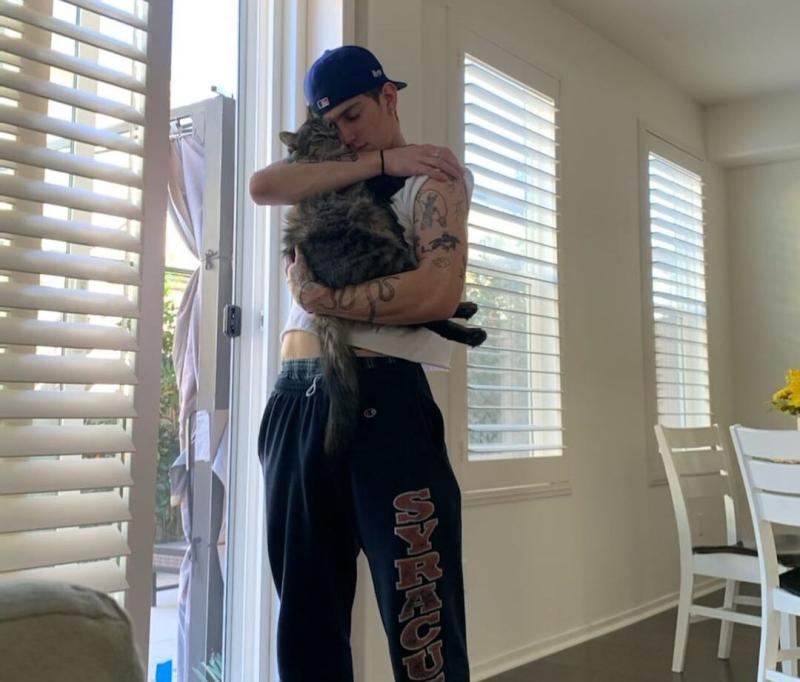 On Instagram, Vinnie has 5.5. million followers. He posts moody selfies and modeling shots. Fans adore the tattoos on his chest and arms. Most of his content takes place in the settings of his everyday life.
On YouTube, his channel has over 500,000 subscribers. On all the platforms that he has joined, he managed to become popular overnight.
Who's Vinnie Hacker's girlfriend?
He used to date Addison Rae and Faith Ordway. Both ladies are social media stars. Currently, the guy seems to be single.
How much is Vinnie Hacker's net worth?
In 2022, his net worth is reported to be around $2 million. He makes a lot of money on professional modeling and social networks.