Biography
Who is Faith Ordway?
Faith Ordway is a popular American TikToker who likes to engage in lip-sync battles with other social media personalities. She also performs fiery dance routines and promotes brands as an influencer. Outside of TikTok, she can often be found on Reddit and Twitter, where she enjoys having conversations with her fans.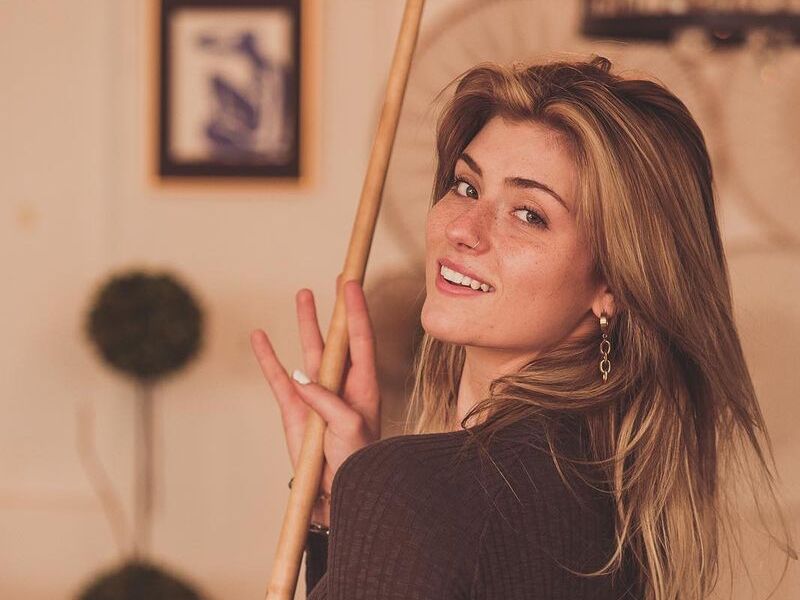 TikTok: 4 million followers;
Instagram: 0.9 million followers;
YouTube: 43.2 thousand followers.
Faith is famous for her cute looks, long hair which she dyes often, curvy hips and exuberant personality. She likes to post racy photos on Instagram.
Who are Faith Ordway's parents?
Faith comes from Defiance, OH. She was born on May 23, 2001. She hasn't shared the names of her mother and father. But according to the photos of her family she posted online, Faith grew up with two parents and a sister.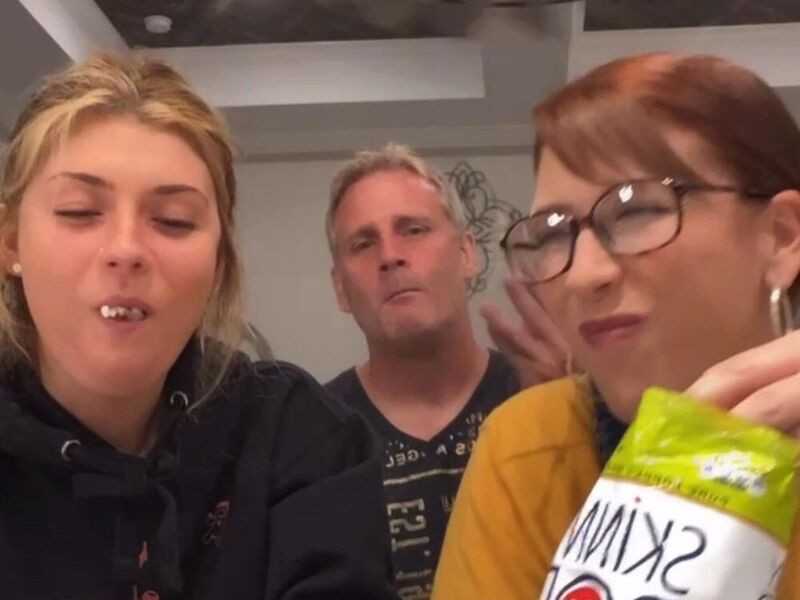 TikTok career
Faith joined TikTok in 2019. Her dance videos quickly went viral. She started challenging other content creators to do lip-sync battles, what has gained her even more fans. Her most successful collaboration was a duet with Charli D'Amelio, the TikTok's biggest star.
Faith's lip-syncing to the clip from the Big Mouth animated series is her most popular video on the platform so far.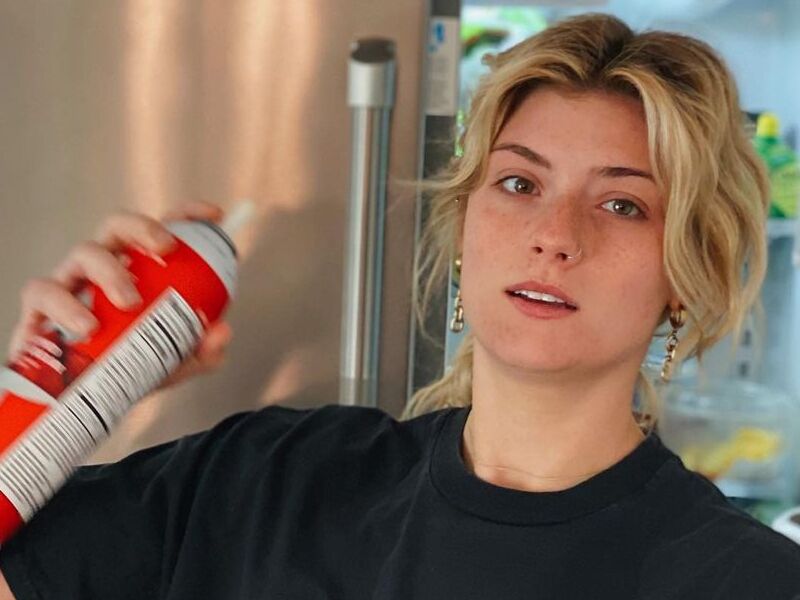 Does Faith Ordway have a boyfriend?
Faith isn't publicly dating anyone at the moment. She made a few videos together with fellow TikToker Vinnie Hacker which led to relationship rumors.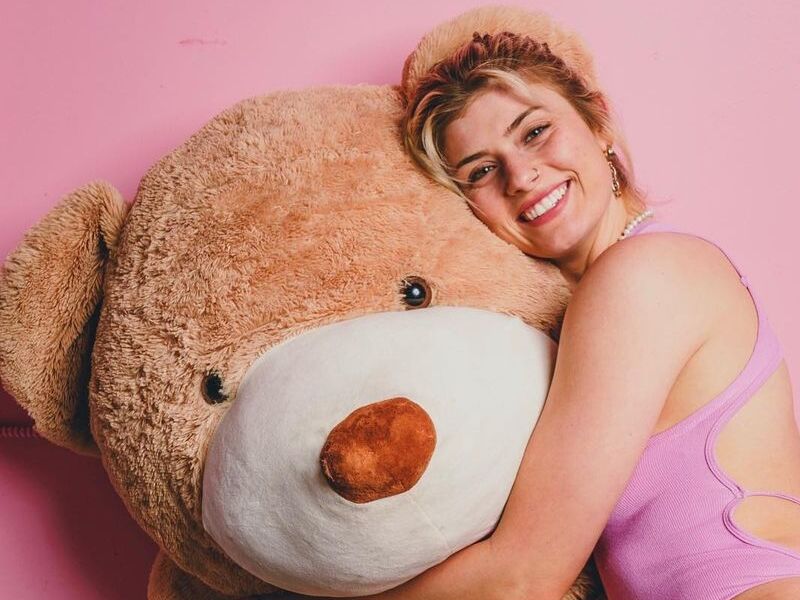 How much is Faith Ordway's net worth?
Faith's net worth is estimated around $0.5 million. Most of her money comes from brand promotions and sponsorship deals like the one she has with Novashine. She also makes personalized videos for her fans on Cameo for a small fee.