Biography
Who is Biannca Prince?
Biannca Prince is an Internet celebrity, prolific YouTube creator, dancer and singer from the US. Together with her husband Damien Prince she runs two popular YouTube channels. They like to film lifestyle vlogs, challenges, pranks and reaction videos. The couple's behavior and their rocky public relationship has led to a lot of criticism and controversy over the years.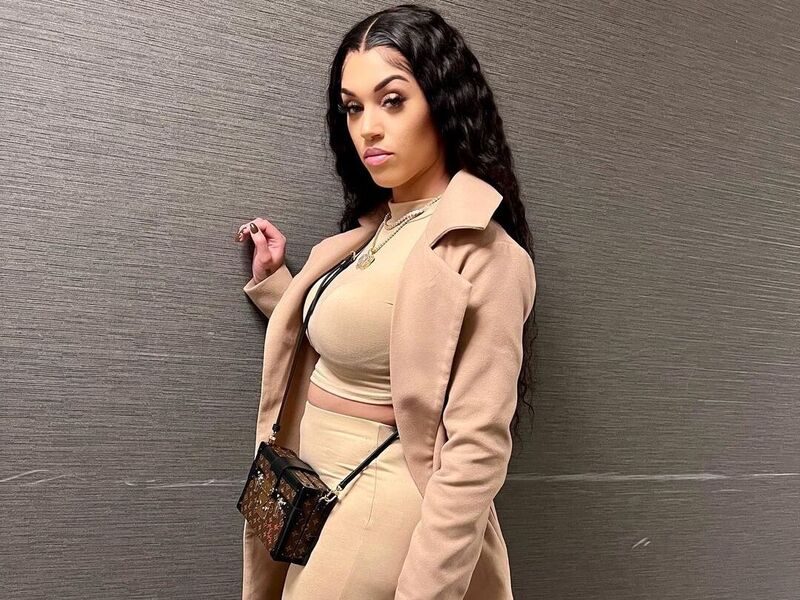 TikTok: 5.5 million followers;
Instagram: 2.8 million followers;
YouTube: 1.7 million followers (personal channel);
YouTube: 8.9 million followers (The Prince Family);
YouTube: 4.1 million followers (D&B Nation).
Biannca is famous for her raven hair, loud personality, questionable parenting methods and twerking videos.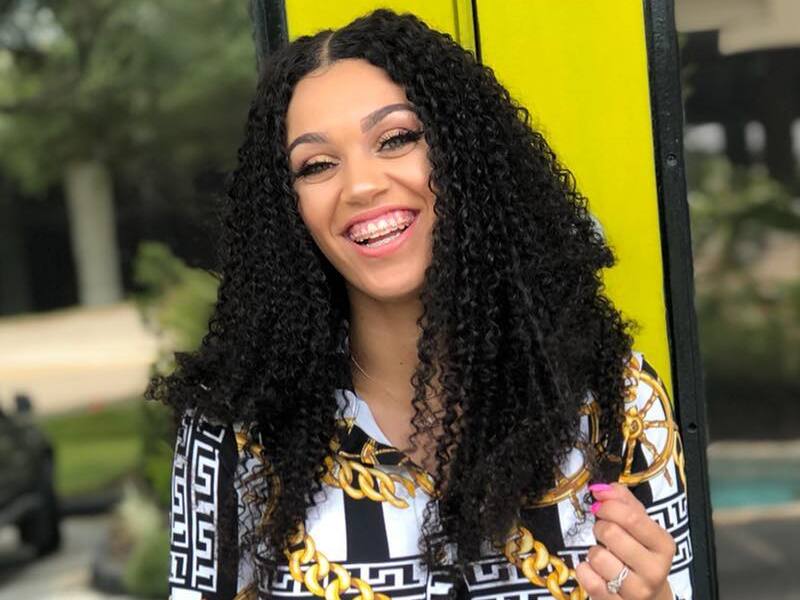 Who are Biannca Prince's parents?
Biannca Ryann Prince (née Raines) was born and raised in Fort Wayne, Indiana. She is biracial. Her birth date is March 6, 1997. Biannca's parents are Charles Raines, a businessman, and Jennifer Raines, a homemaker. They have seven children, including Biannca.
YouTube career
Biannca started her social media career after she met her future husband, Damien, in 2012. The couple experienced financial troubles and had to change jobs frequently. They thought about making a YouTube channel to supplement their income.
The duo started their first channel, D&B Nation, in 2016. They reacted to viral videos. They became one of the fastest-growing channels on the platform thanks to their chemistry and sense of humor.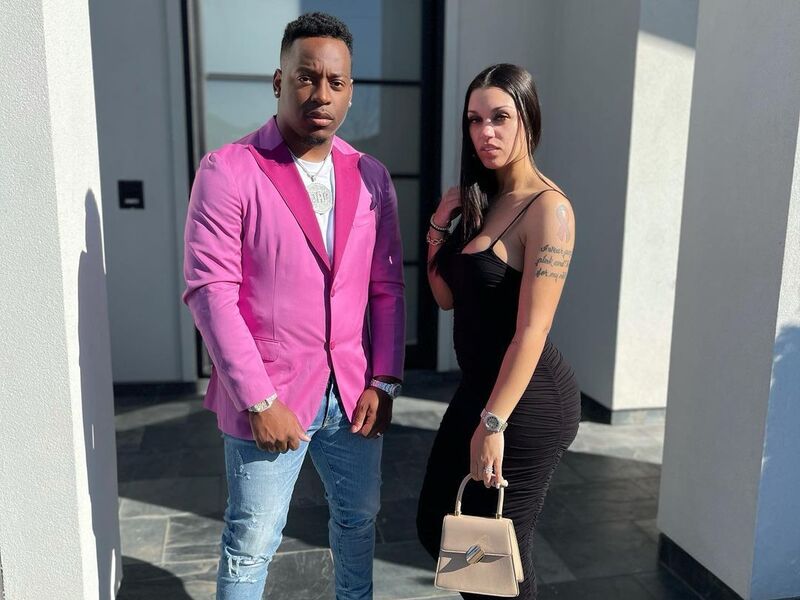 As their fan base grew, Biannca and Damien branched into other niches, starting The Prince Family channel focused on lifestyle content. The couple has been routinely criticized for their insensitive remarks, child neglect and propensity for drama.
Biannca has a personal channel where she often uploads makeup tutorials and beauty-related content.
Is Biannca Prince married?
Biannca and Damien Prince have been living together since 2012. They almost broke up a few times but ended up exchanging their vows in 2017. The couple has two sons, Kyrie and DJ, and daughters Nova and Ayla Faith.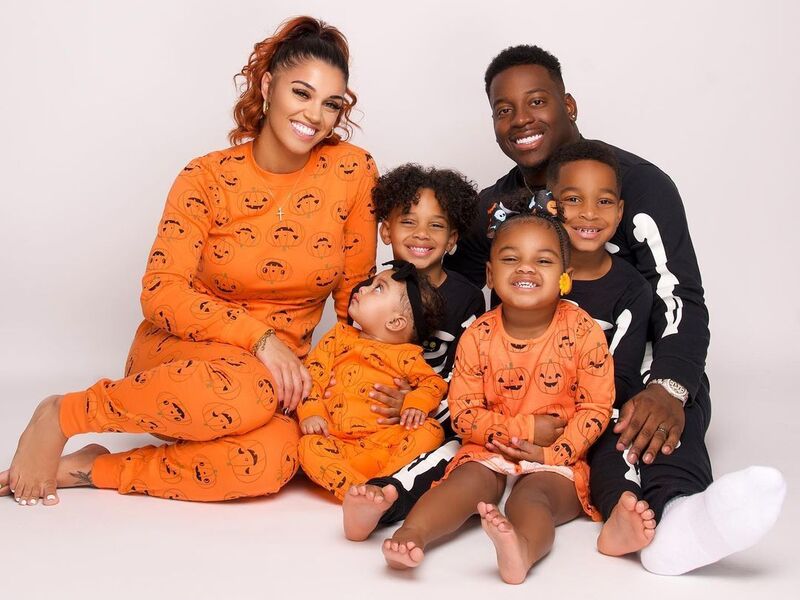 How much is Biannca Prince's net worth?
At present Biannca's net worth is estimated at approximately $18 million. She gets her income mainly from paid collaborations, YouTube and modeling events.