Biography
Who is Katya Elise Henry?
Katya Elise Henry who was born on June 14, 1994 is an American Instagram celebrity, personal trainer, and fitness influencer. She is famous for her website 'Workouts by Katya' and fitness program '8 week THICC Challenge'.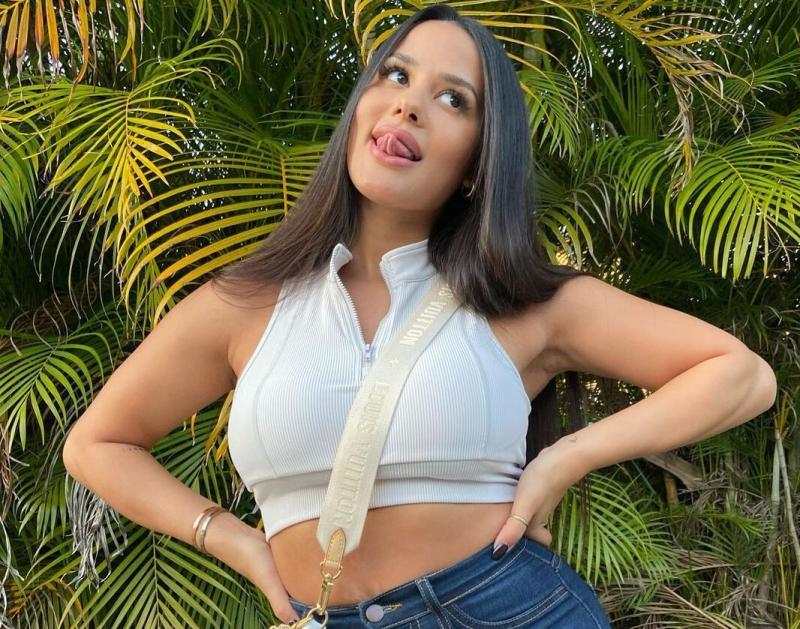 Who are Katya Elise Henry's parents?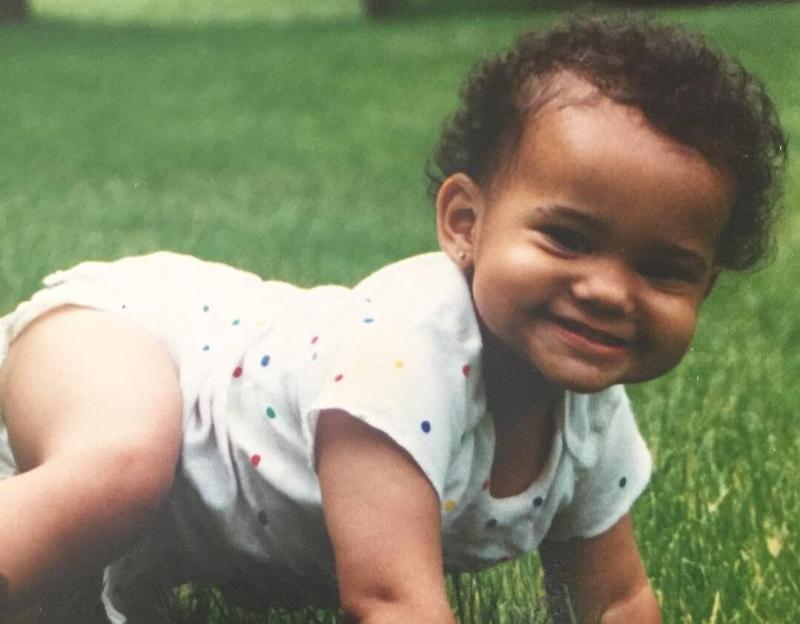 The influencer was born and raised in Minneapolis, Minnesota. Her father, Derick, had a career in the security field for several decades. Katya's mother's name is Tawnya. Like her daughter, she works in the fitness industry. The influencer also has two sisters.
Instagram career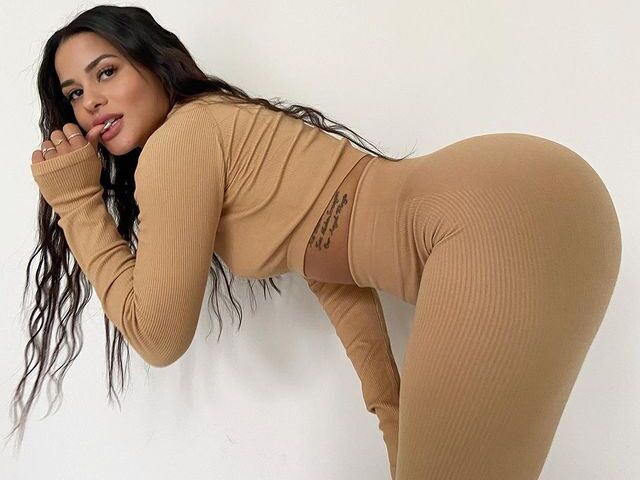 Katya signed up for Instagram in 2013. Her goal was to share her workout progress with anyone who might be interested in following her journey. As of March 2022, she had amassed over 7 million followers. She and fellow fitness bomb Kayla Itsines are known for developing very popular fitness programs.
Fitness career
Thanks to her mom, Katya realized that a healthy lifestyle makes a huge difference. She decided to pursue a career in this field to help other people have a more fulfilling life. The star admits that she wouldn't have achieved this success if not for guidance and inspiration from her mother. Katya's goal is to help women of every shape and color gain confidence.
Who is Katya Elise Henry's boyfriend?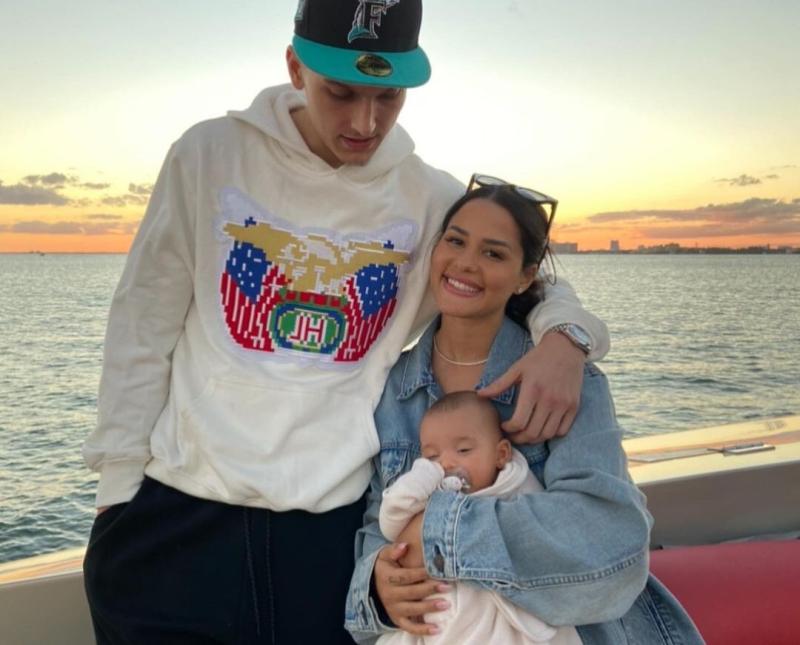 Katya Elise Henry is currently dating a promising NBA player, Tyler Herro. The couple met online while they were bored during the COVID lockdown. In September 2021, they became parents of their beautiful daughter named Zya. Katya once admitted that being a mother is the best thing in the world. In the past, Katya was the girlfriend of another professional athlete, Kyle Kuzma. Their breakup was quite controversial. Katya claimed that Kyle couldn't handle her, and his fans trolled her on Twitter so much that she had to make her account private.
How much is Katya Elise Henry's net worth?
Now Katya Elise Henry's net worth is estimated at somewhat like 3 million dollars.