Biography
Who is Emilio Martinez?
Emilio Martinez is a viral TikTok sensation, singer, Instagram model, game streamer, and YouTube blogger from Spain. Emilio commands a huge army of fans both in Europe and in the US. Together with his twin sibling Iván Martínez, he records music videos, performs dance routines, lip-syncs, pranks, and short comedy sketches. The brothers run a widely popular YouTube channel called "Martinez Twins." Emilio has also guest-starred in Jake Paul's music video and was featured in several TV shows, including the Challenge Chalice series and The Philip DeFranco Show.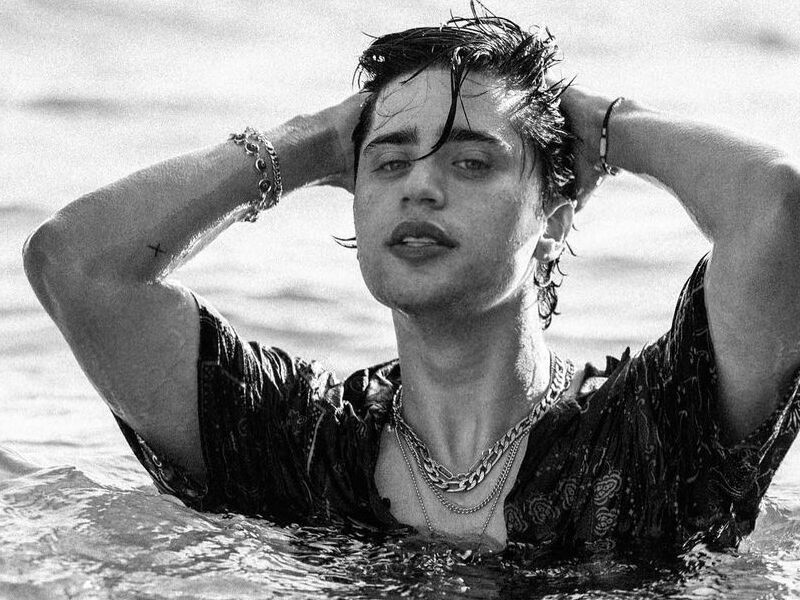 TikTok: 15.1 million followers;
Instagram: 14 million followers;
YouTube: 4.74 million followers;
Twitter: 1.6 million followers.
Emilio is famous for his stunning looks, imposing personality, good singing voice and being the more popular twin.
Who are Emilio Martinez's parents?
Emilio José Martínez Pérez was born in Catalonia, Spain, to a family of regular blue-collar workers. His mother's name is Marisol. His birth date is May 10, 1999. Emilio has a twin brother, Iván. He also has a sister, Rebecca, who is an amateur tennis player, fitness guru and Instagram model.
TikTok career
Before becoming an Internet celebrity, Emilio was an aspiring soccer player. In addition to his school studies and soccer, he streamed video games, and posted photos, jokes and pranks on Twitter and Instagram. Emilio and Iván soon discovered that the audience liked them, and decided to devote more time to social media.
Martinez Twins have recorded and released several music videos. The most popular one has 20 million views on YouTube. Brothers were invited to be members of Jake Paul's Team 10 and became mainstream celebrities.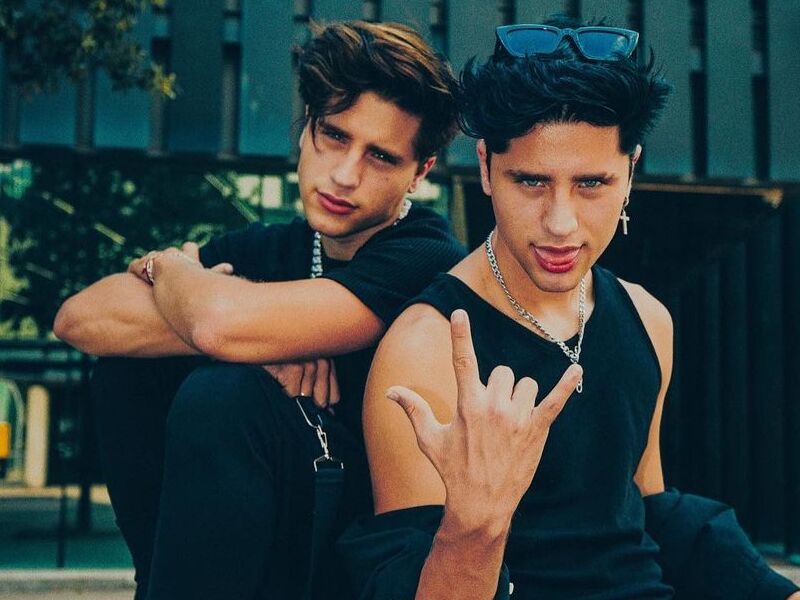 Brothers soon joined TikTok and quickly amassed a large following on the platform. Since 2020, they are a part of TikTok's Team Ken, which also includes Dayker Salas, Gabriel Velez and Justboggi. Aaron Mercury is a former member. The group is famous for their lip-sync collaborations.
Does Emilio Martinez have a girlfriend?
Emilio had a turbulent relationship with TikToker Jimena Jiménez.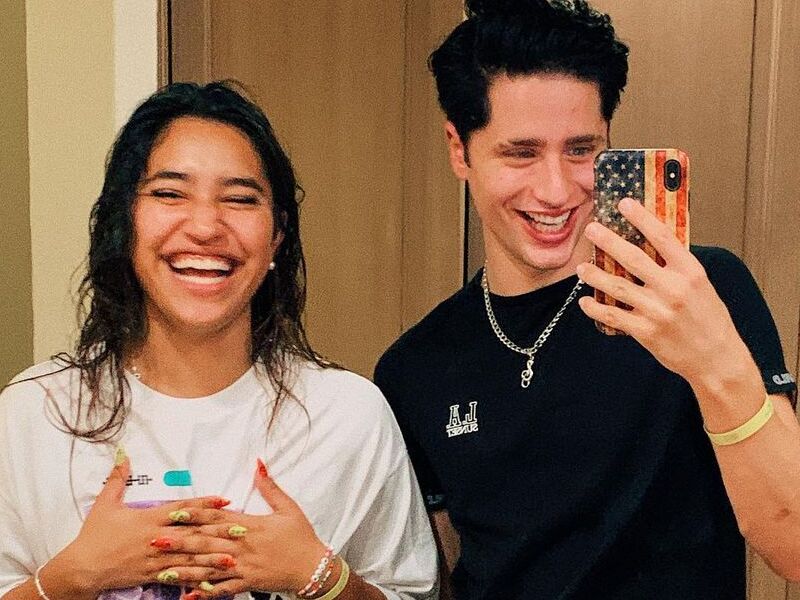 How much is Emilio Martinez's net worth?
His net worth is estimated at approximately $1 million at present time.