Biography
Who is Max Fosh?
Max Fosh is a British social media celebrity famous for his self-titled comedy YouTube channel. He is formerly known as StreetSmart.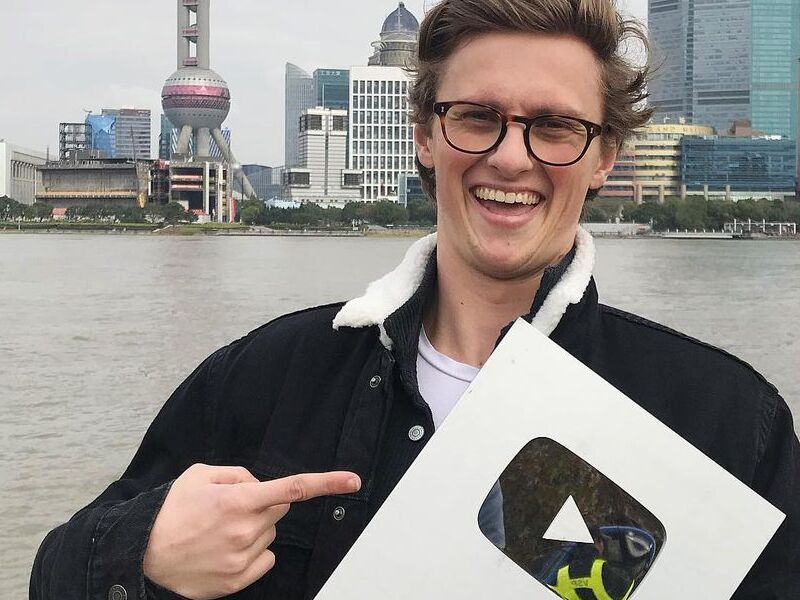 Who are Max Fosh's parents?
Max Fosh was born in London, England on April 3, 1995. He is a son of a financier, Matthew Fosh. The YouTube star's mother's name is Helena. We are not sure what she does for a living. Max is close to all his family members, especially his sister Talitha. He also once shared a photo of his beloved grandmother.
YouTube career
Max Fosh launched his YouTube channel when he was a student at Newcastle University. Back then, he would never think that it would become his actual job. He initially posted interviews of fellow students and random people he met on the street. When Fosh realized that comedy content is his niche, he rebranded his channel. As of March 2022, he has amassed 700K subscribers. His most-watched video titled 'The Poshest Place On Earth?' gained over 1 million views. Max is also active on Instagram, Facebook and Twitter.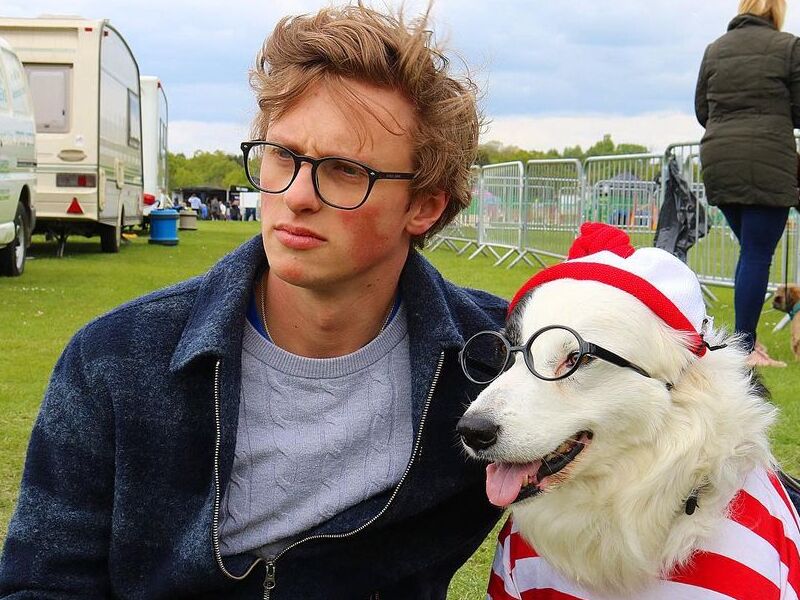 Does Max Fosh have a girlfriend?
Max Fosh does not like to share details of his private life, but fans suspect that he is currently single. Nobody knows for sure if he is in a relationship or not. When it comes to private life, Max prefers to keep it a secret.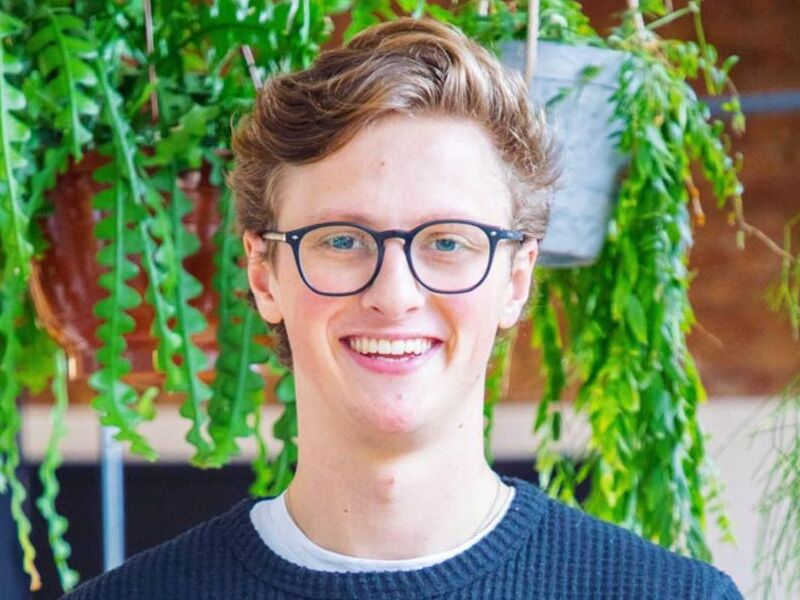 How much is Max Fosh's net worth?
Max Fosh's net worth is approximately $700 thousand at present time.