Biography
Who is Alexia Raye?
Alexia Raye is an American Twitch streamer and gamer who first became known as a member of the collaborative YouTube channel GLAMSS.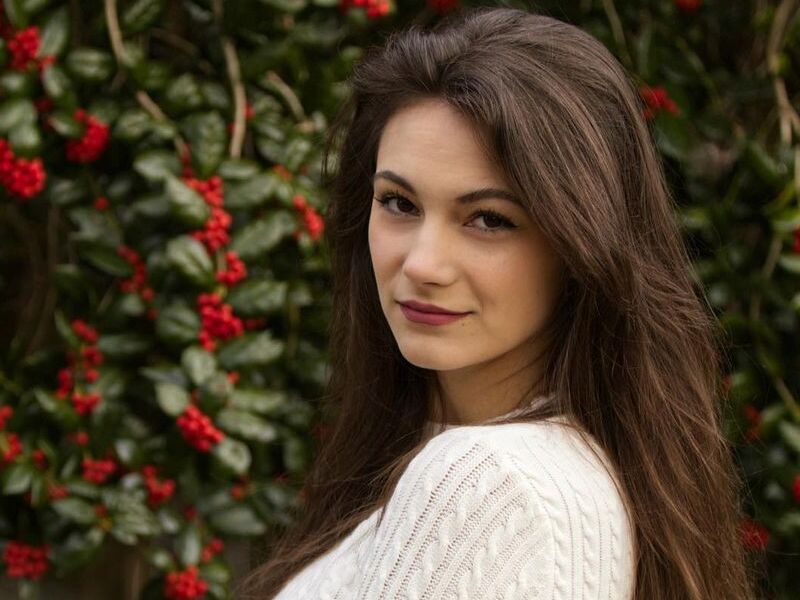 Who are Alexia Raye's parents?
The future gaming sensation was born on August 8, 1995 in Huntsville, Alabama. Alexia Raye has never shared any information about her parents' names or their occupations. We are not sure whether the star is trying to protect their privacy or is not very close to them. Alexia also has two siblings. Her brother's name is Danner and her sister's name is Erin.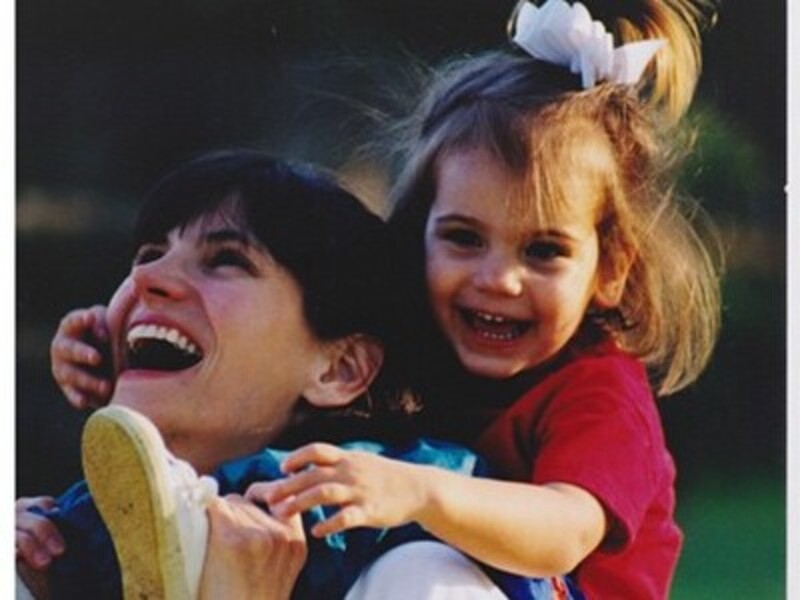 Twitch career
Before becoming famous for her Twitch streams, Alexia Raye found success on the Vine platform. By the time it went out of business, she had gained 750K followers. Alexia launched her self-titled YouTube channel on May 24, 2013. Since then, she has amassed 117K followers and over 4 million views. She started by posting vlogs and challenges, but then dedicated her channel to gaming-related content only. In 2014, she joined the popular all-girl YouTube channel GLAMSS. After it was deactivated, Alexia Raye needed a new platform to showcase her talents and decided to go for Twitch. Her previous YouTube and Vine success helped Alexia gain 385k subscribers. You can also find her on Instagram and Twitter.
Does Alexia Raye have a boyfriend?
Alexia Raye prefers not to share information about her private life, but fans suspect she is single. Nobody knows exactly if she is in a relationship or not as she prefers to keep this a secret.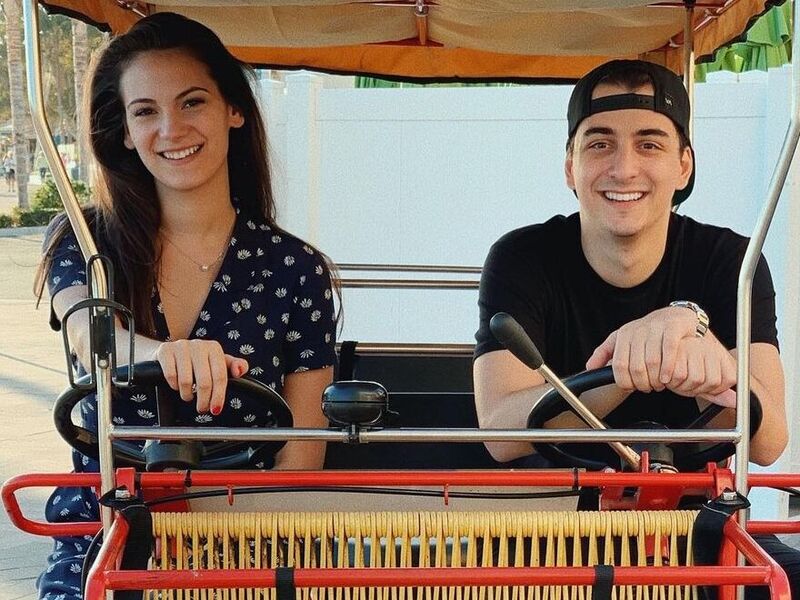 How much is Alexia Raye's net worth?
Alexia Raye's net worth is estimated at approximately 1 million dollars at present time.