Biography
Who is Karlee Steel?
Karlee Steel is a Canadian-born model and influencer famous for her beauty, comedy and lifestyle video content.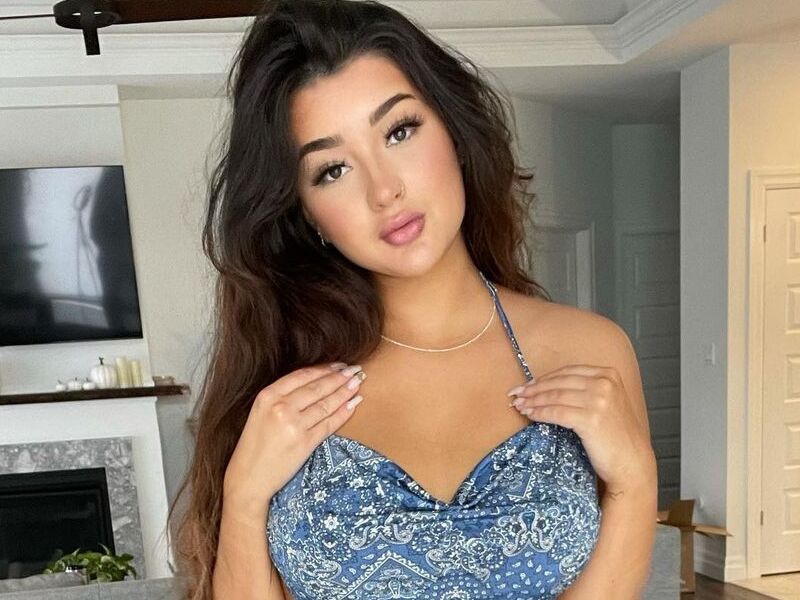 Who are Karlee Steel's parents?
Karlee Steel was born and raised in Windsor, Canada. The star's date of birth is September 25, 1998. Her father owns a business and her mother is a housewife. Karlee has never revealed her parents' names. We assume that the star is just trying to protect their privacy because she is very close to all her family members. The YouTube sensation also loves to spend time with her sisters. Their names are Kassidy, Leah and Mya. One of them is featured in Karlee's YouTube video titled 'Transforming my sister into me'.
YouTube career
The future star signed up for YouTube in January 2013. She mostly posts makeup tutorials, travel vlogs, pranks, challenges, and reactions. Karlee Steel is also a singer. She uses her channel to upload and promote her music videos. Karlee's ability to create unique content and engage the audience has brought her instant success on the platform. She has collaborated with many fellow YouTube stars. Among them are Duhitzmark and Cristian Oliveras, who appeared in her viral 'Try not to laugh challenge' video. Karlee Steel also often shares selfies on Instagram. She has a Twitter page that she created in 2010, where she posts random thoughts.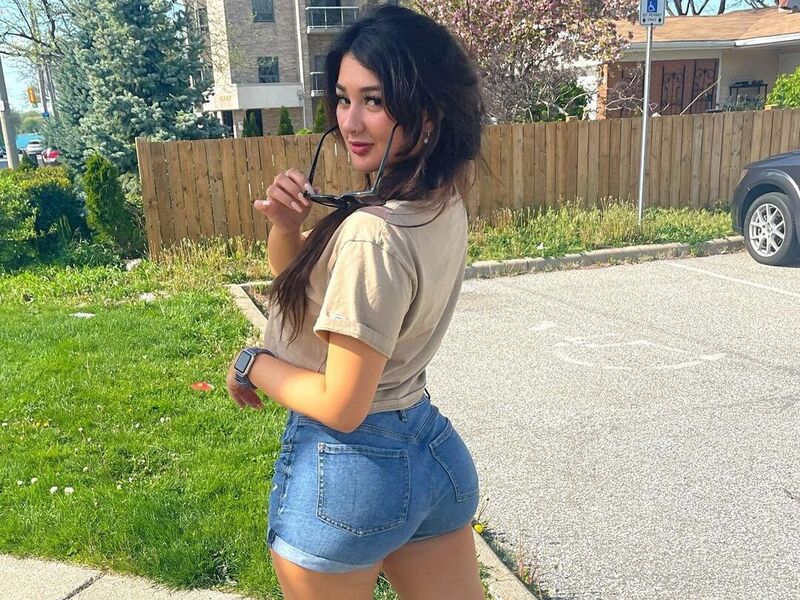 Does Karlee Steel have a boyfriend?
Karlee Steel's current boyfriend's name is Josh, and he often makes appearances in her YouTube videos. Until 2018, she dated fellow YouTube bomb Conner Bobay who she met in 2016. In 2019, Karlee Steel started a relationship with aspiring musician Josh Bisschops. They split up in the summer of 2021. Karlee admitted that she and Josh often argued about financial matters. She also had a brief romance with model Zach Cox.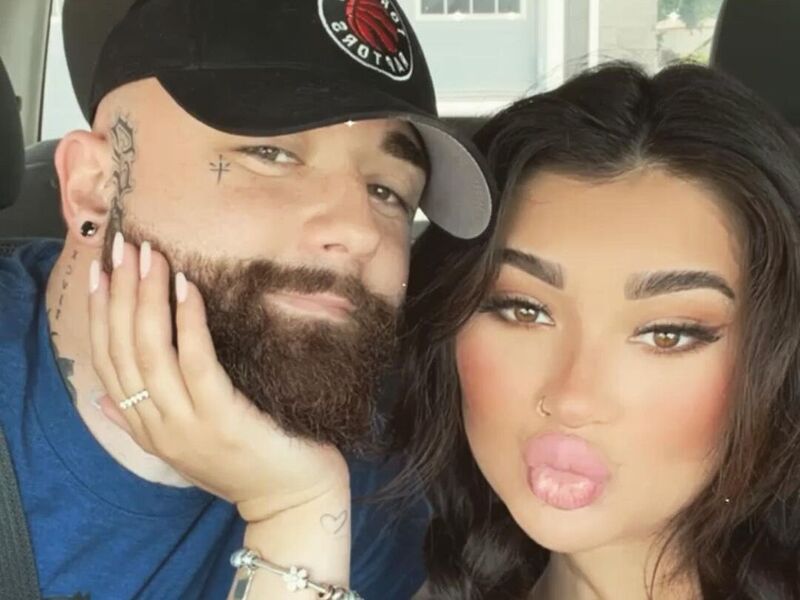 How much is Karlee Steel's net worth?
Karlee Steel's net worth is estimated at approximately 1 million dollars for now.