Biography
Who is Mark Thomas?
Mark Thomas is a Pennsylvania-born Instagram star and social media influencer. He was born on March 29, 2001. Mark Thomas is American by nationality and white by ethnicity. His religion is Christian.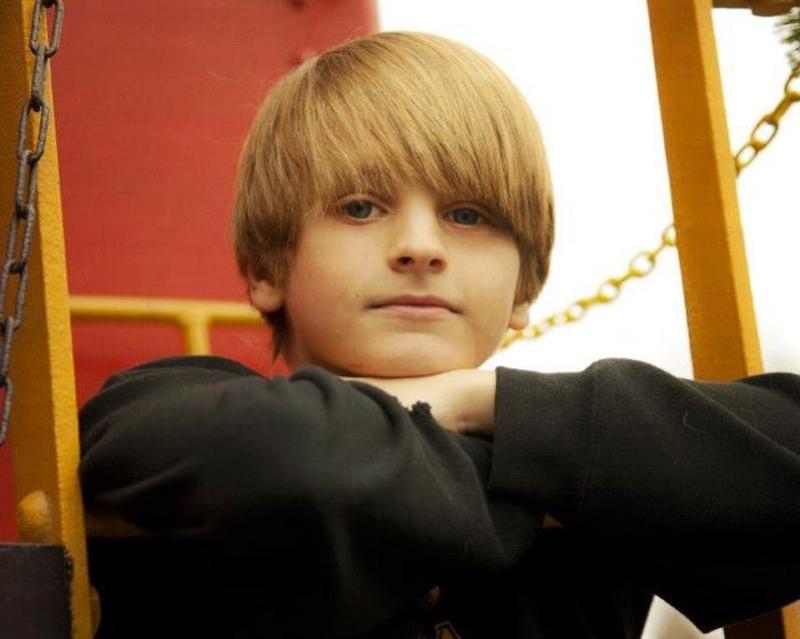 Who are Mark Thomas's parents?
Interestingly, no one knows Mark Thomas's parents' names because the celebrity never mentioned this information. He was born in Stewartstown, a city that is in Pennsylvania state, into an ordinary American family. In this city, he spent his entire childhood and graduated from school. Also, Mark Thomas has an older sister. Her name is Mullaney Christine.
Instagram career
His career on social media started in 2014 with the creation of a YouTube channel. There he was uploading covers of popular songs. Then Mark Thomas joined other social media, especially musical.ly. Thanks to his platform, Mark Thomas became famous. Then he created Instagram, and now he has over 3 million followers there.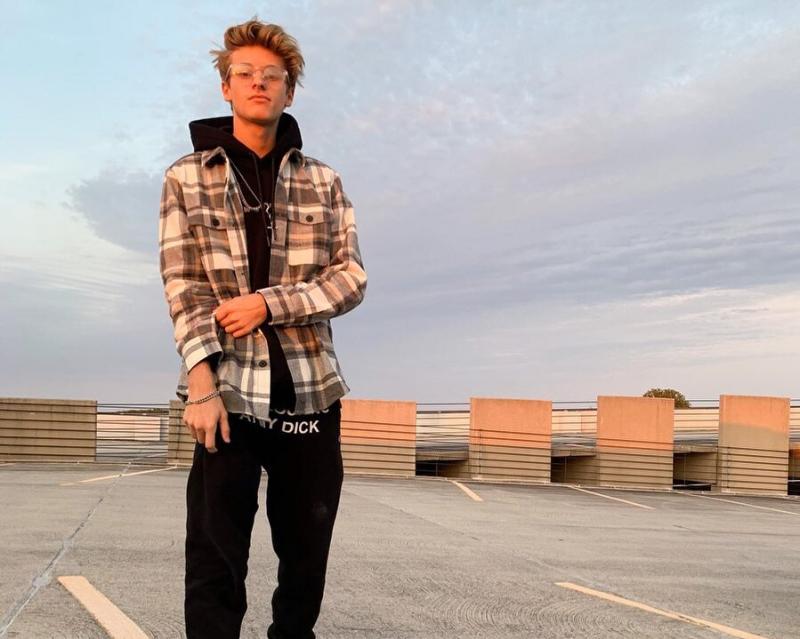 On his social media accounts, Mark Thomas often uploads music videos of his own songs and videos with other celebrities. He collaborated with such artists as Loren Gray, Kelianne Stankus, Zach Clayton, Nathan Triska, and Jackson Krecioch.
Who's Mark Thomas's girlfriend?
As of June 2022, Mark Thomas is not single. He is dating Bridget Paddock. The couple has been dating since 2019. Previously, Mark Thomas had a relationship with Madison Lewis in 2018.
How much is Mark Thomas's net worth?
Mark Thomas has millions of fans on his social media accounts. Different sources say that his estimated net worth is about 1.5 - 2 million dollars in 2022.