Biography
Who is Jackson Krecioch?
Jackson Krecioch is an American social media influencer. The Wisconsin-native celebrity was born on June 1st, 1998.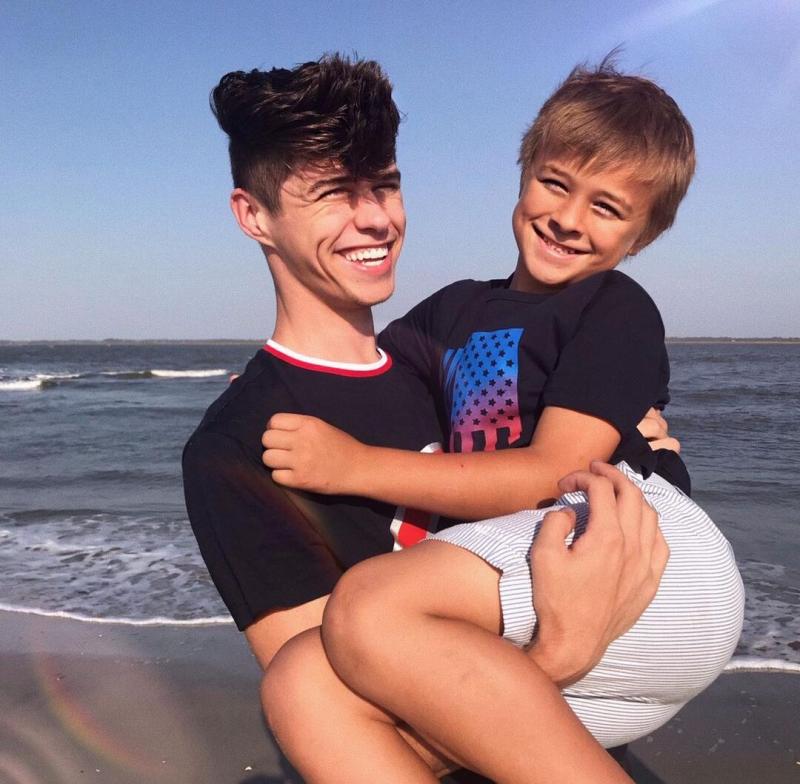 Jackson Krecioch is American by nationality and white by ethnicity.
Who are Jackson Krecioch's parents?
Jackson Krecioch is from Wisconsin. He was born into the family of John Krecioch and Jennifer Krecioch. He lost his dad in 2013 when Jackson Krecioch was 15. It was very hard for the family, but together with seven siblings, sister Katherine, and brothers Jacob, Joshua, Jonathan, Joseph, Jorge, and Julian, they handled all the financial and emotional difficulties. Jackson graduated from a local school in his hometown. Additional information about his education is unknown.
Instagram career
Thanks to musical.ly (now TikTok), Jackson became a well-known person on the Internet. He has TikTok, Instagram, and YouTube accounts where he uploads different videos, such as blogs, reactions, and challenges. He often collaborates with celebrities such as Jacob Sartorius, Cameron Dallas, and Tyler Oakley. Now he is a member of the Vault, the content creator collective.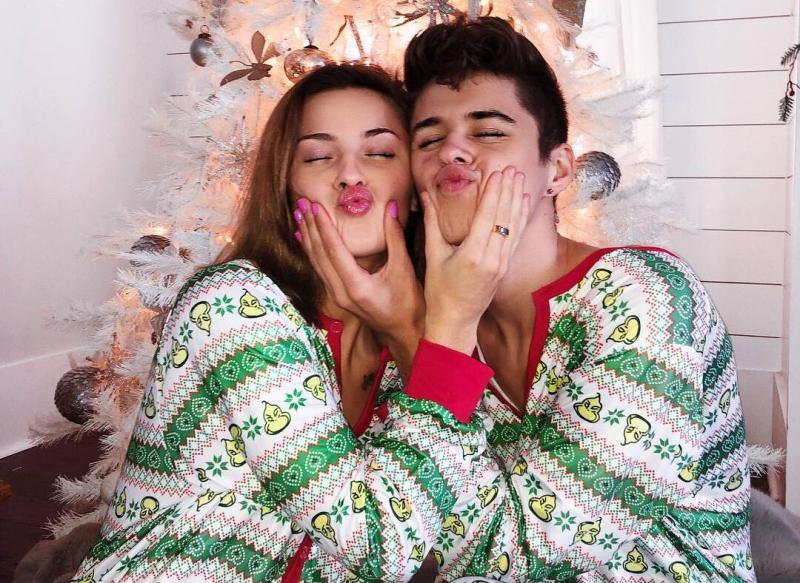 Is Jackson Krecioch in a relationship?
Jackson Krecioch came out as a gay at the age of 17. He was in relationships twice: in 2017 with Dylan Geick and in 2016 with Aaron Fuller. As of July 2022, Jackson is not dating anyone.
How much is Jackson Krecioch's net worth?
Selling ads on his social media accounts is the main source of income. He got millions of followers on TikTok and Instagram. Different sources say that his estimated net worth is about 500 thousand dollars in 2022.