Biography
Who is Conner Bobay?
Conner Bobay who was born on June 2, 1998 is an American social media personality known for his popular YouTube channels 'Conner Bobay' and 'Conner Bobay Vlogs'.
Who are Conner Bobay's parents?
Conner Bobay was born and raised in Elkhart, Indiana, which is two hours away from the residence of another social media star, Taylor Caniff. Conner's mother's name is Kim and his father's name is Kevin. We are not sure what they do for a living. The star posted photos of his mom several times. In 2020, Conner uploaded a YouTube video about moving out of his parents' house. He also has a brother, Carson.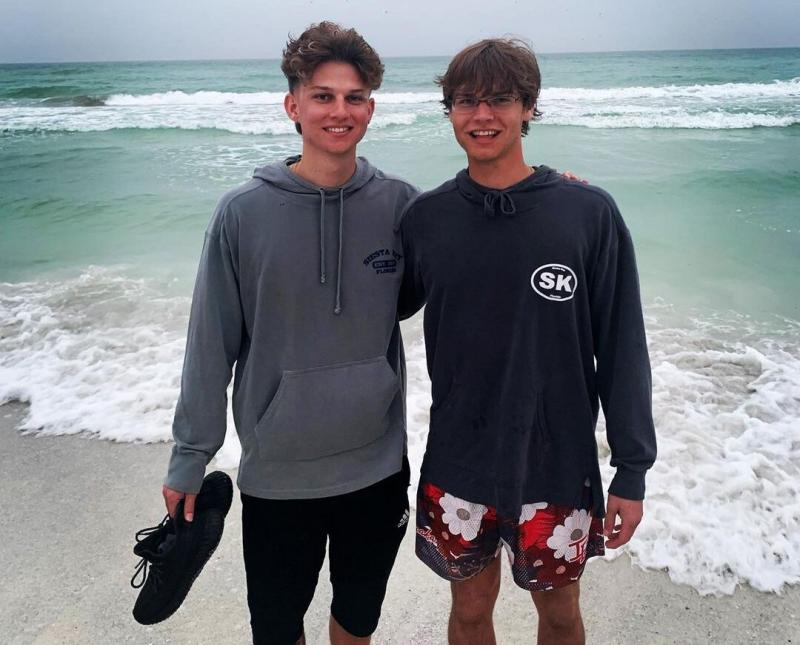 YouTube career
Conner Bobay embarked on the road to social media success when he accidentally downloaded an app called Vine. It allowed its users to share short video clips. Conner's sense of humor and his popular series 'Nailed It' earned him 700k followers on the now-defunct platform. In 2014, Bobay started conquering YouTube, where he mostly posts reaction videos and challenges. Conner also loves answering fans' questions in his Q&A videos. As of April 2022, he has amassed over 364K followers and 7 million views. You can also find the YouTube star on Instagram, Twitter and Snapchat.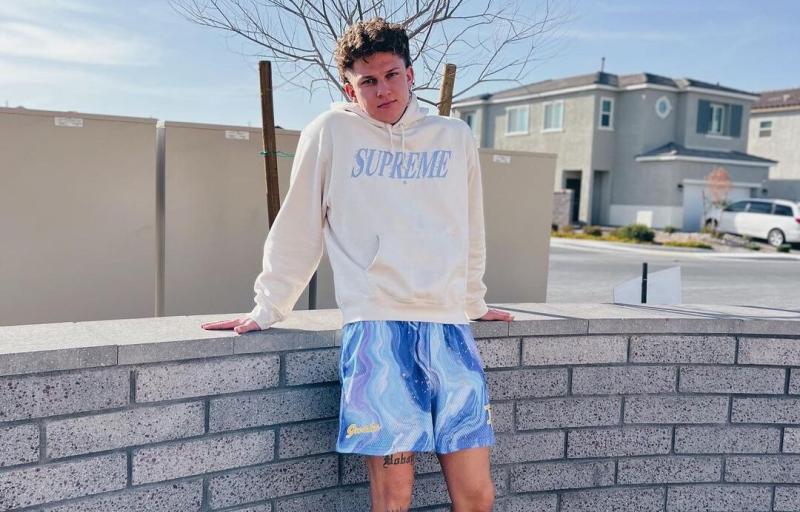 Does Conner Bobay have a girlfriend?
In 2016, he started dating fellow YouTuber, Karlee Steel. Their relationship lasted until 2018. The reason for their break-up is unknown. At the moment, Conner Bobay's girlfriend is the TikTok star, Brittney Britania. In his July 2021 tweet, Conner thanked God for blessing him with Brittney.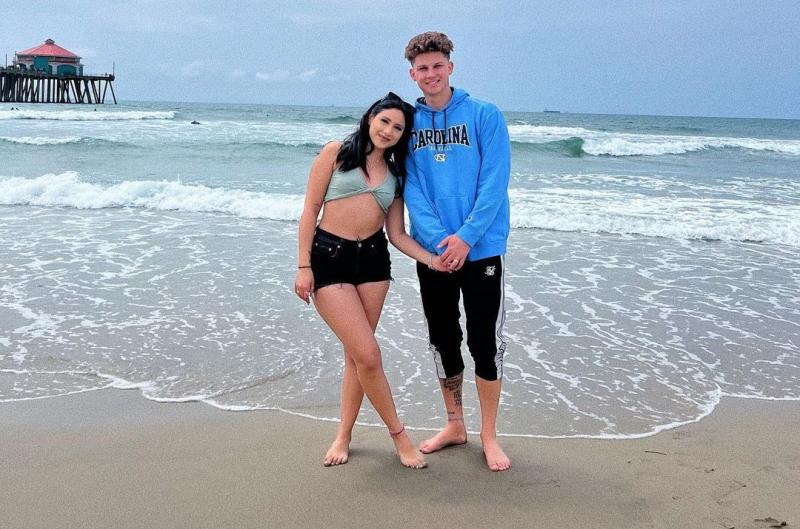 How much is Conner Bobay's net worth?
Conner Bobay's net worth is estimated at around 1 million dollars at present time.