Biography
Who is Semaj Lesley?
Semaj Lesley who was born on November 5, 2004 is an American social media celebrity. She is famous for her popular Instagram page, where she posts dance videos. Semaj also uploads various content to her YouTube channel, including vlogs, pranks, fashion hauls, challenges and Q&As.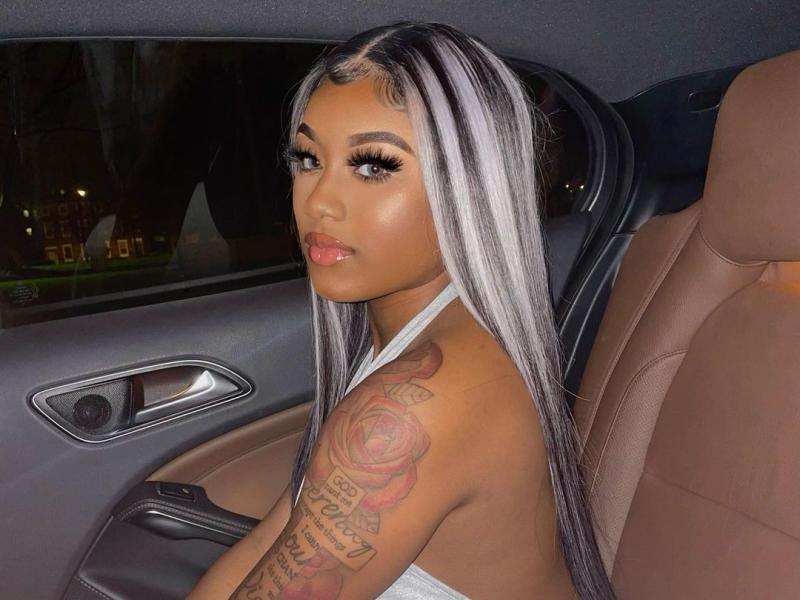 Who are Semaj Lesley's parents?
Semaj Lesley was born and raised in Detroit, Michigan. The future star grew up in a neighborhood where performing arts were very popular. Semaj lives in Michigan with her family to this day. She hasn't shared any information about her parents' lives, so we are not sure what their names are and what they do for a living. We do know that Semaj is very close to her brother.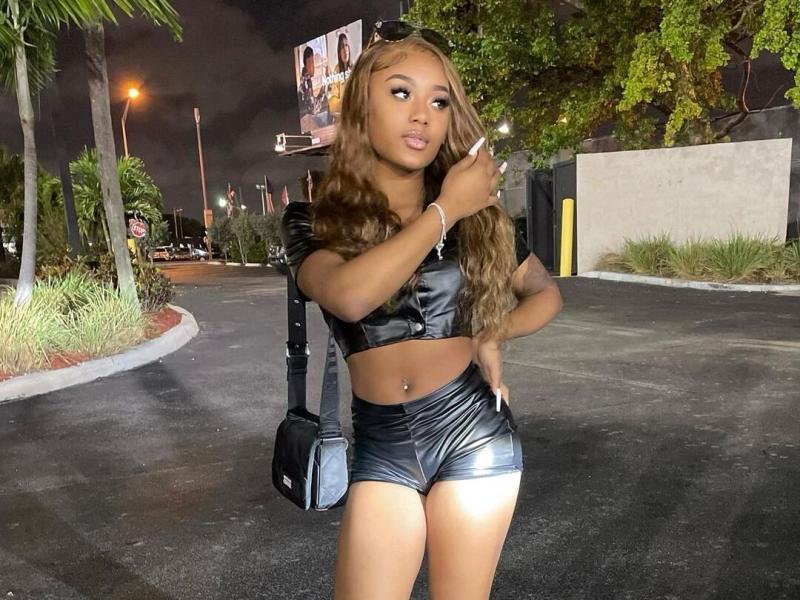 Instagram career
Growing up, Semaj Lesley was very passionate about dancing. Her family and friends encouraged her to share her performing talent with the world. She initially posted dance clips on the video-sharing platform called Dubsmash. In May of 2015, she found out that she could use Instagram for the same purpose. That's where Semaj and her dance vignettes gained huge popularity. She has collaborated with fellow dancer and Instagram star SincerelyTater. As of April 2022, Semaj Lesley has amassed over 1 million followers. She is also active on Twitter, YouTube and TikTok.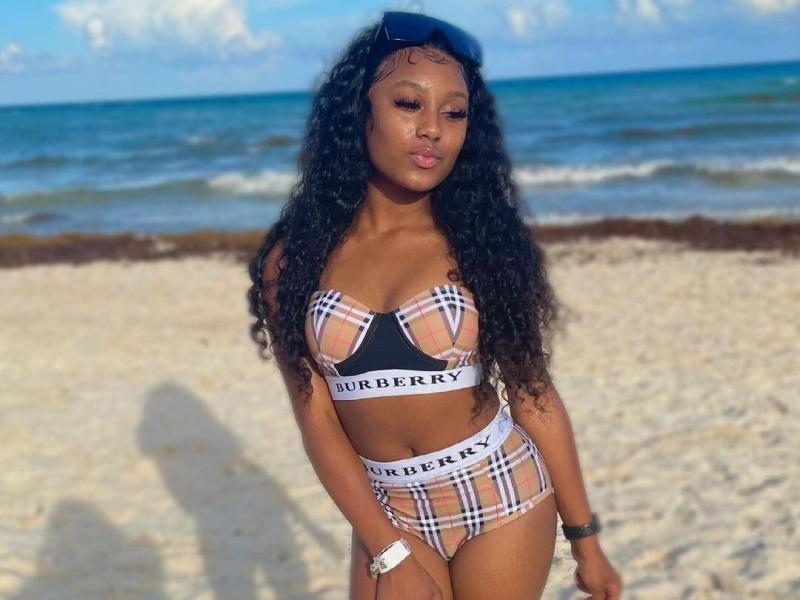 Does Semaj Lesley have a boyfriend?
The dance sensation prefers to keep her dating life private, but we suspect that she is single. On her Twitter page, she refers to herself as a "popular loner".
How much is Semaj Lesley's net worth?
Semaj Lesley's net worth is around 1.5 million dollars as of 2022.