Biography
Who is Alexa Adams?
Alexa Adams is an American social media celebrity known for her fashion, fitness and lifestyle photography content.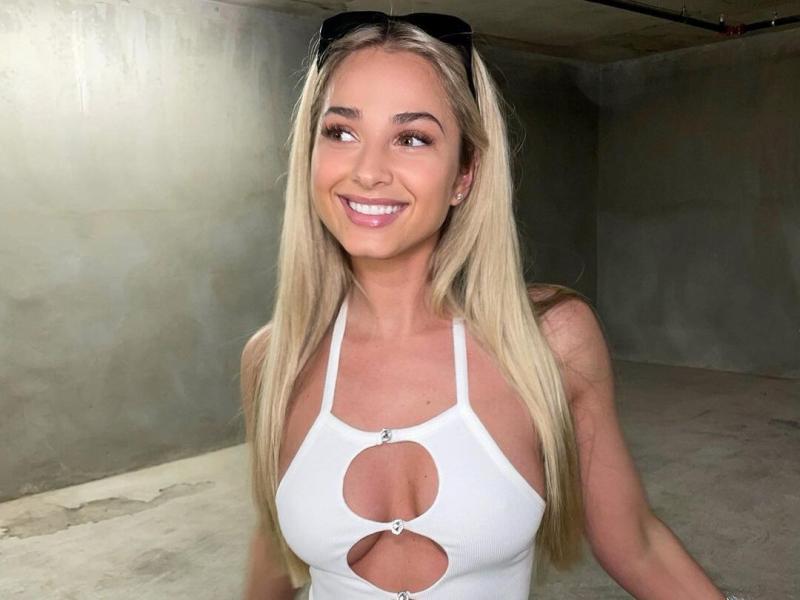 Who are Alexa Adams's parents?
The Instagram star has never mentioned her parents or siblings. It's unclear if she is just not close with her family members or tries to protect their privacy. We do know that Alexa was born on September 12, 1995 and that she is originally from Arizona, but was raised in a tiny town, Tell City, Indiana.
Instagram career
Alexa Adams signed up for Instagram in 2014. Her beauty and unique fashion style captivated the audience. As of March 2022, she has 525K followers. She is also active on Twitter, where she shares her thoughts on random topics and cute photos. Alexa Adams and former porn star Lana Rhoades host 3 Girls 1 Kitchen podcast together. They discuss topics close to women's hearts such as dating, sex and culture. Alexa and Lana occasionally invite celebrity guests.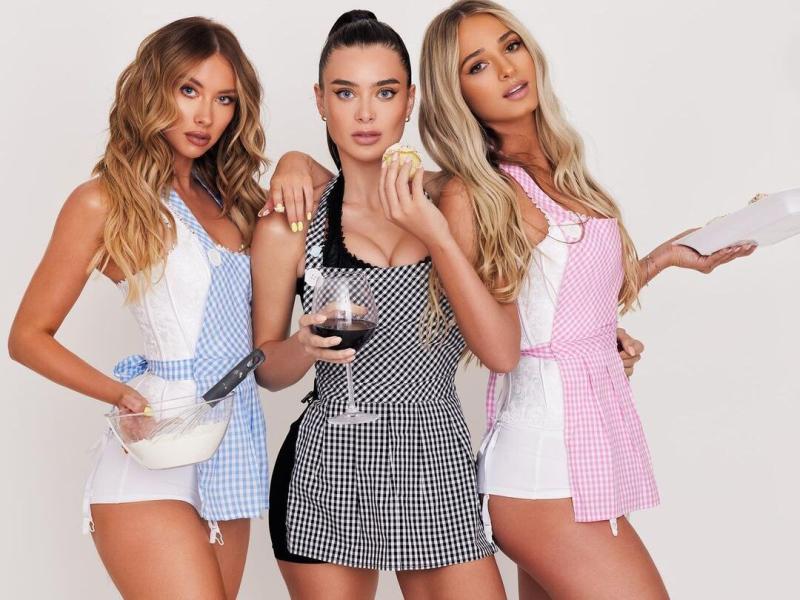 Who's Alexa Adams's boyfriend?
In early 2021, Alexa Adams met YouTube star FaZe Kay during a video shoot for his channel. The two were not able to resist their passion for each other, but it was short-lived. FaZe Kay often changed his location and decided that Alexa would be better off without him. According to her Twitter feed, the Instagram celebrity is ready for a new relationship. She often posts about planning to find a boyfriend, and we are sure it will not take long.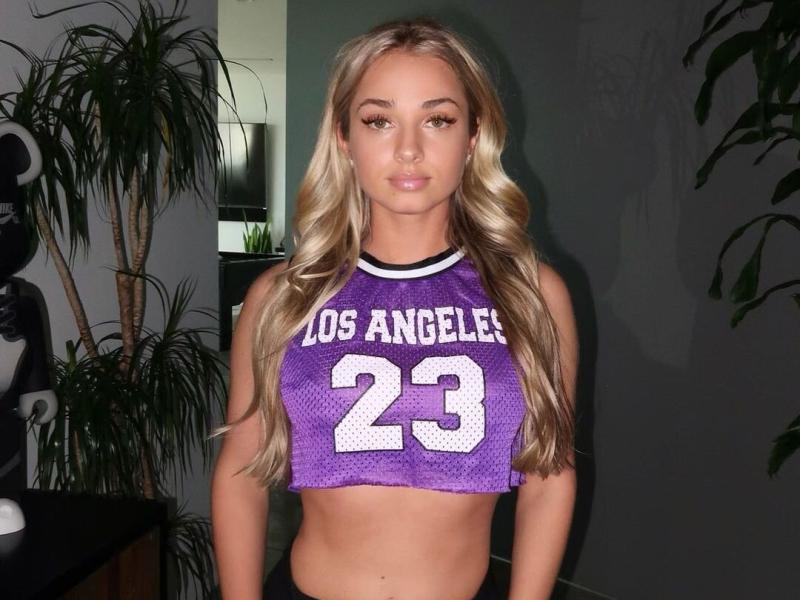 How much is Alexa Adams's net worth?
Alexa Adams's net worth is estimated at approximately 0.8-1 million dollars.