Biography
Who is FaZe Kay?
His real name is Frazier Khattri. He's a gamer, YouTuber and the former director of the FaZe Clan (it's a popular Call of Duty gaming group). He was born on February 10, 1996 in Hertfordshire, England.
Unlike many other gamers, FaZe Kay wasn't dreaming of an Internet career since an early age. He had good grades at school and was planning to study business at the university — but got bored after the first year and dropped out.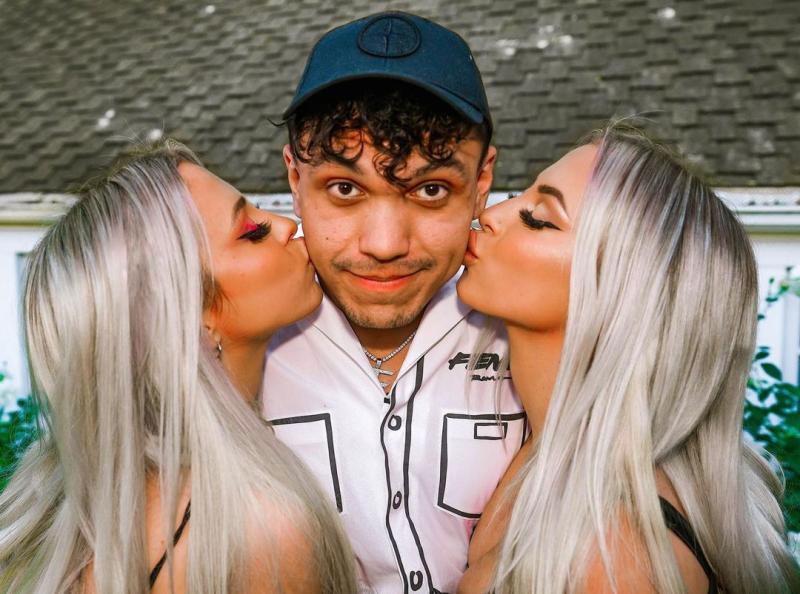 Who are FaZe Kay's parents?
His mother's name is Barbara Khattri, she's of Nepali descent. His father's name is unknown, he's English.
He has three brothers named Jarvis, Chandler and Jay. The former has a personal YouTube channel with 4.8 million subscribers. Jarvis and Kay run three channels where they post collaborative content.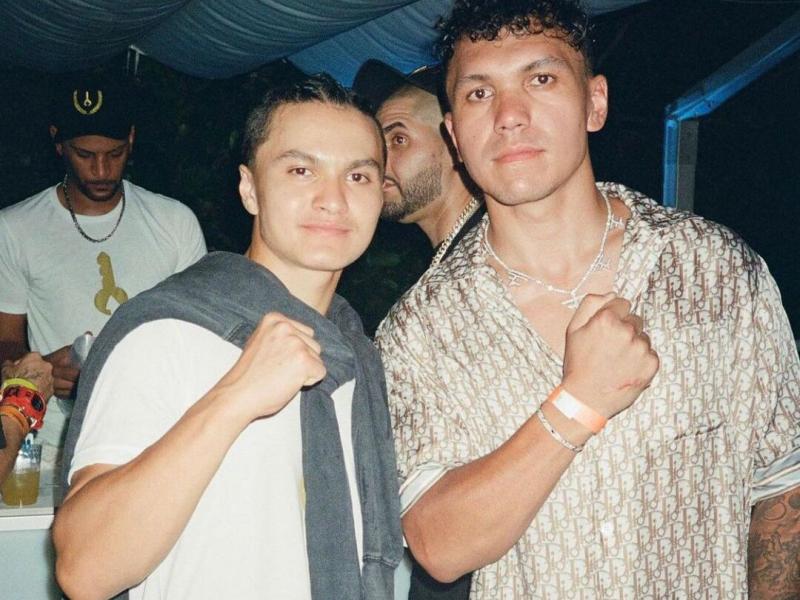 YouTube and gaming career
In 2012, this guy launched a gaming YouTube channel under his Khattrisha moniker. Later, he created another one, called Kay. There, he posts reaction videos, challenges, pranks and daily vlogs. Today, this channel has over 6 million subscribers.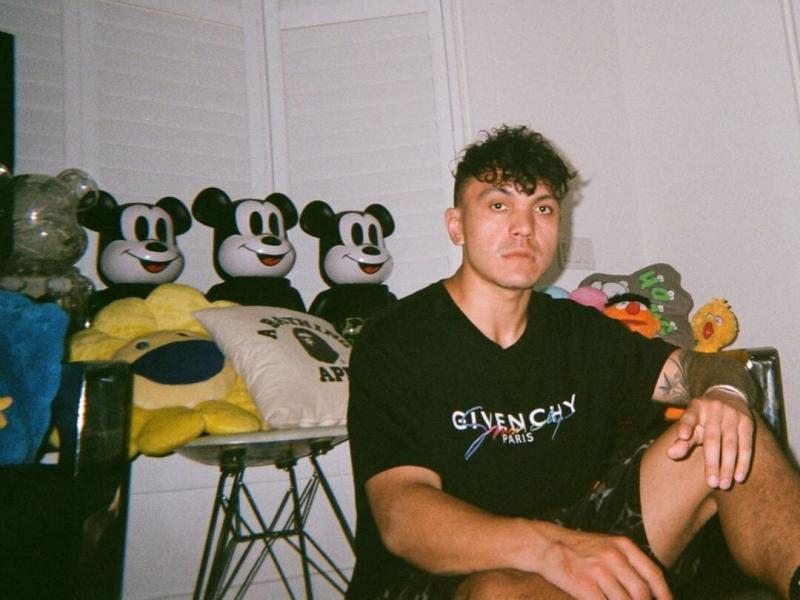 Frazier became a member of the FaZe clan two years after its creation. The representatives of the clan invited him because they liked the montages he posted on his channel. He left the clan in 2021 because of promoting a cryptocurrency scam.
This guy is also a popular Twitch streamer.
Does FaZe Kay have a girlfriend?
From 2018 to early 2020, FaZe Kay used to date Charlotte Parkes, an Instagram model and YouTuber. In 2021, he dated Alexa Adams, another social media personality. In 2022, the star seems to be single.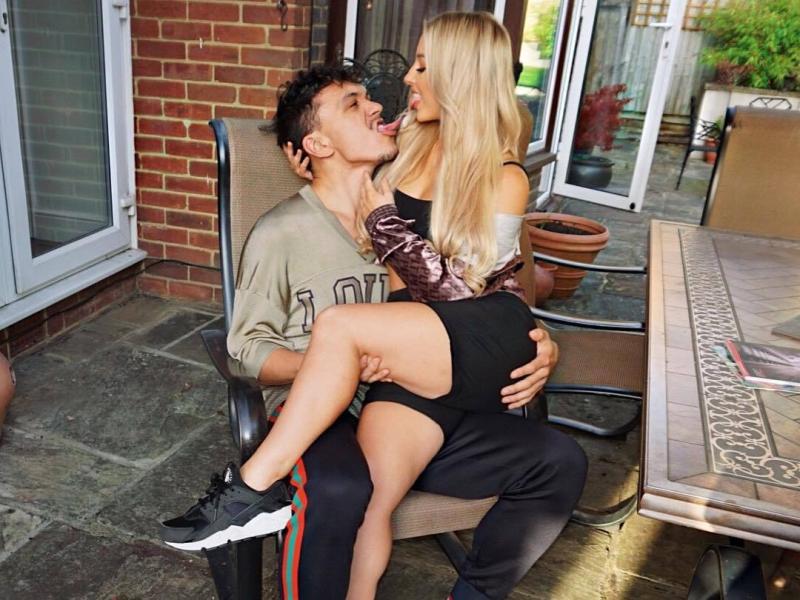 How much is FaZe Kay's net worth?
In 2022, this guy's net worth is estimated to be around $6-8 million.