Biography
Who is Willyrex?
Willyrex is a professional Spanish gamer, book author, gaming coach, NFT promoter and YouTube content creator. He rose to fame by streaming Call of Duty playthroughs before switching to Minecraft, GTA 5, Fortnite and ARK. He likes completing gaming challenges, discussing other YouTubers and sharing his opinion on issues related to Metaverse projects and NFTs. Willyrex has managed to gain a huge following on his social media:
TikTok: 3.8 million followers;
Instagram: 8.6 million followers;
YouTube: 17.1 million followers (main channel);
YouTube: 18.6 million followers (Minecraft channel)
Twitter: 8.2 million followers.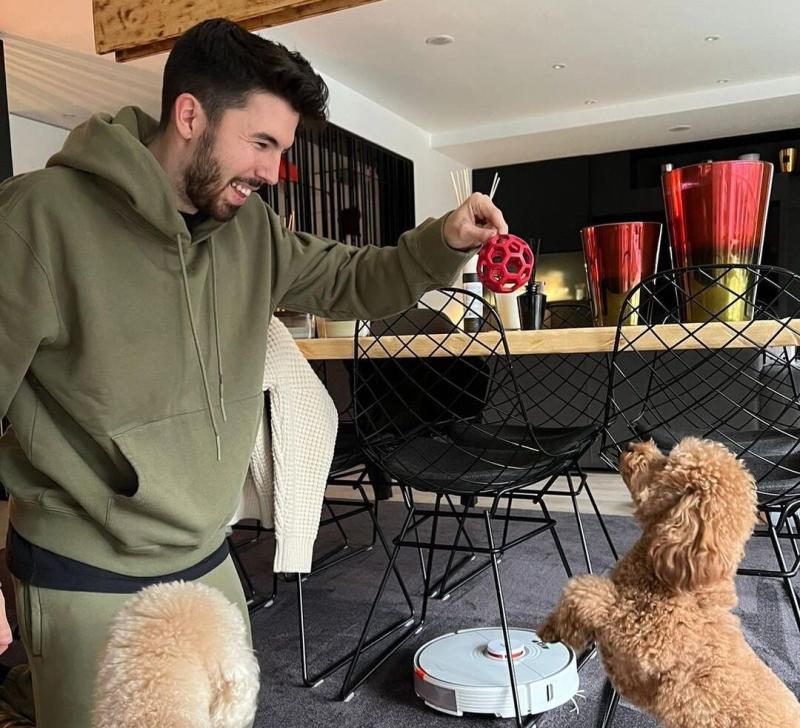 Alongside Vegetta777 and Ibai, Willyrex is one of the top-3 most recognized Spanish gamers in the world.
Who are Willyrex's parents?
Willyrex was born Guillermo Díaz Ibañez in Madrid, Spain. His birth date is May 9, 1993. He grew up in a middle-class family together with his younger sister. Now, he resides in the tiny European country of Andorra.
YouTube career
Willyrex launched his first gaming YouTube channel in 2009, when he was in high school. He was a competitive Call of Duty player who quickly rose through the ranks. Willyrex demonstrated his superior skills in the playthroughs, earning the admiration of fans.
Later he decided to expand his fan base by playing other popular titles, and opening a second channel devoted to Minecraft. Willyrex added some variety to his content, which now included challenges, parodies and animated music videos which he produced in partnership with Machinima.
He owns an esports team called MAD Lions together with his friend and fellow YouTuber Vegetta777. Willyrex is a respected gaming coach. He has appeared on national television as one of the mentors in the Top Gamers Academy reality show alongside Internet celebrities Rubius and TheGrefg.
He is one of the Metaverse early adopters and is very passionate about shared virtual realities, social gaming and NFTs.
Is Willyrex married?
Willyrex is married to Cristiurbi Rodríguez. They have a baby daughter, Maria.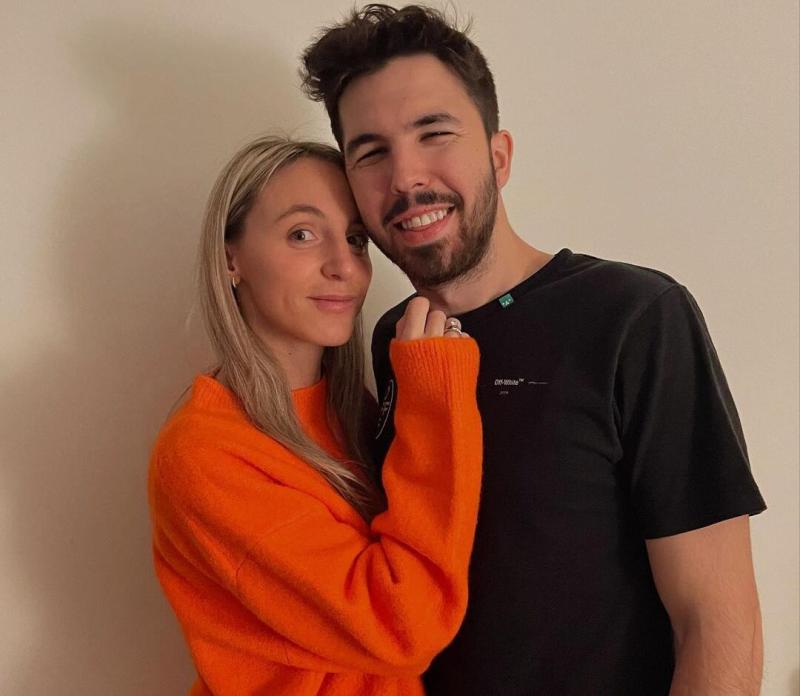 How much is Willyrex's net worth?
Willyrex is quite wealthy. His net worth is approximately estimated at around $7 - 15 million as of 2022.