Biography
Who is LaurenzSide?
Lauren Webber became known online under the username LaurenzSide. She is an online star, gamer and vlogger. Lauren was born on July 7, 1989 in New York City. After finishing high school, she studied communication and arts at New York University.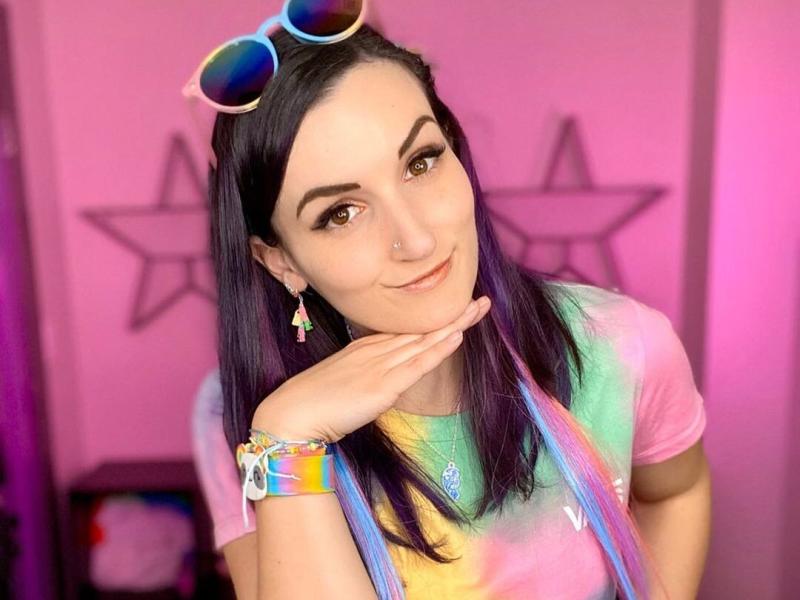 Before fully pursuing her online career, she had an ordinary office job. Lauren successfully runs YouTube and TikTok accounts. She surely knows how to keep her viewers entertained. Her content is focused on gaming, commenting, and vlogging.
Who are LaurenzSide's parents?
Lauren's father Patrick had lung cancer. He passed away when the star was about 15 years old. Her mother Shelley remarried and moved to Florida. There is no information about her occupation. Lauren has two siblings.
YouTube career
LaurenzSide created her first YouTube channel in 2007 and uploaded some vlogging and comedy content. In 2008, she went to college and didn't have enough time for her online career.
In 2013, she started uploading gaming videos on her channel, LaurenzSide. Her unique humor and comments make her content stand out. Lauren's Minecraft and Sims series became very popular among users.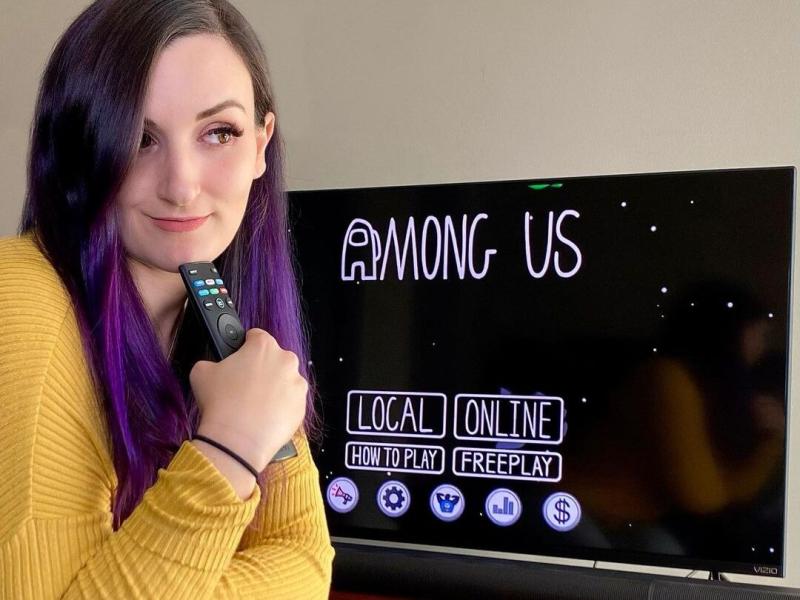 In 2016, the gamer launched her second channel, LaurenzOtherSide where she uploaded vlog videos. It gained her 302 thousand subscribers, but she hasn't posted there since 2018.
Lauren's third channel LaurenzLIVESide is intended for livestreaming. She often works with other YouTubers. The gamer collaborated with LDShadowLady, Joey Graceffa, AshleyMarieGaming, Yammy, and others.
As of March 2022, her main channel has 6.4 million subscribers and her third one gained 422 thousand followers.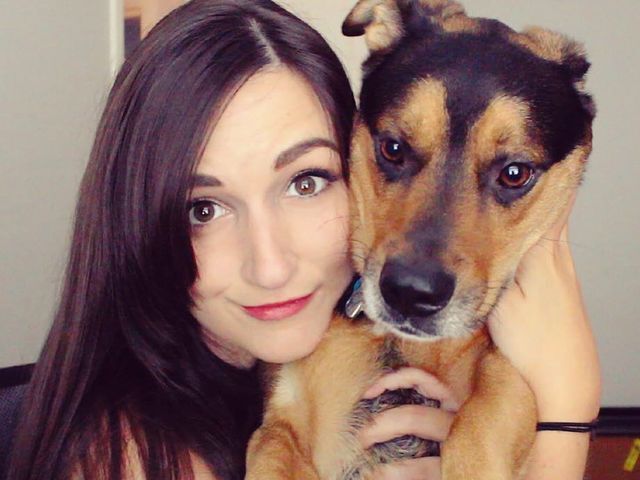 Does LaurenzSide have a boyfriend?
In 2016, the star married her long-time boyfriend Bobby, who is known online as Bobizard. He is also a gamer and YouTuber and often appears in Lauren's videos. Bobby is mostly famous for his Pokemon live streams. In 2021, their daughter Melody was born.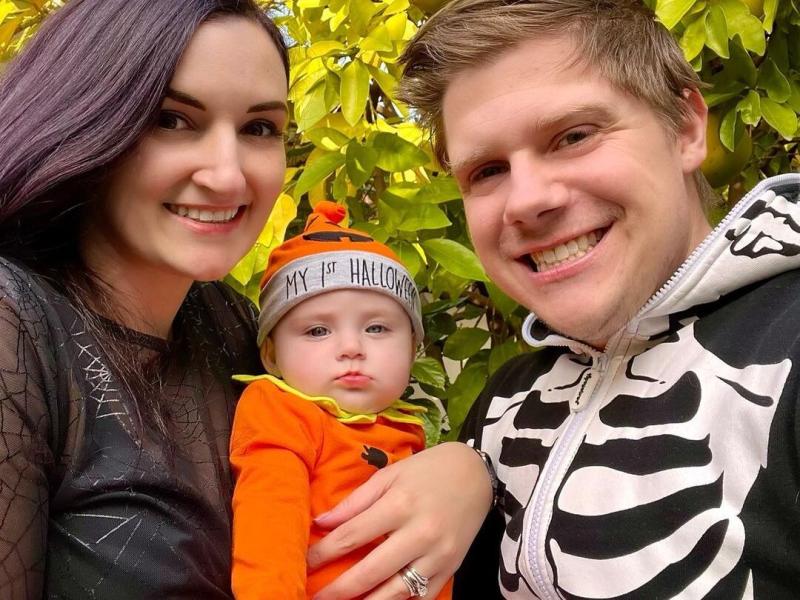 How much is LaurenzSide's net worth?
As of 2022, her estimated net worth is around $7.5-10 million.