Biography
Who is Rubius?
Rubius is a YouTube star from Mijas, Spain. His birthday is on February 13, he was born in 1990. He is a popular Spanish video blogger. At the moment, his channel has over 40 million subscribers with over 9 billion views. This makes it the second most watched Spanish language channel and the most watched channel in Spain.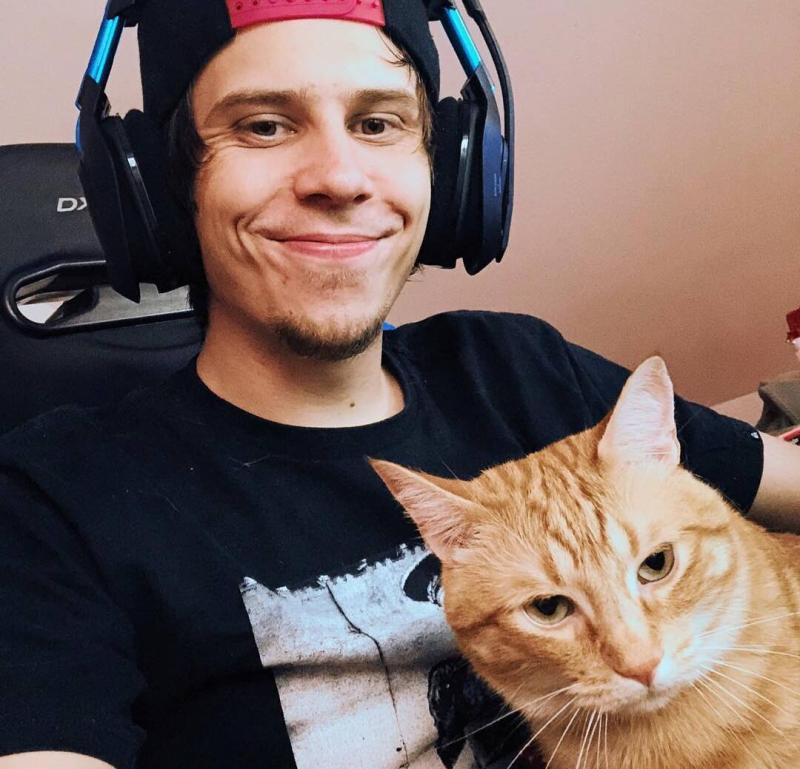 Who are Rubius's parents?
There is not much information about Rubius's parents, as they are private people, however, it is known that his father is Spanish and his mother is Norwegian. Due to the further divorce of his parents, Rubius spent most of his childhood in the city of Bergen, Norway.
YouTube career
In April 2006, Rubius created a YouTube account. The star started his YouTube activity in 2008 by uploading let's plays on the GTA IV game to the channel. However, due to the fact that this channel received a strike, he could not collaborate with advertisers, that's why he had to create a new one. Rubius's main popularity came to him after the release of content about the game "The Elder Scrolls V: Skyrim".
In February 2013, his channel reached a million, and 2 years later he became the first YouTuber from Spain to get 10,000,000 subscribers. As a reward for this outstanding result, YouTube sent him a Diamond Button in the fall of 2015.
In May of 2016, he was seen during an event where he was able to meet PewDiePie and Mark Fischbach.
In October and November of 2020, the YouTuber starred in a show called "Top Gamers Academy" with his colleagues.
Does Rubius have a girlfriend?
He's currently dating a model called Irina Isasia. The couple spends time and travels together.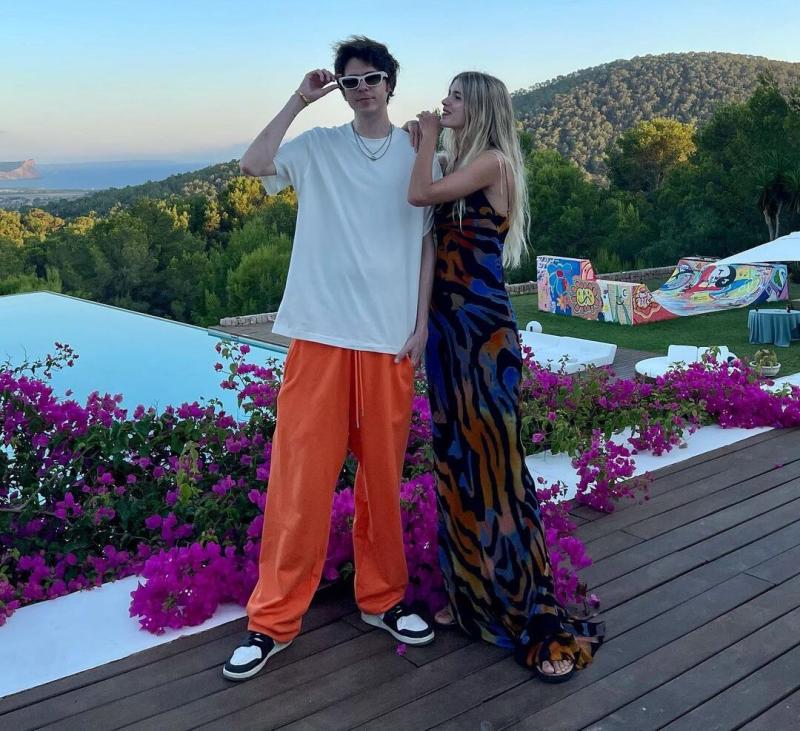 How much is Rubius's net worth?
Reportedly, Rubius's net worth is estimated around $7 million. He earns the main part of his income from his channel on YouTube and advertisement.