Biography
Who is Charlotte Parkes?
Charlotte Parkes who was born on January 21, 1994 is a British-born YouTube star, influencer and model known for her gaming, challenges, fashion, beauty and lifestyle content.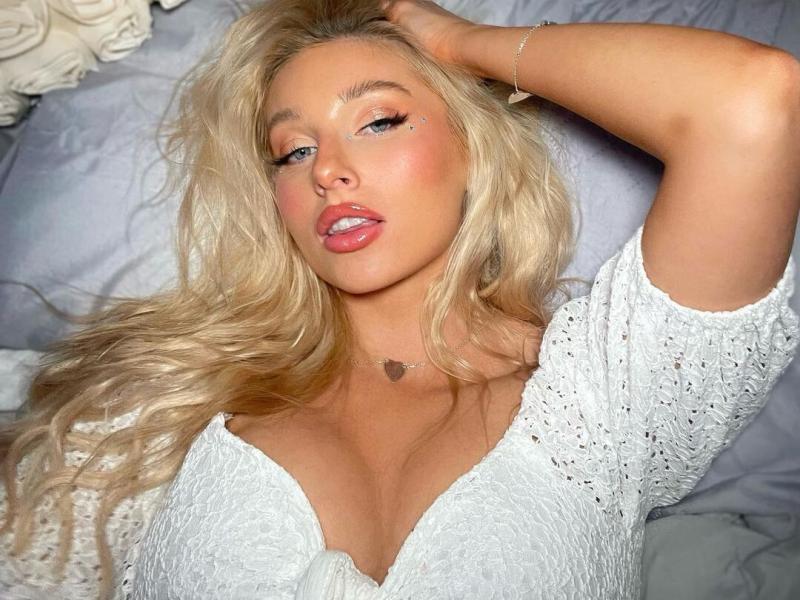 Who are Charlotte Parkes's parents?
Charlotte Parkes has never shared any information about her parents. However, Charlotte's sister Harriet often appears in her YouTube videos, which allows us to conclude they are fairly close.
YouTube career
Charlotte Parkes created her self-titled YouTube channel in November 2011. It is famous for Fortnite videos, but she also posts vlogs, reaction videos, challenges and lifehack videos. Charlotte admits that being a positive and uplifting presence in her fans' lives is very important to her. As of March 2022, Charlotte Parkes has amassed 676K subscribers. You can also find her on Twitch, Instagram, Twitter and TikTok.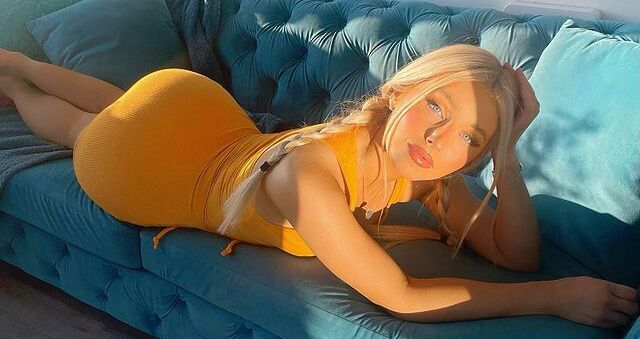 Modeling
With her popular Instagram account, the YouTube star proved that her talents go beyond gaming and shooting funny videos. As a model, Charlotte Parkes has collaborated with the Curve House label. She also advertises for the fast fashion brand Fashion Nova.
Who's Charlotte Parkes's boyfriend?
Charlotte Parkes is currently single. From 2018 to early 2020, she was in a relationship with fellow YouTuber FaZe Kay. The couple often appeared in their YouTube videos together. The reason behind their breakup is unknown.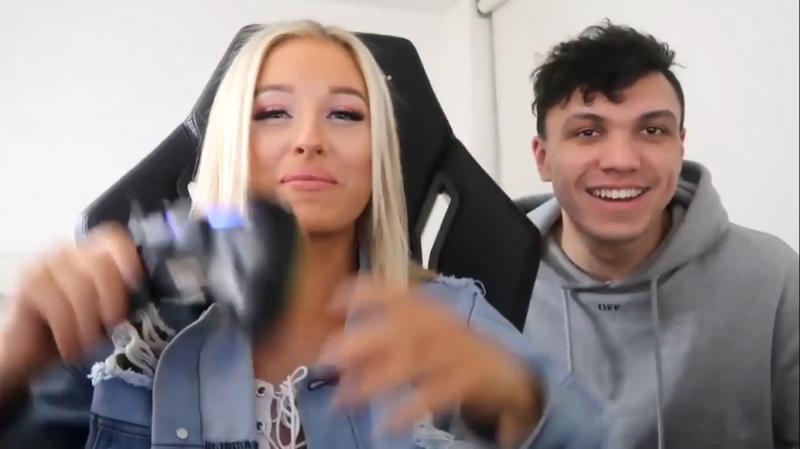 How much is Charlotte Parkes's net worth?
Charlotte Parkes's net worth is approximately 1 million dollars at present.