Biography
Who is Brooklyn Queen?
Brooklyn Queen is a young YouTuber and an uprising rapper. It was here "Keke Taught Me" that went viral and brought her fame. Today she has 1.7 million followers on Instagram, 5.7 million fans on TikTok, and over 1.2 million fans on YouTube.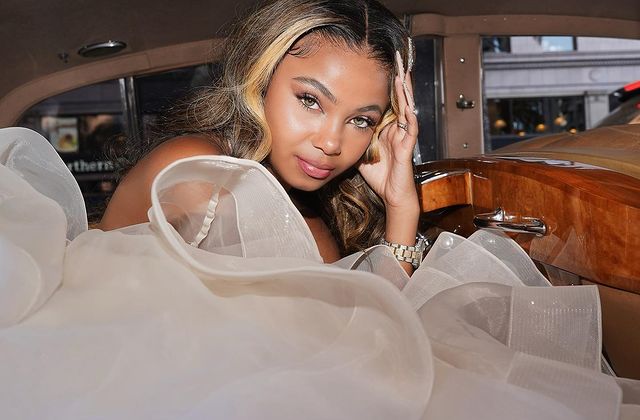 Who are Brooklyn Queen's parents?
Brooklyn Queen was born to Duke and Nellatorius Kim in Detroit, Michigan, on July 3, 2005. She has three brothers who she often makes posts with. Her mother has become known on Insta as Brooklyn's manager. The artist is of African-American descent. Brooklyn's brother Dyson is quite popular on TikTok, with 22.5K followers despite his young age.
Rap career
Brooklyn Queen was a child when she first started singing. Her debut track "Keke Taught Me" was released in 2017, making her popular around the US. The video has recorded over 30 million views since then.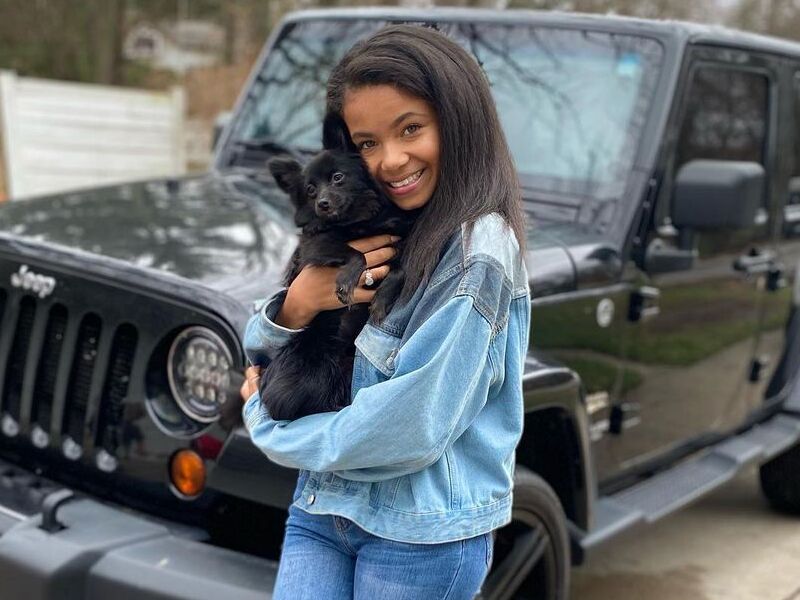 Brooklyn has been working on her rap career, releasing a number of other songs involving "Feeling So Wavy," "Beat the Baby," "Pretty Girl Stuff," etc., for many years. She has cooperated with Rob Base, Salt-N-Peppa, and other famous singers. The celebrity was once a part of GoatFamLA but now performs single. She has already released her first album with nine tracks. It was called "Queens Corner."
Does Brooklyn Queen have a boyfriend?
There are no records regarding Brooklyn's love relationships. Although she is a charming young lady, she says she is focused on her career and doesn't have time for love affairs. So, we suppose she is single for now.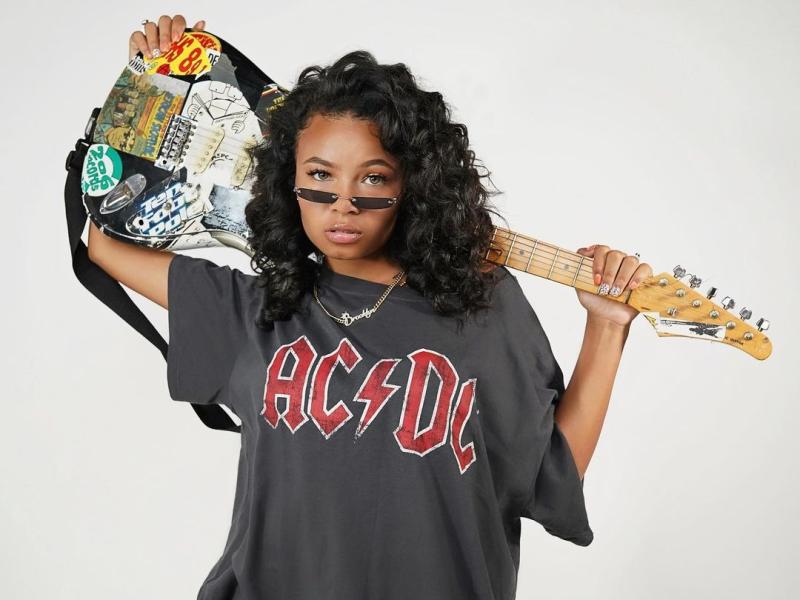 How much is Brooklyn Queen's net worth?
Brooklyn Queen's net worth has been estimated at $7 million. Brooklyn earns big bucks - around $14K and $220K in a month despite her young age. For sure, her monthly earnings depend on the amount of the events, collaborations and partnerships she's engaged in.