Biography
Who is Chris Melberger?
Chris Melberger is a content creator, gamer, online celebrity, and entrepreneur. He was born in 1990 in Denville, New Jersey. Chris celebrates his birthday on July 15. In 2013, the future star graduated from Marist College with a degree in graphic design. He intended to work as a full-time designer, but the world of social media turned out to be more tempting.
Who are Chris Melberger's parents?
There is no information about his family members. According to some sources, he doesn't have siblings. Melberger's nationality is American, and his ethnicity is Caucasian.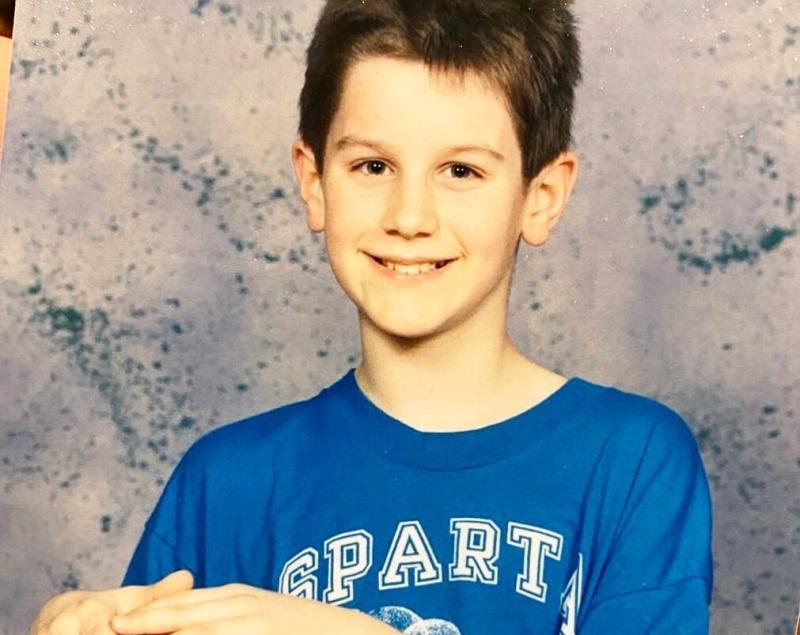 Instagram career
Melberger is a former Vine star. He mainly posted comedy videos, and his viewers found them very entertaining. In 2008, Chris and his friend John Mehrkens launched Neat Dude. The company was initially focused on design and website work, but it eventually became a clothing line. Chris successfully promoted it on Vine.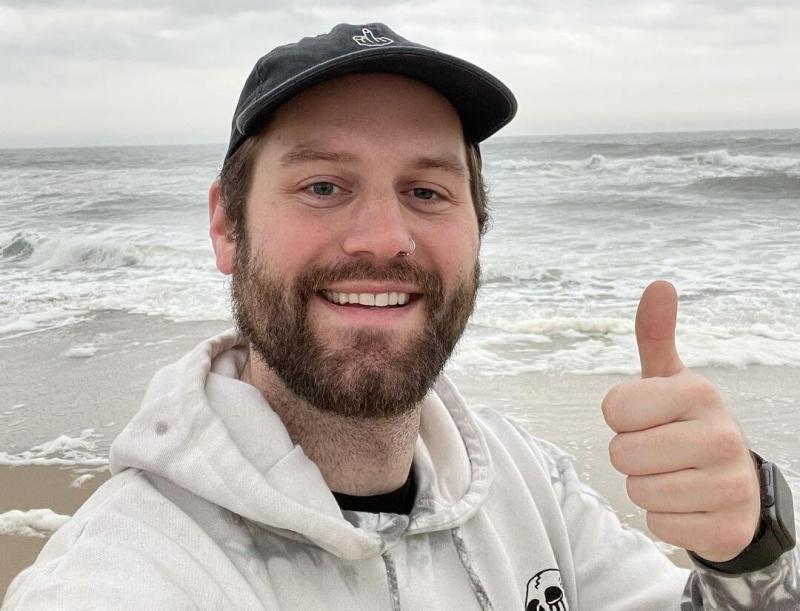 After the website was shut down, he continued his online career on other platforms. The gamer is famous for his Fortnite streams on Twitch. Also, he plays Dead by Daylight, Among Us, and other popular games. Chris uses Instagram to share his photo and video content and promote his clothing brand. As of April 2022, he has 134 thousand subscribers. The star is also active on YouTube where he uploads skits, gaming content, and vlogs.
Is Chris Melberger in a relationship?
There were rumors that Melberger was dating his friend Nick Gallo. However, one of his Twitter posts implied it wasn't true. Chris has been dating Shan Dude since 2014. She is a photographer and Internet personality. The couple got engaged in 2021. So he is officially Shan's fiancé.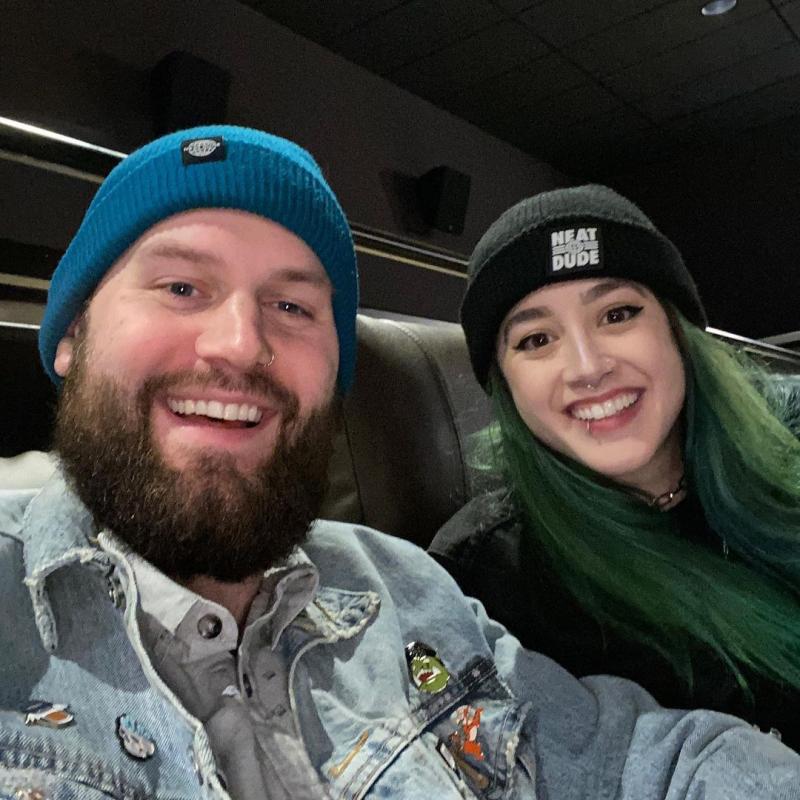 How much is Chris Melberger's net worth?
According to various sources, his net worth is approximately $1 million.