Biography
Who is Oliver Moy?
Oliver Moy who was born on March 7, 2001 is an American social media celebrity. He is best known for his self-titled TikTok account, where he primarily uploads lip-sync videos.
Who are Oliver Moy's parents?
The TikTok sensation was born in Florida. Unfortunately, his birth city is unknown. Oliver's mother's name is Natalia, and she is originally from Columbia. She relocated to the US in pursuit of a better life. There is not much information available about the star's father, so we are not sure what his name is. Oliver has four brothers, including Mateo Moy and Sebastian Moy, who are very popular online as well. Oliver and Sebastian also run a collaborative TikTok account, TheMoyBoys.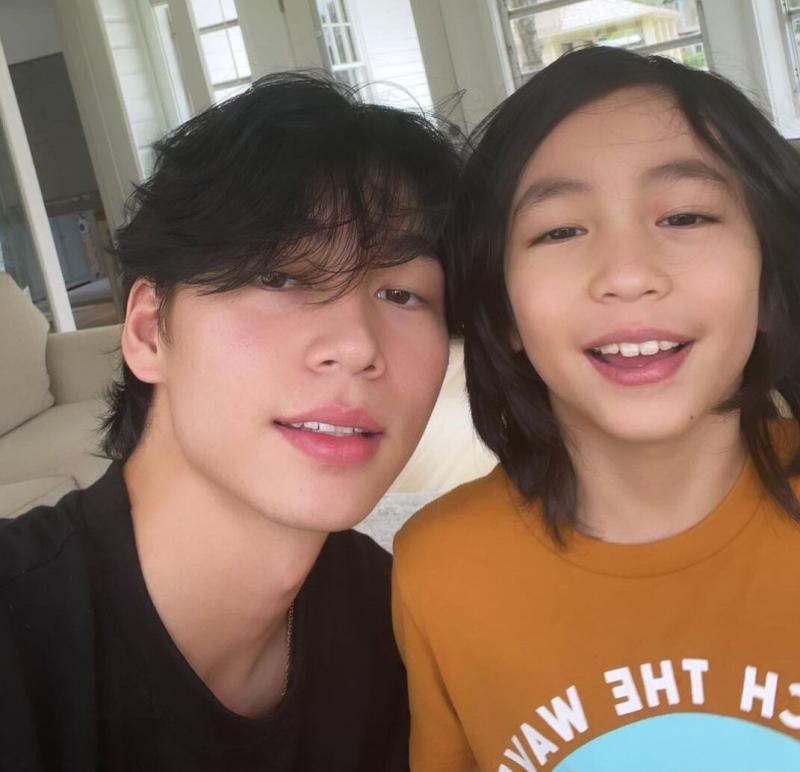 TikTok career
Growing up, Oliver wanted to become a YouTuber and tried to get famous on the platform, but did not succeed. He also registered on Instagram in 2015. However, he wasn't able to grow a large fan base there either. Then Oliver found out about the TikTok app and decided to give it a try. He started his TikTok journey in December 2019, when he uploaded his first video clip. It featured fellow American TikTok stars Cody Orlove and Kurt Bieberstein. In 2019, Oliver went on Social Tour, alongside fellow TikToker Zoe LaVerne. As of June 2022, Oliver has amassed 11.7 million followers and 462 million likes. He is a member of the first American-Asian collaborative content group, North Star Boys. The influencer is also available on Instagram, where he has 1.5 million subscribers.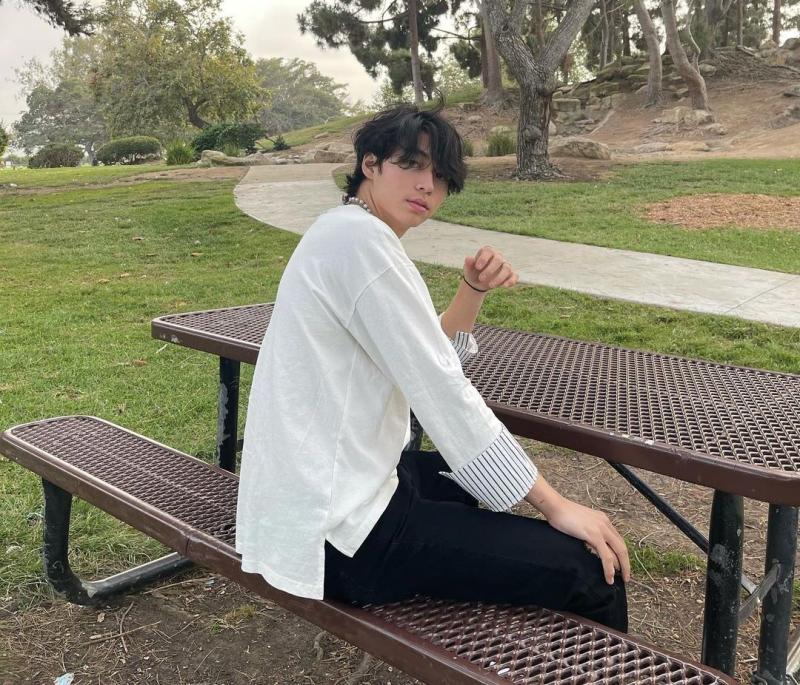 Who's Oliver Moy's girlfriend?
The star is currently single and hopes to meet the love of his life. Previously, he dated British social media celebrity Tessa Bear. It's unclear why their relationship ended.
How much is Oliver Moy's net worth?
Oliver Moy's net worth is approximately estimated at around $0.5 - 2 million in 2022.