Biography
Who is Sebastian Moy?
Sebastian Moy is a social media influencer, Instagram model, TikTok prankster, popular podcast host, and a budding musician from the US. Together with his older brother Oliver, he forms a duo TheMoyBoys, and has a separate YouTube channel devoted to their music. His devoted fanbase call themselves the Moy Army.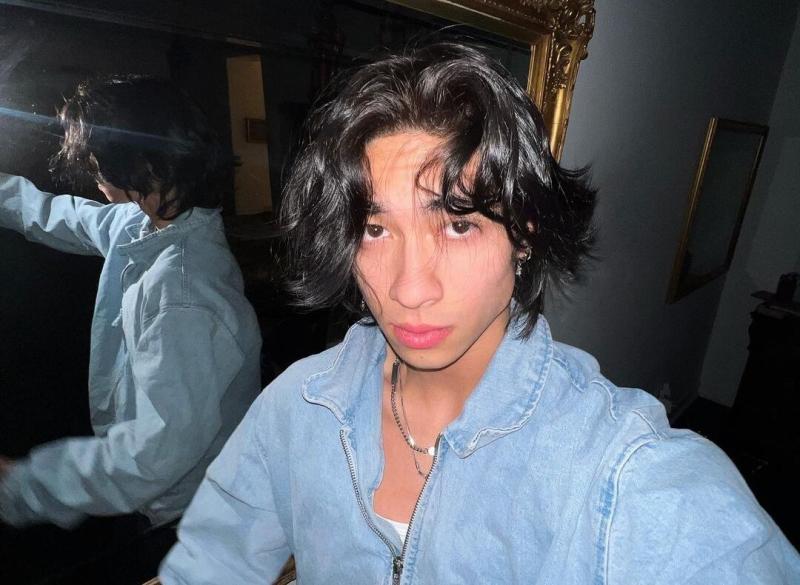 TikTok: 10.4 million followers;
Instagram: 1.7 million followers;
YouTube: 0.6 million followers.
Sebastian is famous for his exotic looks, spiky haircut, flawless smile, and his skills as an entertainer and talk show host.
Who are Sebastian Moy's parents?
Sebastian comes from a mixed ethnic background. He was born on April 11, 2003 in the sunny state of Florida. His mom, Natalia, is Colombian. His dad is a Chinese from Hong Kong. The couple has five sons, including Sebastian. The oldest brother, Alex, is an amateur director. Others are aspiring social media celebrities.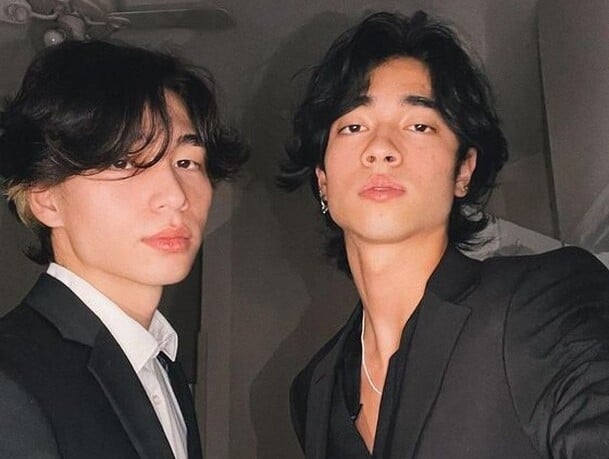 Instagram career
Instagram became Sebastian's launchpad to stardom, when he joined the platform in 2016. He uses Instagram to gather a respectable fanbase and network with other celebs. Sebastian switched to TikTok where he started uploading lip-sync videos, pranks and short comedy skits. He often features other family members in his videos.
Sebastian's YouTube channel is the place where he posts long-form content. His most popular videos include vlogs about his romantic relationships and Omegle pranks. Together with his brother Oliver he filmed the "Drawing YouTubers'' challenge, where brothers tried to draw popular vloggers, including Jacob Sartorius and RiceGum.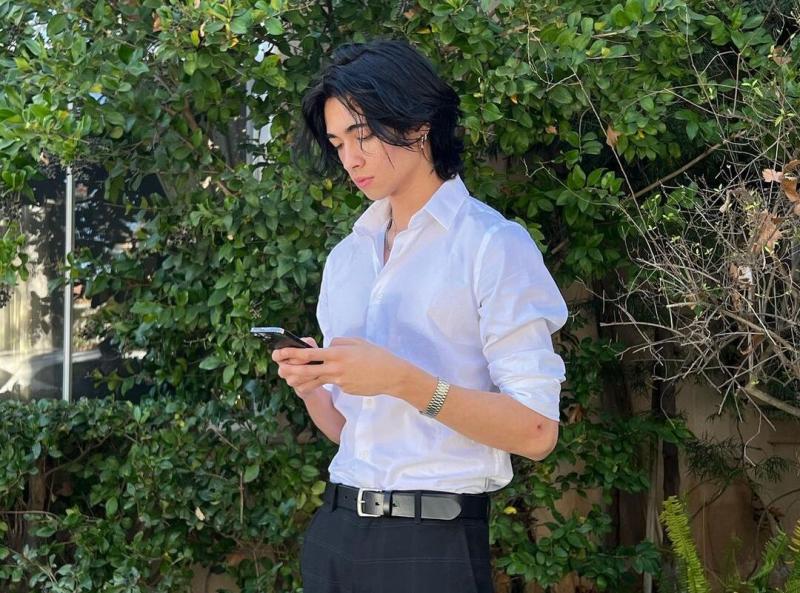 He also hosted a "secret" comedy talk show on YouTube, called The Sebastian Moy Show. It was a joint project with Flighthouse, a popular TikTok and YouTube media brand. Popular social media icons, including Kristen Hancher, Piper Rockelle and Baby Ariel had to climb through Sebastian's bedroom window to record a podcast.
Does Sebastian Moy have a girlfriend?
Sebastian has briefly dated actress, singer and fellow YouTuber Dylan Conrique. He is currently single.
How much is Sebastian Moy's net worth?
His net worth is estimated at $0.7 million.