Biography
Who is Dylan Conrique?
Dylan Conrique who was born on April 13, 2004 is an American television actress, singer and dancer. She is best known for portraying Kayla Seltzer in four seasons of the Brat TV drama Chicken Girls.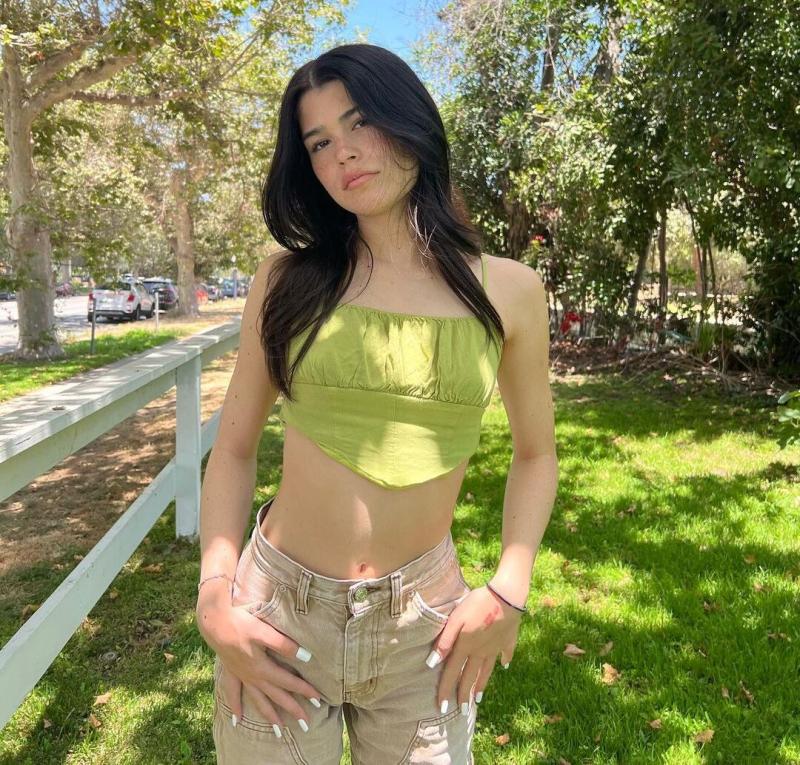 Who are Dylan Conrique's parents?
The actress was born and raised in Gilroy, California. She grew up on a farm. Her parents' names are David and Kathy. Dylan has two siblings. Her brother, Caden, is a member of the Chicken Girls cast as well. Dylan and Caden are very close, and they love working together.
TV career
Dylan started her television career as a child actress in several episodes of popular Japanese television series Sekai Gyoten News. Since then, she has appeared in many television movies, shows and music videos. However, the actress' big breakthrough came only in 2017, when she was cast as a main character in the web series Chicken Girls. In 2017, she starred in two episodes of the sci-fi series Henry Danger, where she portrayed a friend of Ella Anderson's character. Dylan also appeared in 14 episodes of ABC's police drama The Rookie. Besides her acting career, she is also a singer. Dylan has been singing as long as she remembers, but started to write and perform her own music only after she became a successful actress. In 2018, she participated in the pop and dance Rock Your Hair tour. One of Dylan's songs, Advice From The Internet, tells about difficulties she encountered as a young star, who faced her share of cyberbullying. Her musical influences include Justin Timberlake and Jennifer Lopez.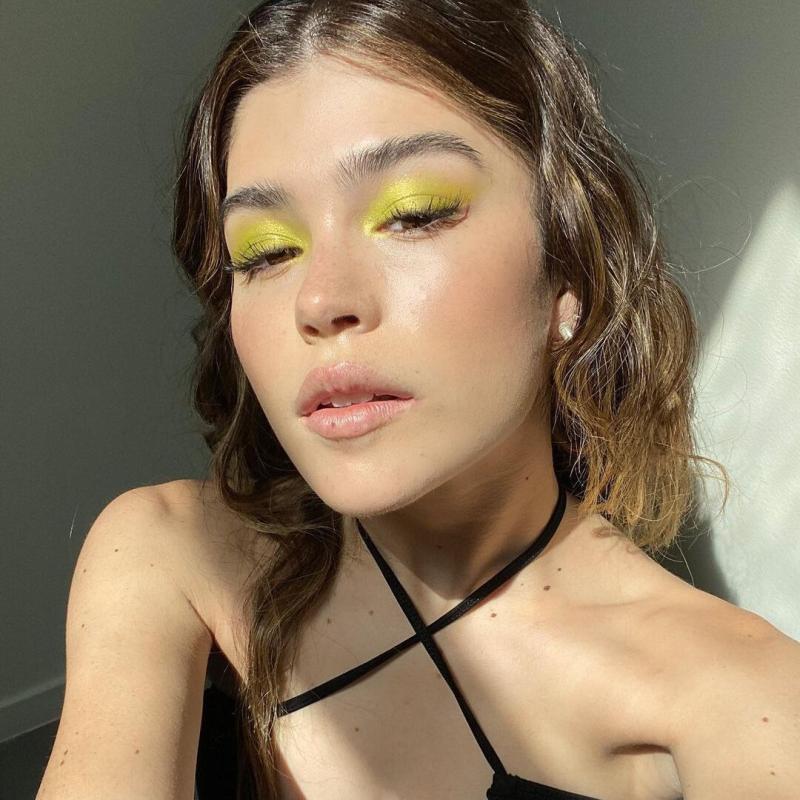 Who's Dylan Conrique's boyfriend?
The actress is currently single. In 2018, she briefly dated Instagram star Sebastian Moy. Dylan was also romantically linked to TikTok sensation Skyler Lowell.
How much is Dylan Conrique's net worth?
Dylan Conrique's net worth is approximately estimated at around 1 - 1.5 million dollars in 2022.