Biography
Who's Caden Conrique?
Caden Conrique is a professional dancer, vlogger, model, social media influencer and TV actor from the United States. He has appeared in 11 video productions, including documentaries, music videos and television teen comedies. Caden has a large following on TikTok where he regularly uploads his dance and lip-sync videos. Caden makes vlogs about travels, friends and dating life on his YouTube channel. Caden has managed to amass considerable audience on his various social media channels:
TikTok: 1.5 million followers;
Instagram: 1.1 million followers;
YouTube: 141 thousand followers;
Twitter: 42.4 thousand followers.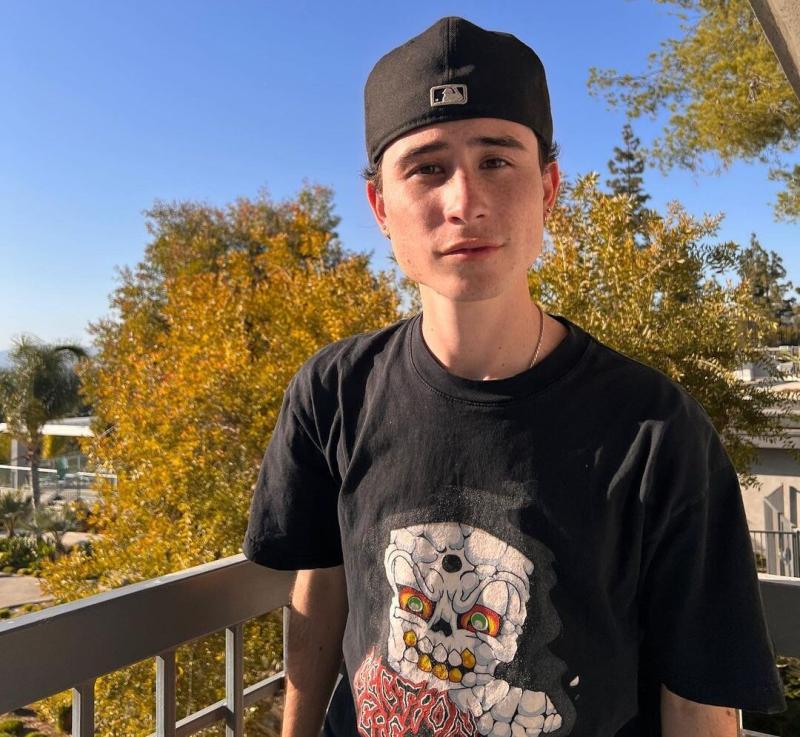 Caden is known for his understated boy-next-door looks, freckles and amiable, almost shy personality. He uses the handle @cadenconrique on most of his social media platforms.
Who are Caden Conrique's parents?
Caden is Gilroy, CA, born and raised. His birth date is June 11, 2001. He grew up alongside sisters Taylor and Dylan Conrique, who is also an actress. Caden's parents are Kathy Donahue and David. His family moved to Sacramento to help Caden and Dylan further their acting careers.
TV career
Caden's first role was as an unnamed student in the indie TV film "Weird Wild Wonderful Days of School." He took to acting straight away, and was cast in a few similar roles in different web and TV productions. His breakthrough happened in 2017, when Caden played the main role of student journalist Tim Sharp in "Attaway Appeal" and its spin-offs "Chicken Girls," and "Afterschooled."
Caden also tried his hand at horror films like "House of Darkness" and "Shock Docs."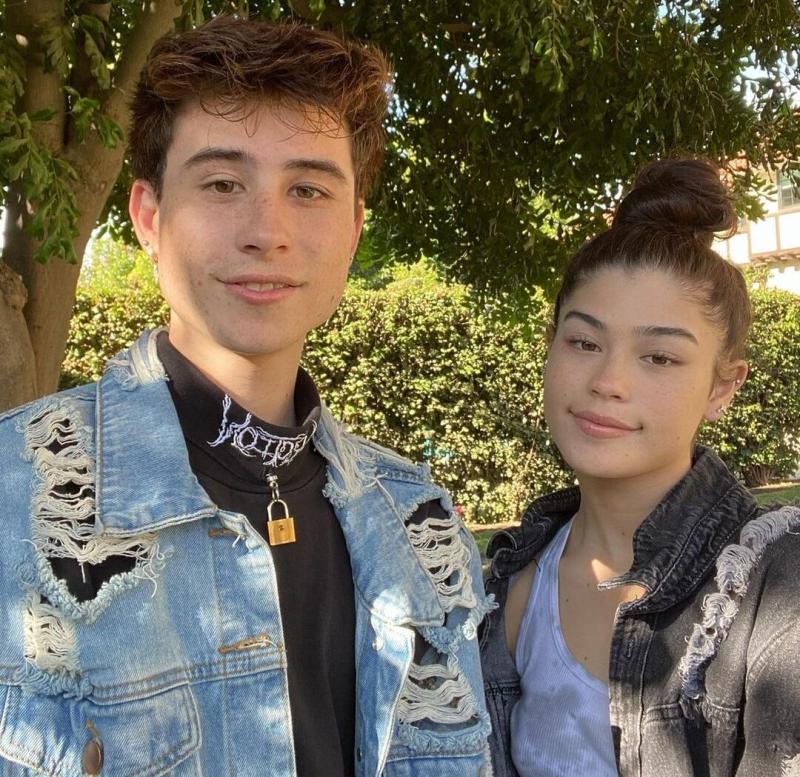 As a professional dancer, Caden appeared in music videos for singers Danielle Cohn, and Mackenzie Ziegler. His dance performance in Johnny Orlando's "You're Just Drunk" video was well received by fans.
Thanks to his easy-going personality, Caden is friends with many other social media influencers. He often collaborates with pop singers Carson Lueders and Hayden Summerall.
Is Caden Conrique in a relationship?
Caden has briefly dated actress Madison Lewis. He is currently single.
How much is Caden Conrique's net worth?
Caden Conrique is reportedly worth about $2 - 3 million in 2022.