Biography
Johnny Orlando is a singer, actor, vlogger, internet celebrity and songwriter from Canada. He was born on 24th January, 2003. He currently lives in Los Angeles, California. He is only 16 years old, but already has become the popular music sensation and heartthrob of Canada.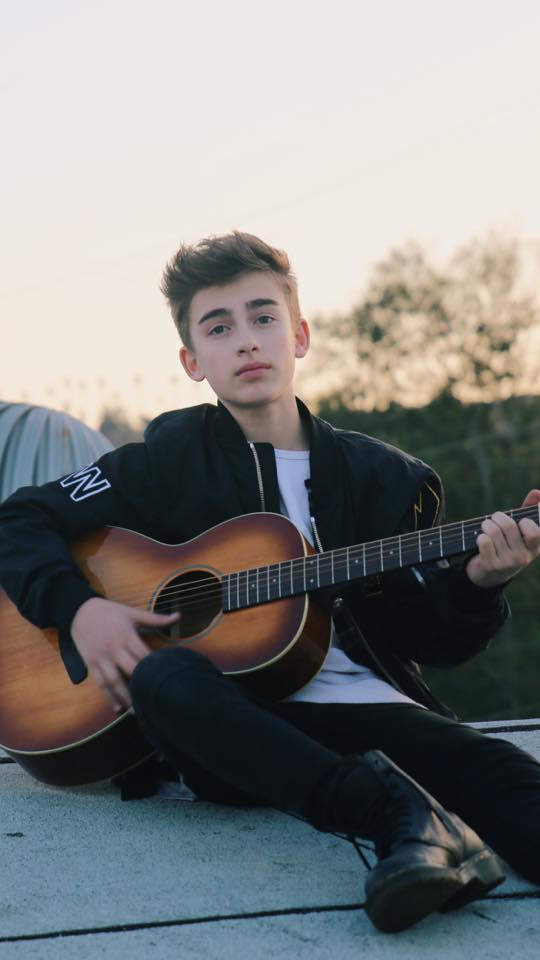 Quick Bio
His birthplace was Ontario, Canada. His parents' names are Meredith and Dale Orlando. He has three sisters named, Darian Orlando, Lauren Orlando and Maddie Orlando. Lauren is younger than him while Darian and Madison are older. He started making videos at the age of 8 with his eldest sister Darian, who was 13 years old at that time. His sister Darian and Madie are also internet celebrities. He was homeschooled.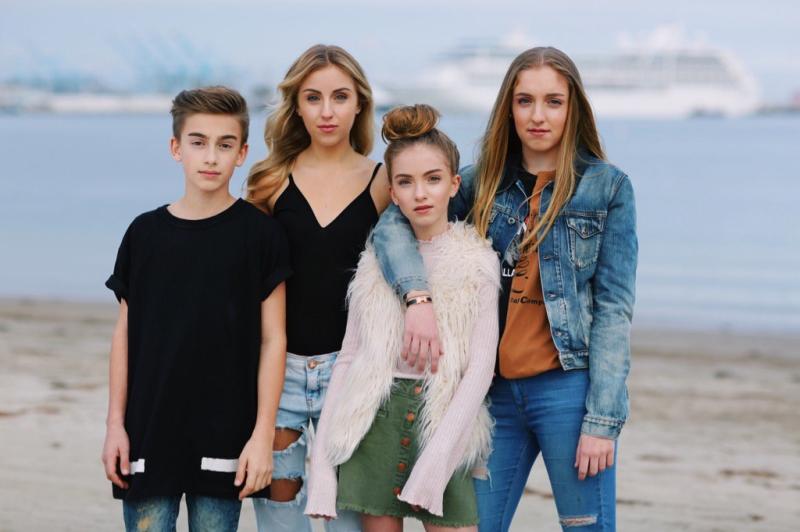 Music career
He got the popularity first when he posted pop songs cover of Justin Bieber and Austin Mahone on his own YouTube channel. His channel's name is 'Johnny o'sings'. With 'Universal Music Canada', he signed a contract in 2018. Later in the month of November, he was in "public unveiling of the Christmas display" for "Hudson Bay Company". Carly Rae Jepsen and Johnny Orlando performed there. He has released two EPs, VXIIXI (2015) and Teenage Fever (2019).
Personal life
Johnny Orlando is a very popular and good looking star. His personal relation is still unknown to everyone. Many think that he is in a secret relationship with Mackenzie Ziegler, another American singer and dancer, as there are pictures with her on his Instagram profile. Also, they did "What If" and "Day & Night" together. They have attended many events together. But nothing is confirmed yet.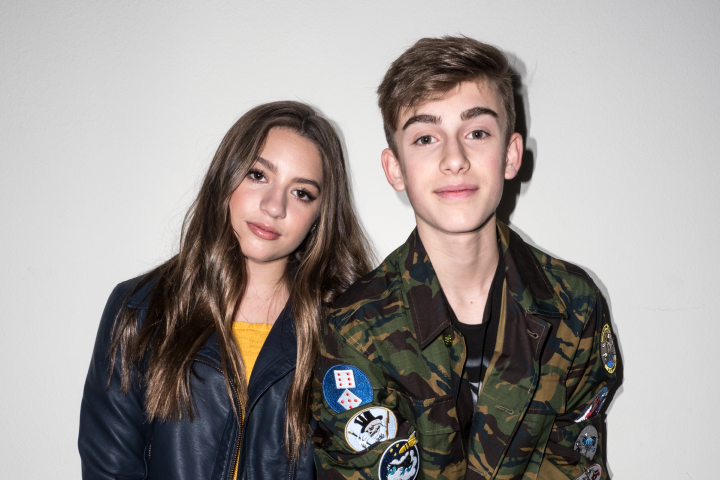 Net worth
His estimated net worth is $1.5 million.