Biography
Who is Maddie Orlando?
Maddie Orlando who was born on August 20, 1996 is a Canadian social media celebrity. She is famous for her self-titled Instagram page. Maddie uploads fashion-related photo content and shares pictures from her travel adventures.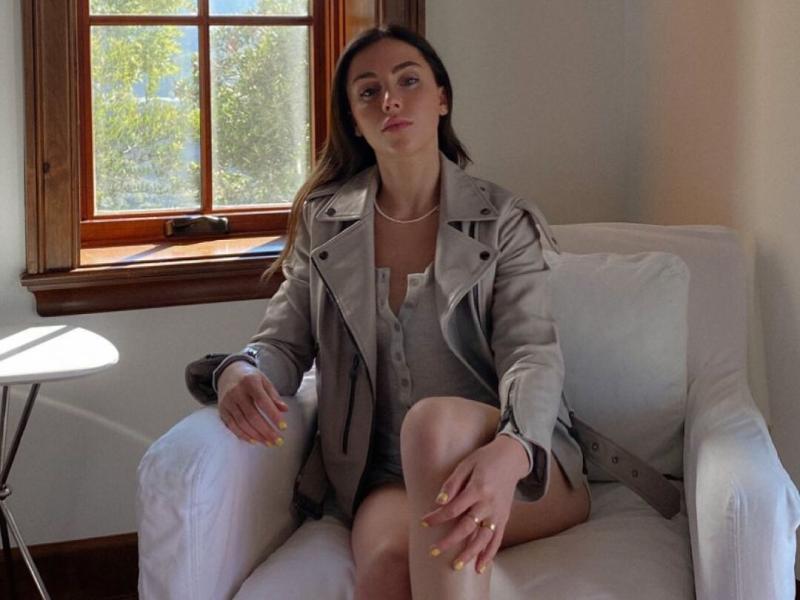 Who are Maddie Orlando's parents?
Maddie Orlando was born and raised in Mississauga, Canada. All her family members are social media celebrities as well. Her father's name is Dave Orlando, and he is a lawyer. His Instagram page is nearing 100 thousand followers. Maddie's mom, Meredith Orlando, loves sharing family photos and pictures of her pets with her 170 thousand Instagram fans. Maddie's brother Johnny Orlando is a pop singer who initially got noticed after he started posting cover versions of popular songs on his YouTube page. Maddie also has two sisters. Their names are Darian Orlando and Lauren Orlando. Maddie and her sister Lauren host a podcast about things important to every woman. Initially called 'The Sister Diary', it is now titled 'Call Your Friends'.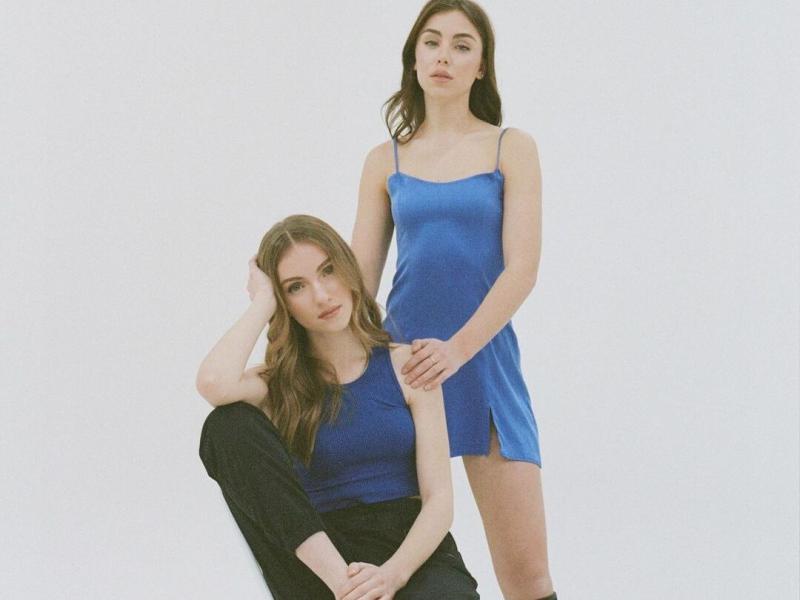 Instagram career
Maddie Orlando started her Instagram career in the summer of 2017. The first photo she posted was from her trip to Amsterdam. Being an older sister to Johnny Orlando definitely helped her grow a decent following. Fans also appreciate Maddie's creative and sexy outfits, photos from her trips, and occasional scenery pictures. As of April 2022, she has amassed 313K followers. The Instagram success allowed Maddie to launch her own clothing line called Artless Forever. It features tank tops, corsets, hoodies, sweatpants and various accessories. Maddie also has a Twitter page, but she hasn't posted anything since 2021.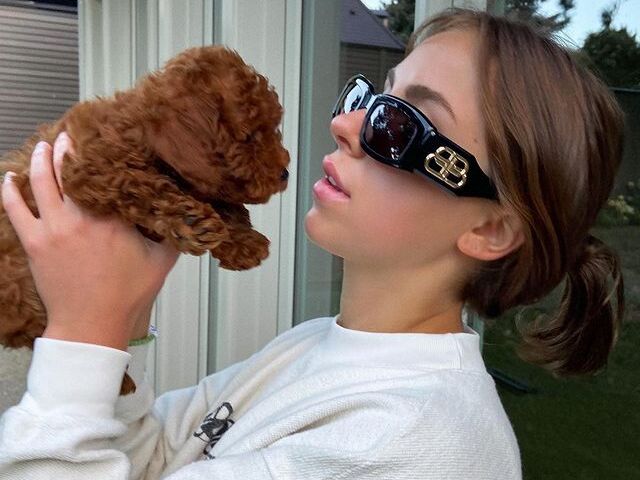 Who is Maddie Orlando's boyfriend?
The Instagram star prefers to keep her love life private, but we suspect she is single.
How much is Maddie Orlando's net worth?
Maddie Orlando's net worth is estimated at approximately 1,5 - 3 million dollars as of 2022.