Biography
Who is Darian Orlando?
Darian Orlando who was born on February 23, 1998 is a Canadian social media celebrity and songwriter. She is famous for her collaborative work with her siblings Lauren Orlando and Johnny Orlando. The star is also active on the TikTok app, where she gained 51K followers and over 400K likes.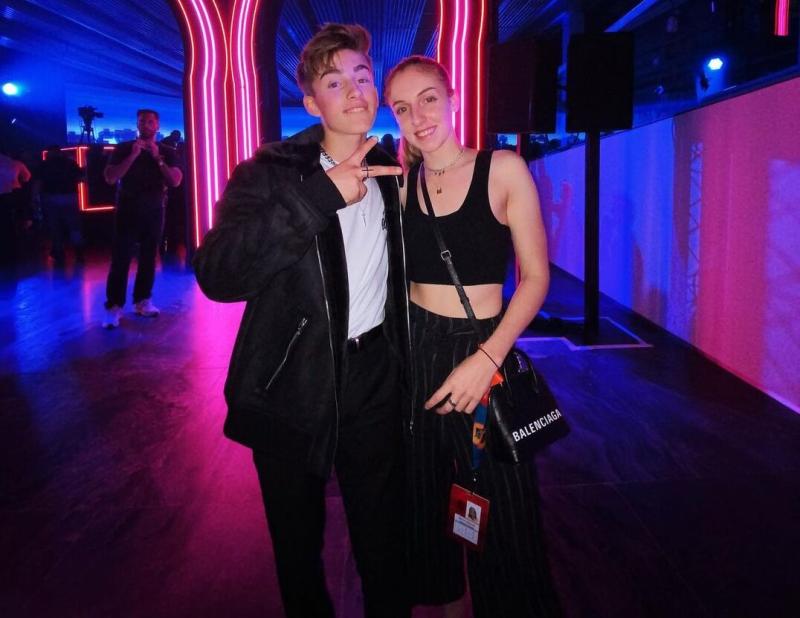 Who are Darian Orlando's parents?
Darian Orlando was born and raised in Mississauga, Canada. She and her family later relocated to California. Her father's name is Dale Orlando. His day job is a lawyer, but he is also active on Instagram. Darian's dad loves sharing family photos with his 93 thousand subscribers. Her mother Meredith Orlando runs a successful Instagram account as well. Darian also has three siblings. Her sisters' names are Lauren and Maddie. Darian's only brother Johnny is a pop singer who got his start on the YouTube platform.
YouTube career
Darian Orlando has been very creative since she was a child. She was especially interested in editing videos. Darian's parents talked her into attending a four-year moviemaking course. She acquired skills that would prove to be essential for her career later on. When her brother decided to launch a YouTube channel, Darian helped him with editing his videos. She is also a songwriter and wrote several songs for Johnny. Darian helps her sister Lauren with her YouTube videos as well. In addition to that, she works as a producer and business manager for her brother. Besides TikTok and YouTube, Darian is active on Instagram. After her first posting in 2016, she had amassed over 200K followers. On 26th January, 2020, she posted a photo of her with Canadian pop singer Shawn Mendes at the Grammy Awards that received 39K likes.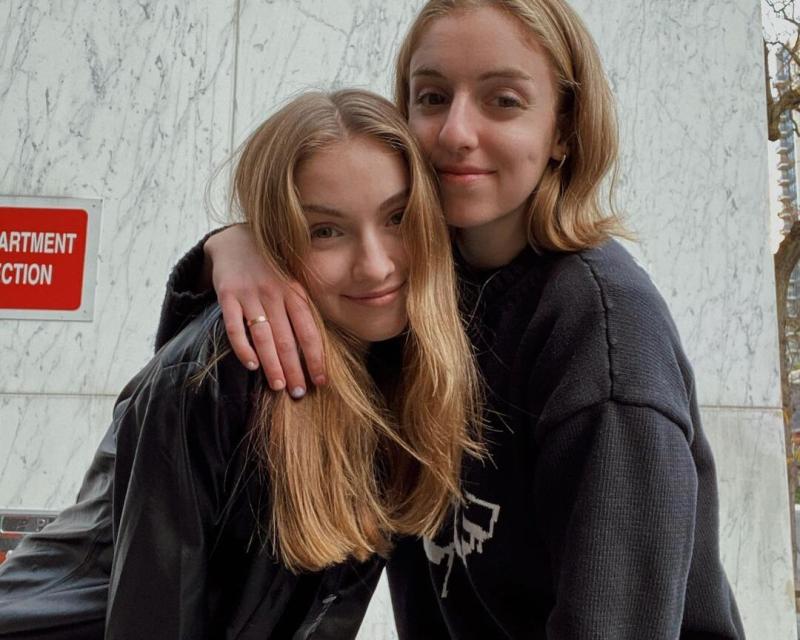 Who is Darian Orlando's boyfriend?
Darian Orlando is currently single and it feels like she's focused on her career.
How much is Darian Orlando's net worth?
Darian Orlando's net worth is estimated approximately at 1.5 million dollars as of 2022.