Biography
Who is Lauren Orlando?
Lauren Orlando who was born on November 6, 2004 is a Canadian social media celebrity and actress. After first gaining popularity on YouTube, she became a TikTok sensation with 5.4 million subscribers and over 249 million likes.
Who are Lauren Orlando's parents?
Lauren Orlando was born and raised in Mississauga, Canada. Lauren's whole family is active on social media. Her father, Dave Orlando had amassed 93K followers on the Instagram platform. Most of his uploads are family photos. Lauren's mother Meredith has a strong presence on Instagram as well. Her merorlando account gained 170K followers. Lauren's brother Johnny Orlando is a pop singer who started his career on YouTube. She also has two sisters. Their names are Darian and Maddie. Lauren and Maddie host a podcast called 'The Sister Diary' (later renamed 'Call Your Friends'). They discuss fashion, beauty, love, mental health and more.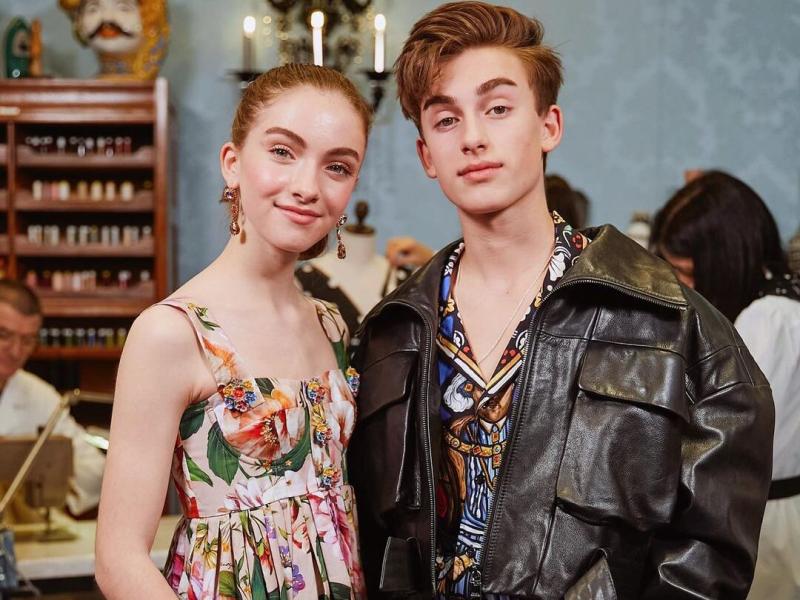 TikTok career
Lauren started her social media career in the spring of 2013 when she created her self-titled YouTube channel. She uploads vlogs, challenges and make-up tutorials. Lauren has collaborated with several fellow YouTube sensations, including Hayden Summerall. As of April 2022, she had amassed 1.51 million subscribers. Lauren later decided to focus on the TikTok platform, where she primarily posts lip-synch videos. She is also active on Instagram and Twitter. Besides being an influencer, Lauren is an actress. She starred in the fantasy series Total Eclipse and the drama film Next Level. She also appeared in an episode of the Brat TV drama Zoe Valentine.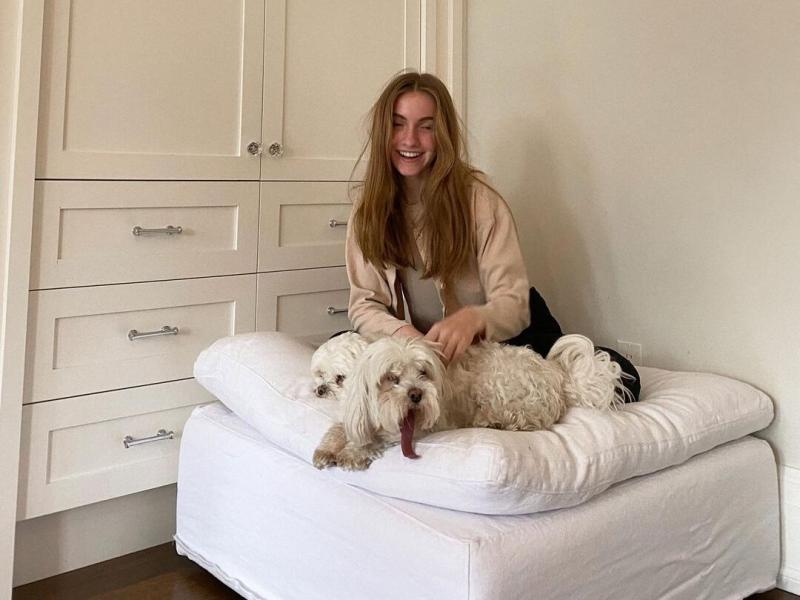 Who is Lauren Orlando's boyfriend?
The TikTok sensation is currently single. It feels like he's not looking for a relationship now though he's more focused on his career.
How much is Lauren Orlando's net worth?
Lauren Orlando's net worth is estimated at around 1.5 million dollars.