Biography
Who is Charly Jordan?
Charly is an independent model, DJ and Internet celebrity. She was born on March 9, 1999 in Las Vegas, lived for a couple of years in Costa Rica and relocated to Los Angeles.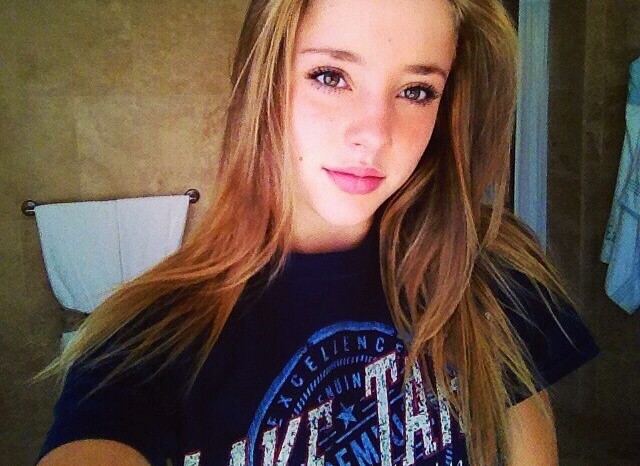 Who are Charly Jordan's parents?
The star doesn't reveal her parents' names — but she admits she's very close with her mother. Her mother is a housewife and her father is a businessman.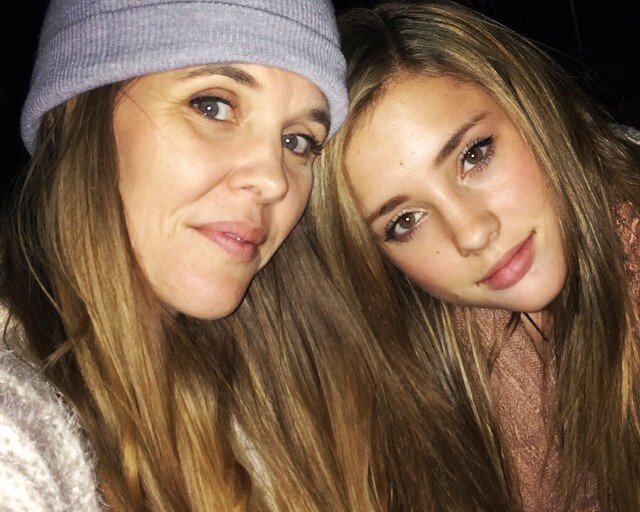 Charly is the eldest kid in the family with four brothers and two sisters.
Model career
Charly's career began on TikTok. Today, she has almost 8 million followers there. She posts funny, lifestyle and fashion videos on this platform.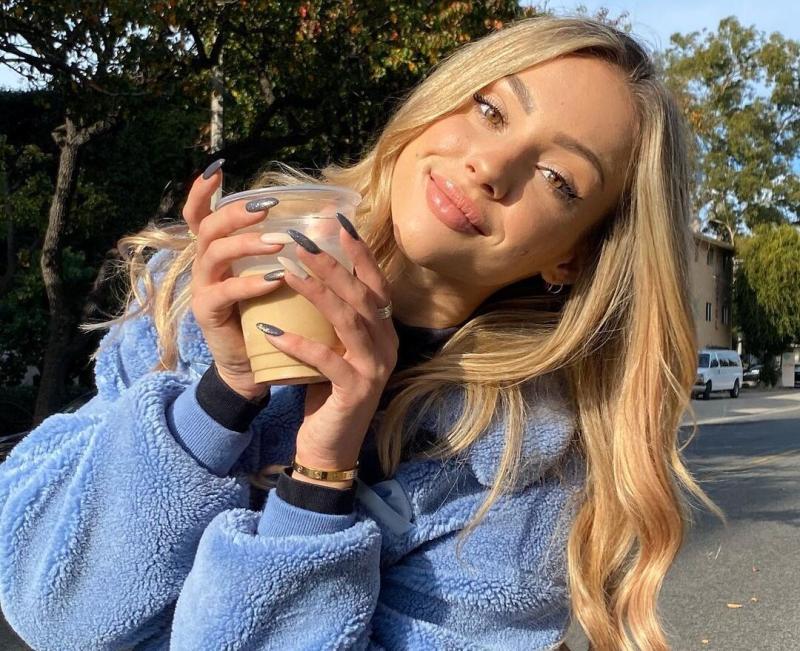 On Instagram, this lady has 4.8 million followers. Apart from modeling content, she posts lip-sync and entertainment videos there.
Such talents as Zach Allia, Brendan North and Rory Kramer photographed her. Her portfolio features shots made for Pura Vida, Forever 21 and Revolve.
Does Charly Jordan have a boyfriend?
In 2018-2020, she used to date Robert Graham, an advertising entrepreneur.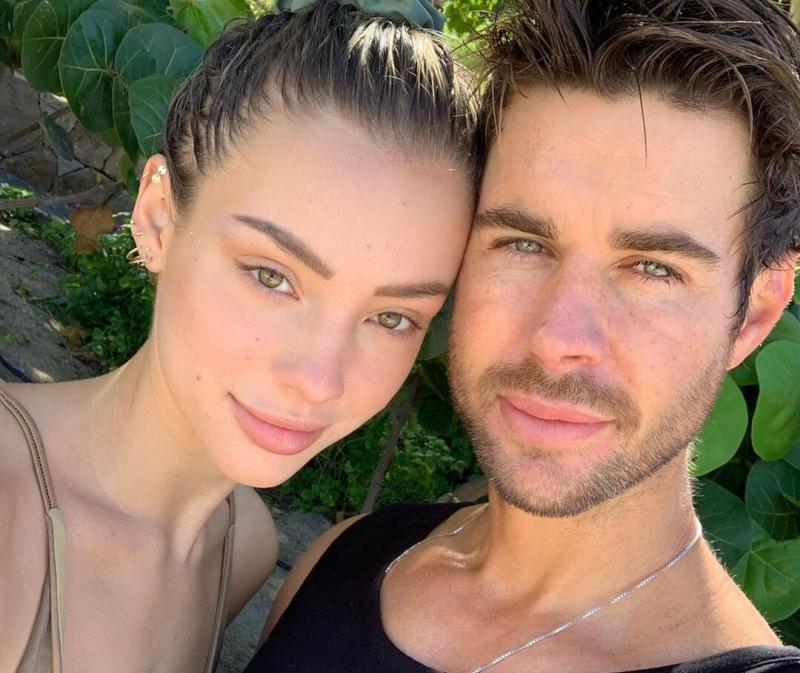 In 2020-2021, she was dating Tayler Holder, an actor and singer. They were thinking of tying the knot.
In 2022, rumors began to circulate about Charly's romantic relationship with Harry Jowsey, a fellow social media celebrity. Both stated they were just friends.
How much is Charly Jordan's net worth?
The model's net worth is reported to be around $2 million.