Biography
Who is Harry Jowsey?
Harry Jowsey who was born on May 24, 1997 is an Australian reality television celebrity, model and influencer. He is famous for his appearance on TVNZ network reality show 'Heartbreak Island'.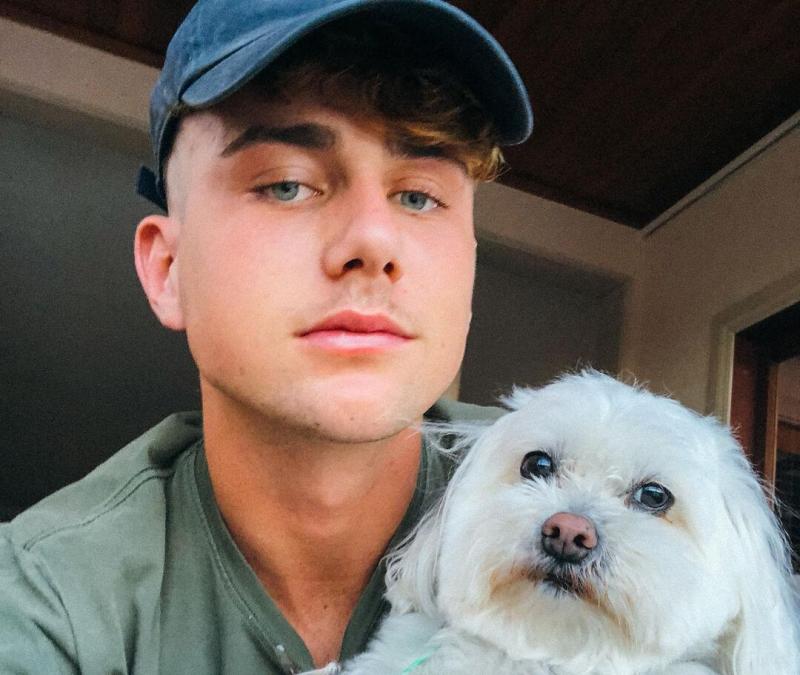 Who are Harry Jowsey's parents?
Harry Jowsey was born and raised in Queensland, Australia. His family owned a farm, and the future star also loved to spend time in his family's summer home in New Zealand. Born into a family of avid travelers, Harry inherited a passion for visiting new places. He has never revealed his parents' names, but often mentioned that they were very close. Harry's mom and dad support him in everything he does, even if he makes controversial choices. The reality star once admitted that his goal was to be able to put 1 million dollars to his mother's bank account.
Reality star career
Since being a little kid, Harry Jowsey dreamt of becoming an actor or model. In 2017, he decided to try his luck on the reality show 'Heartbreak Island'. He and his then-girlfriend Georgia Bryers became the winners of the first season in 2018 and woke up famous overnight. In 2020, Harry Jowsey was cast on the Netflix dating game show titled 'Too Hot to Handle'.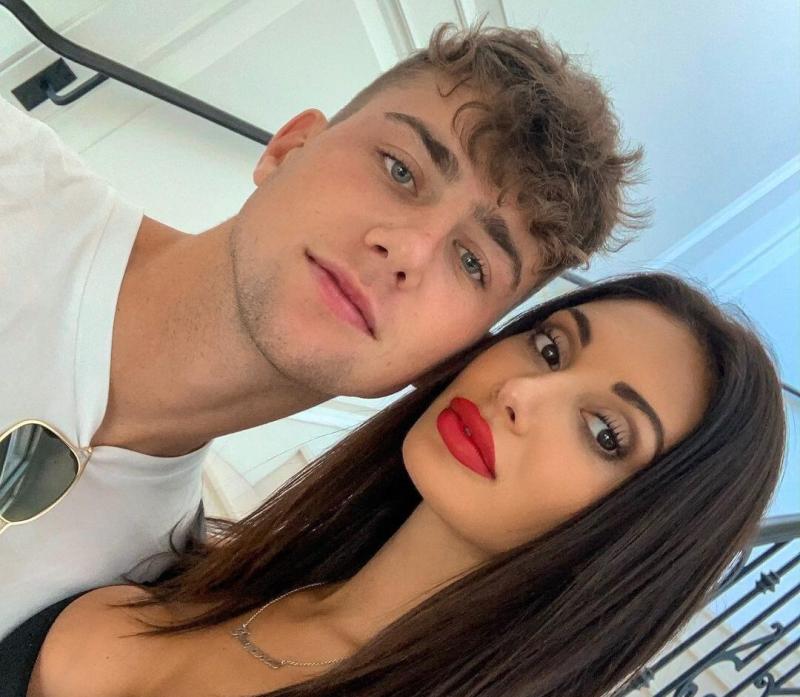 Does Harry Jowsey have a girlfriend?
At the moment, Harry Jowsey is single. He and Georgia Bryers split up six months after their 'Heartbreak Island' win. In 2020, Harry got engaged to 'Too Hot to Handle' co-star Francesca Webb (also known as Francesca Farago). But their relationship lasted only a few months. Harry Jowsey also was romantically linked to independent model and DJ Charly Jordan.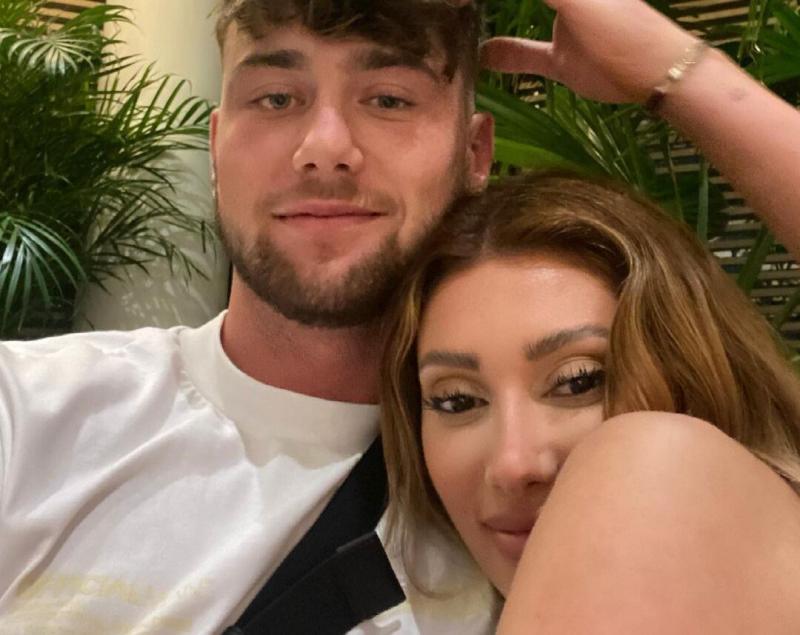 How much is Harry Jowsey's net worth?
Harry Jowsey's net worth is approximately estimated at 4 million dollars.