Biography
Who is Francesca Farago?
Francesca Farago is a Canadian-born model, blogger, reality star and Internet personality. She is business-savvy and easily captures the limelight, which is not surprising given her absolutely gorgeous figure and long luxurious hair.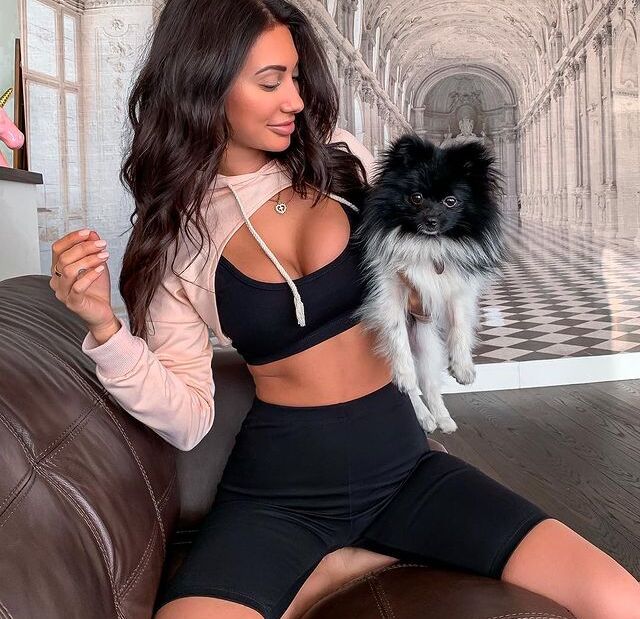 Who are Francesca Farago's parents?
Francesca, who was born on November 18, 1993 is the eldest daughter of Grant Webb and Lucy Farago. She has adopted her mother's surname that reveals Italian roots. Her family was affluent, so Francesca attended a private high school in Vancouver and read Law at Carleton University. However, having ideal parameters and attractive appearance, she was obviously destined for more than a solicitor's career.
Reality career
Francesca created her Instagram account in 2013 and currently there are over 6 million followers. She also has a YouTube channel with over 310K subscribers. However, it was her appearance on Netflix dating show in 2020, Too Hot To Handle, that made Farago famous overnight. She left the show as one of the winners, with the cash prize of $75K.
Since then, her TV career has really taken off. In the course of 2021 she appeared in several series, including The Only Way Is Essex.
Does Francesca Farago have a boyfriend?
Francesca Farago dated DJ Diplo and her Netflix co-star Harry Jowsey. Their on-off relationship lasted for two years. Then she briefly dated another social influencer Demi Sims, thus admitting she was bisexual. She has been linked, professionally or romantically, with other colleagues, yet at present she is not committed to a relationship.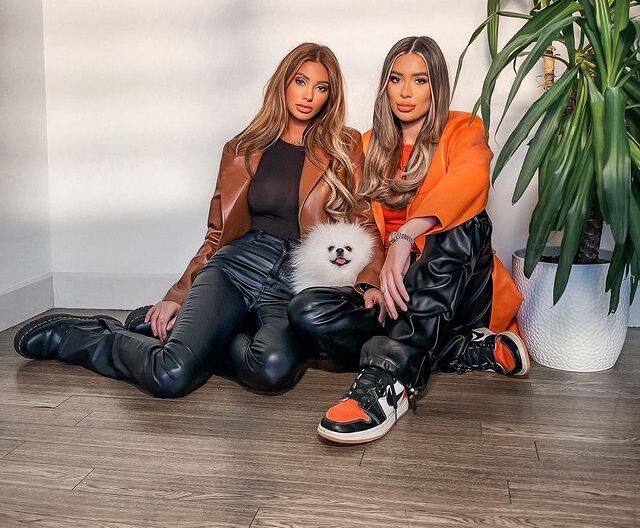 How much is Francesca Farago's net worth?
Francesca makes her living off modeling and TV appearances. She owns her own brand, Farago The Label, and is a keen YouTuber. She has also been a brand ambassador of Swank Makeup and once wore a Tony Romo sweatshirt in public. Her net worth is estimated around $1-2 million.