Biography
Who is Rory Kramer?
Rory Kramer is an American Instagram celebrity, photographer, TV actor, and a music video director. He was born on June 1, 1984.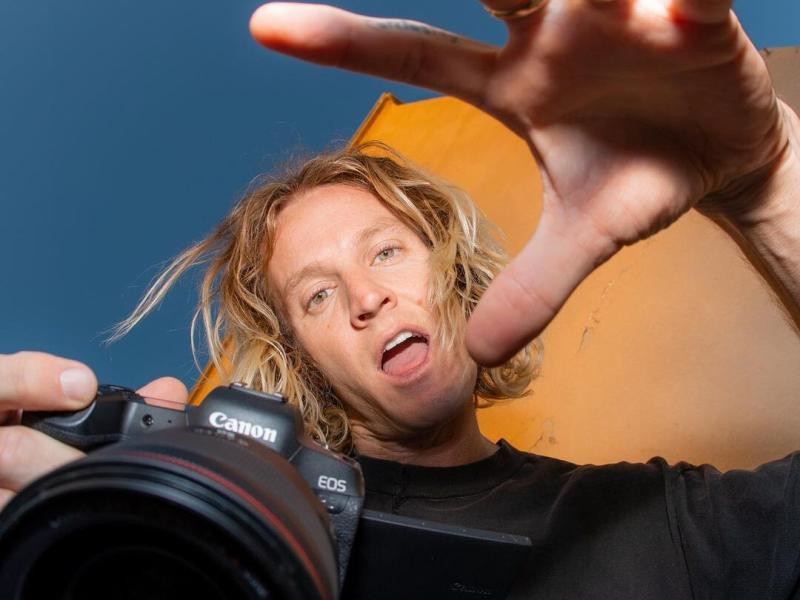 Who are Rory Kramer's parents?
His parents are Tom and Susan Kramer. Rory grew up in Tell City, Indiana. His family is supportive and fun. They often appear in his videos. When Rory decided to follow his dreams and move to California, his father drove him all the way there.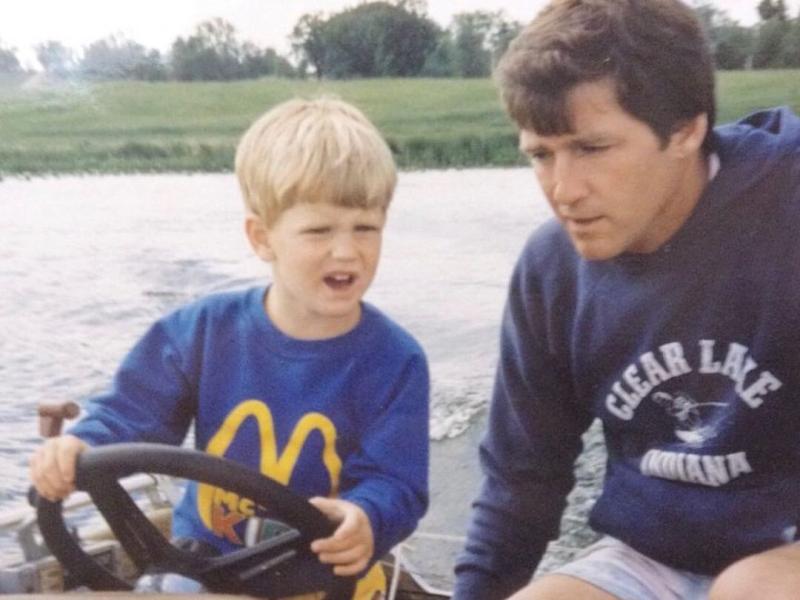 Instagram career
Rory Kramer now has over 600.000 followers on Instagram. He has a lot of creative work to share: music videos, photos, as well as videos of his wild adventures and experiences.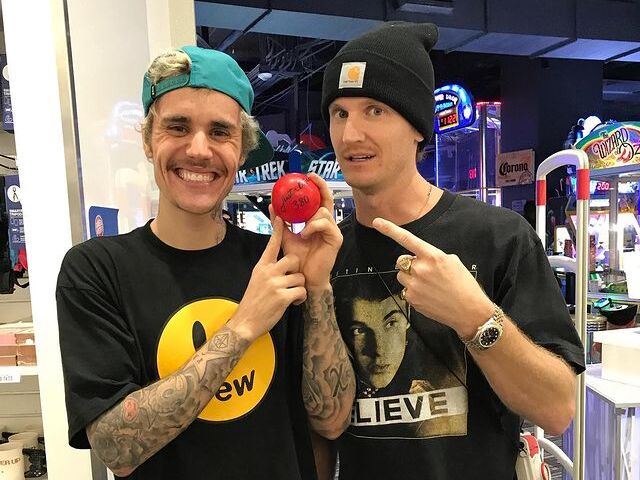 It all started after a friend offered him a job travelling with a DJ 3LAU while filming him. Later, Rory went touring with other DJs like Martin Garrix. He also made music videos for Avicii, Tori Kelly, Justin Bieber, Krewella, Alex Pall, Andrew Taggart, and other celebrities. His most famous one is the lyric video for The Chainsmokers' song "Closer".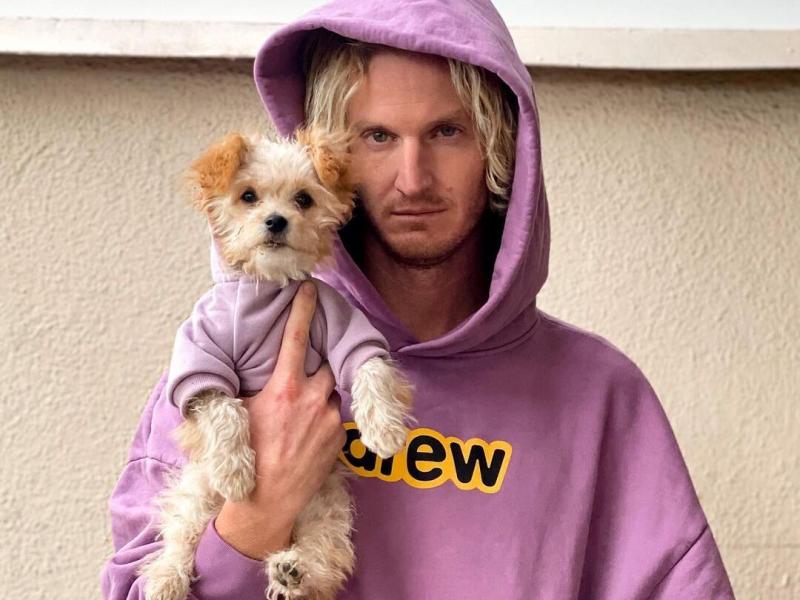 Rory Kramer acted in several TV shows. The most famous ones are "Dream Maker", where he played the role of Jason Smith, and "Dare to Live", where he acted as himself.
Does Rory Kramer have a girlfriend?
On August 22, 2020, he married Amy Disser who isn't a public person so there isn't a lot of information about her on the web.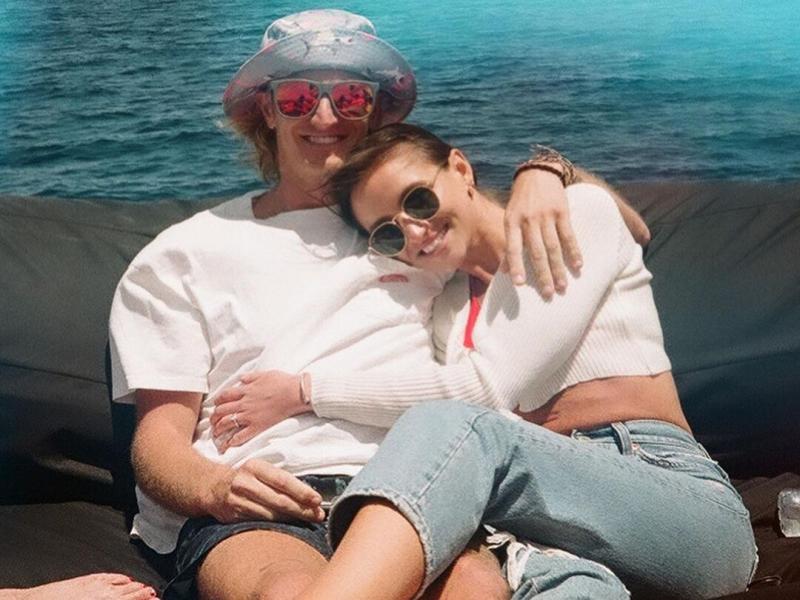 How much is Rory Kramer's net worth?
Rory Kramer's net worth is estimated to be around $10 Million.