Biography
Who is Andrew Taggart?
Andrew "Drew" Taggart is a popular EDM artist, vocalist, DJ and self-styled frat bro from the US. Together with Alex Pall he forms The Chainsmokers, a Grammy-winning EDM-Pop duo. They were at one time the highest-paid DJs in the world. Andrew is a talented performer who wants to blur the lines between pop, hip-hop, indie and dance music.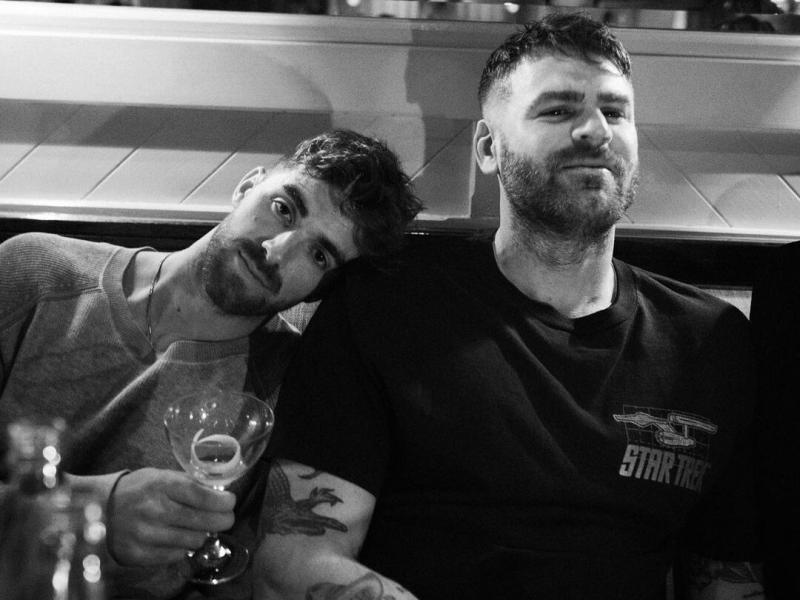 Andrew Taggart has managed to gain huge following on his social media:
Instagram: 1.2 million followers
Twitter: 78 thousand followers
Andrew is famous for his bleached hair, carefree attitude, love of partying and questionable behavior that includes reckless drinking, dissing LMFAO and bragging about his manhood in interviews.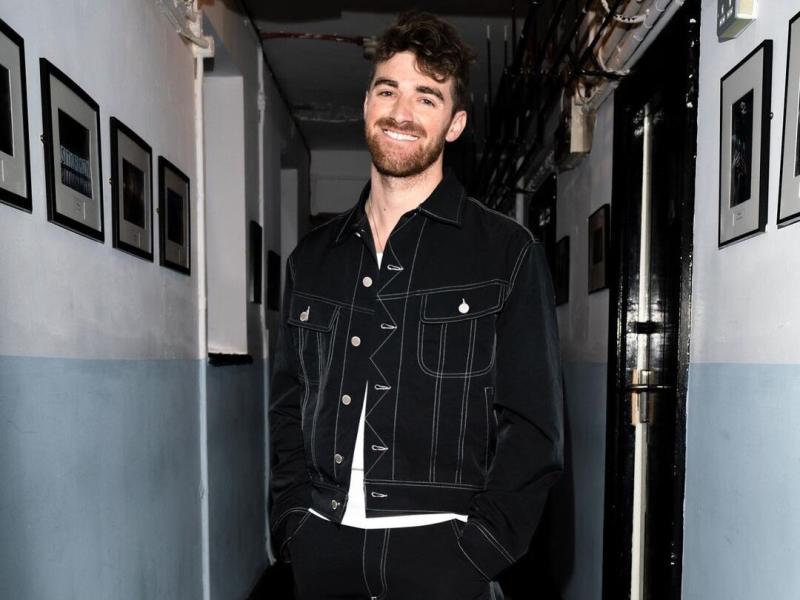 Who are Andrew Taggart's parents?
Drew Taggart hails from Freeport, Maine. His birth date is December 31, 1989. He has Scottish ancestry. He was raised by Mark Andrew Taggart, an analyst at the Intel Corporation, and Laura Girr Taggart, who was a school teacher. Drew has a younger sister called Malia.
DJ career
Andrew Taggart got interested in music when he was five. His parents bought him a drum kit and hired a music teacher. After he graduated from high school he studied at Syracuse University for a degree in Recording and Entertainment Industries.
Drew met his future bandmate Alex while interning for Interscope records. They started working on EDM remixes of indie bands like Smallpools, Two Doors Cinema Club and Daughter, and uploaded their tracks on SoundCloud, YouTube and other platforms. They also collaborated with Bollywood singer and actress Priyanka Chopra on the single "Erase."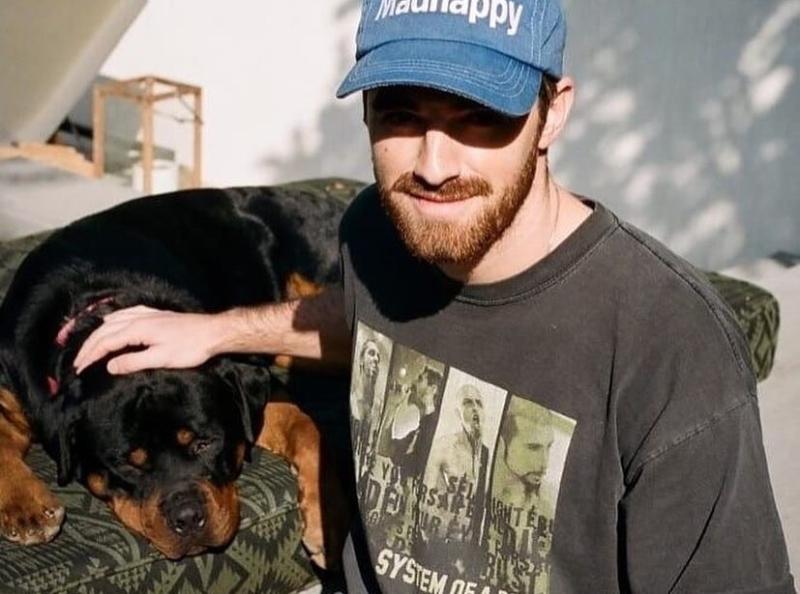 Their first original hit "#Selfie" took the charts by storm in 2013. They performed it live on American Idol which brought them country-wide fame. They signed a deal with Steve Aoki's Dim Mak Records. Drew and Alex followed their initial success with hits like "Roses," "Don't Let Me Down" and "Closer."
The Chainsmokers won the Grammy Award for Best Dance Recording in 2017. The duo went on a successful world tour in 2019 and then took a 2-year hiatus. They are planning to release their new studio album in 2022.
Who is Andrew Taggart's girlfriend?
Drew has a reputation of being a womanizer. He has dated models Chantel Jeffries, Haley Rowe and Christine Burke. He is rumored to be dating American singer Halsey.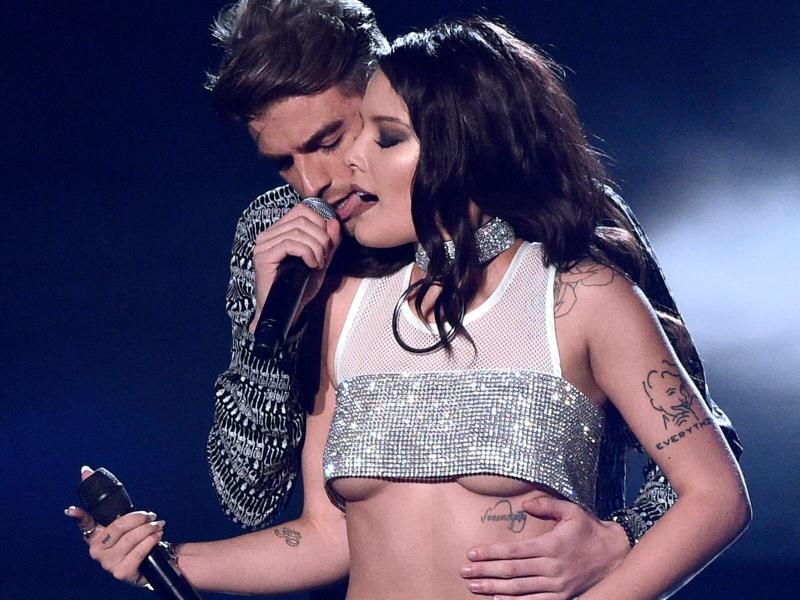 How much is Andrew Taggart's net worth?
His net worth is estimated at approximately $1-4 million as of 2022.