Biography
Who is Christine Burke?
Christine Burke is an Instagram influencer, runway model and minor celebrity known for her association with Scott Disick. She is represented by Freedom Models and Next Models LA. She has appeared on the covers of fashion magazines. She posts her modeling shoots, promotes brands and shares fitness and beauty tips on Instagram.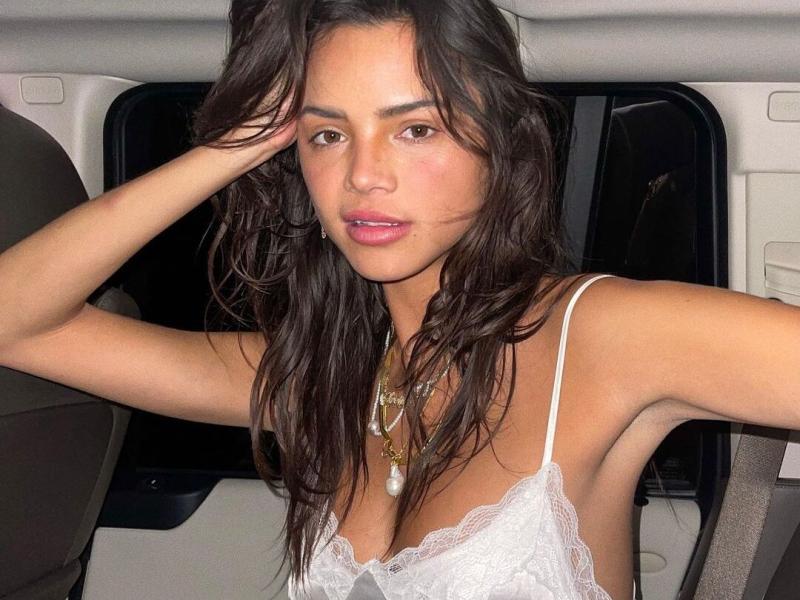 Chrisrine has managed to gain 157 thousand followers on her Instagram.
Christine Burke is famous for her sizzling looks and being a dead ringer for Kendall Jenner.
Who are Christine Burke's parents?
Christine Burke comes from San Diego, CA. Her birth date is 02.12.1996. She was raised by Aree and Dennis Burke. Christine has two siblings, Nick and Andrew.
Model career
Christine has dreamed about a career in modeling since an early age. She moved to LA to pursue her dream shortly after graduating high school. She has worked with several modeling agencies, including No Ties Management, Vivien's Models, Next Models, and Freedom Models. Christine has a tall, slim physique and mostly represents lifestyle brands, alcohol and clothing items.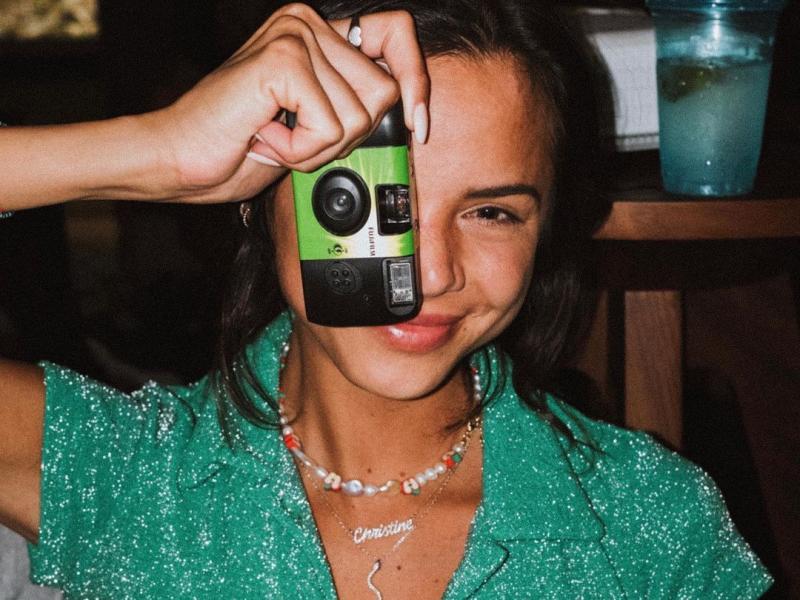 Christine is active on Instagram. She uses the platform to connect with agents and promote various brands. Like many young runway models she has the ambition of becoming the next supermodel like Chanel Iman or Adriana Lima.
Does Christine Burke have a boyfriend?
Tabloids went wild when Scott Disick, the former boyfriend of Kourtney Kardashian made a public appearance with Christine in 2016. Journalists were quick to spot her uncanny similarity to Kourtney's younger sister, Kendall. Christine is 18 years younger than her beau. That fact and Scott's proclivity for cheating has led to a very rocky relationship. The couple has been dating on and off for years. Christine was also involved with the famous EDM-Pop performer Andrew Taggart.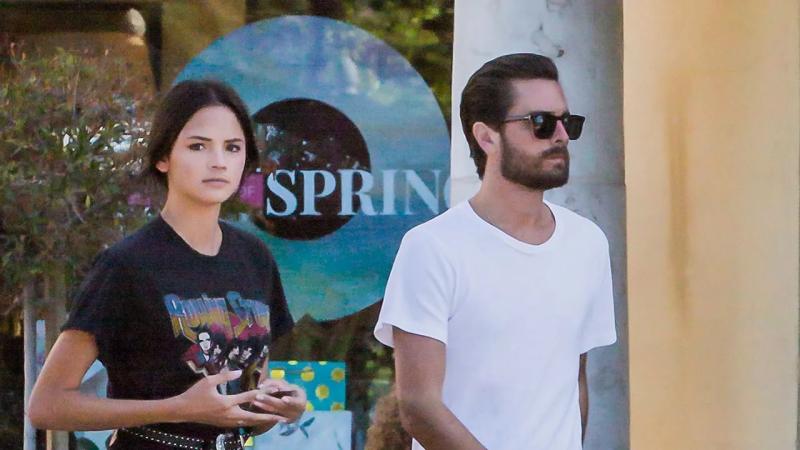 How much is Christine Burke's net worth?
Her net worth is currently estimated at around $1 million.