Biography
Who is Kayla Itsines?
Kayla Itsines is an Australian-born social media star, personal trainer, entrepreneur, and published author. She is famous for her book series 'Bikini Body Guides' and the fitness app 'Sweat with Kayla'.
Who are Kayla Itsines's parents?
The future sensation was born into a traditional Greek family in Adelaide, South Australia on May 21, 1991. Kayla's father's name is Jim, and her mother's name is Anna. Her parents are teachers. Kayla also has a sister who followed in her footsteps. The influencer's family always supports her in everything she does. Kayla believes that she owes her success to her parents.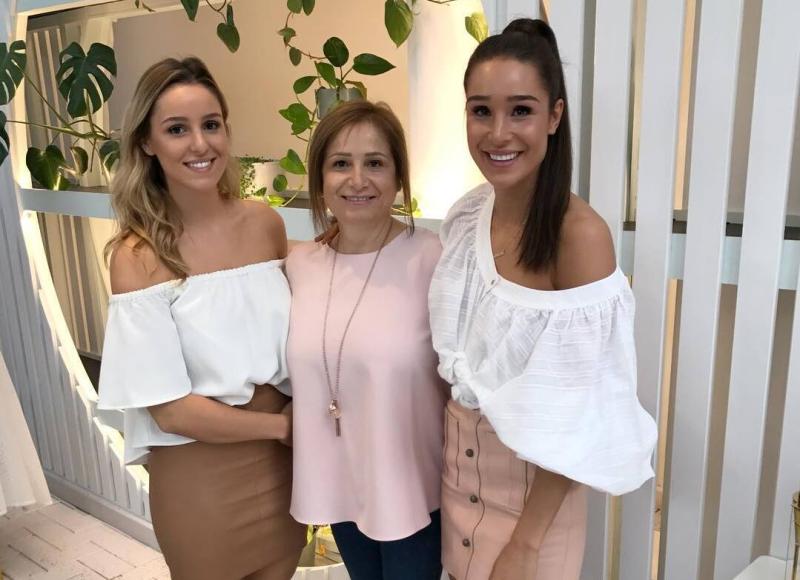 Fitness career
Kayla has been a personal trainer since 2008. She became interested in fitness when she was 15. The girl was told by a doctor that she might have fertility issues because of an endometriosis diagnosis. In search of a solution, Kayla found out that regular workouts and a healthy diet might prevent future issues. Shortly after that, she found out that time spent in the gym does miracles both for her physical and mental health. In 2017, Forbes named Kayla Itsines the world's top fitness influencer.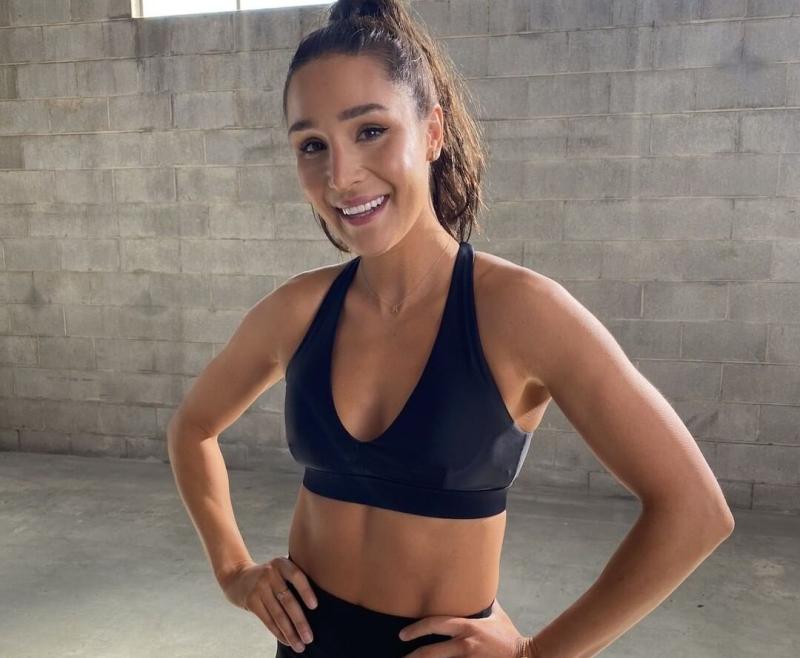 Instagram career
The fitness creator signed up for Instagram after her little cousin suggested it as a way to organize photos. Surprisingly for Kayla, she amassed thousands of followers in just a few days. As of March 2022, she had over 14 million followers.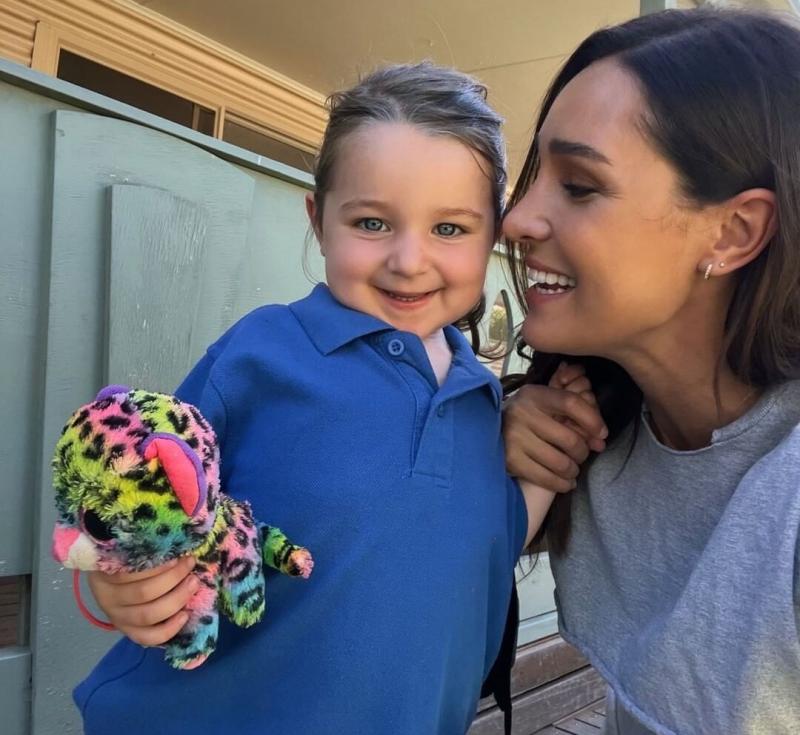 Does Kayla Itsines have a boyfriend?
Kayla Itsines is currently single. She previously dated fellow personal trainer Tobias Pearce. In 2019, the couple became parents of a daughter named Ama. Kayla and Tobias ended their relationship in August 2020.
How much is Kayla Itsines's net worth?
Kayla Itsines's net worth is approximately 70 million dollars.