Biography
Who is Summerella?
Social media celebrity, an R&B artist, a fashion designer, and a charming woman Summerella was born on July 18, 1995. The Vibe videos brought fame to her through social media channels. Today her single is included on the iTunes Pop charts, while her Instagram account has 4.2 million followers. The celeb's TikTok page is viral, too, with 2.2 million fans.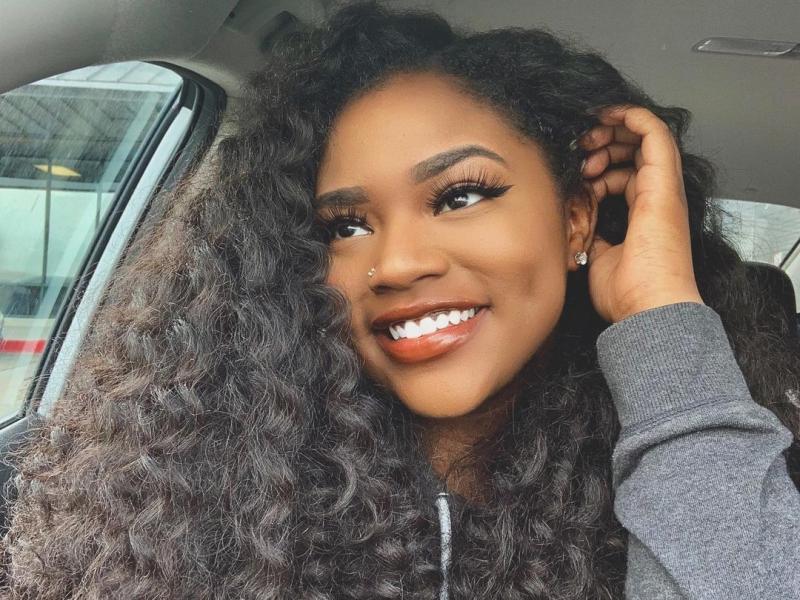 Who are Summerella's parents?
Summer Boissiere, by birth name, Summerella is from Atlanta, Georgia. Her ancestors are from Africa. Summerella has a supportive mother, Kymberley Boissiere, two brothers, and an elder sister Paisli, a pretty successful model. However, the celebrity has never spoken of her father, so we have no credible info on his identity.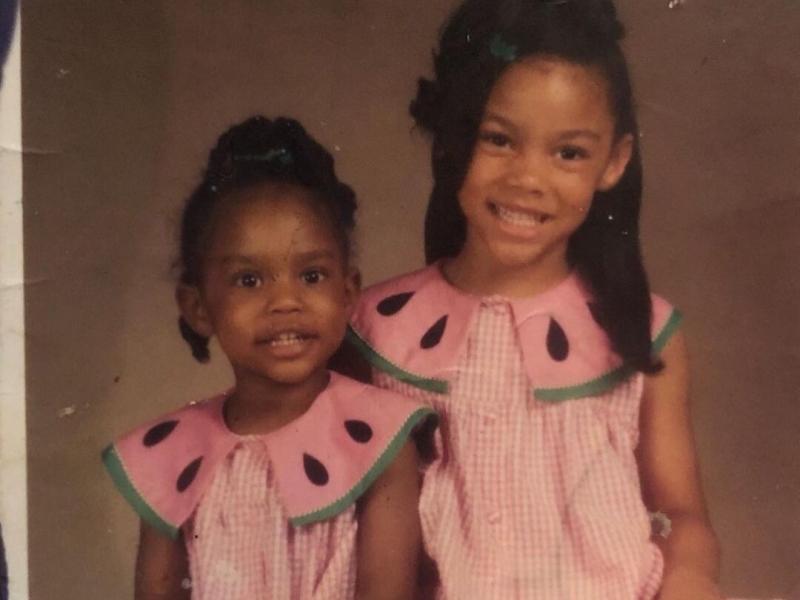 Instagram career
Summer Boissiere started her Instagram career in May 2013 but wasn't successful at first. However, only a few months later, her account started to boom and brought her first sponsorships. In 2015 the star released her premier single, "11 Something," thus starting her career as an R&B singer. Her second song, "Pull Up," featuring Jacquees, has amassed over 5.1 million views since its release in 2018.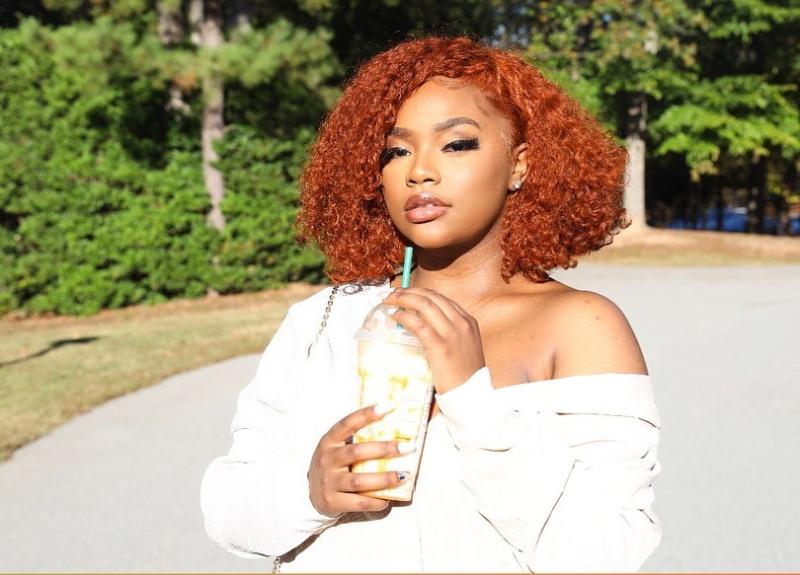 Does Summerella have a boyfriend?
Summerella prefers to keep her private life secret and has been pretty successful in this as we haven't found any recorded love relationships. However, although she has been reacting to lesbian-related tweets, Summerella is heterosexual by sexuality.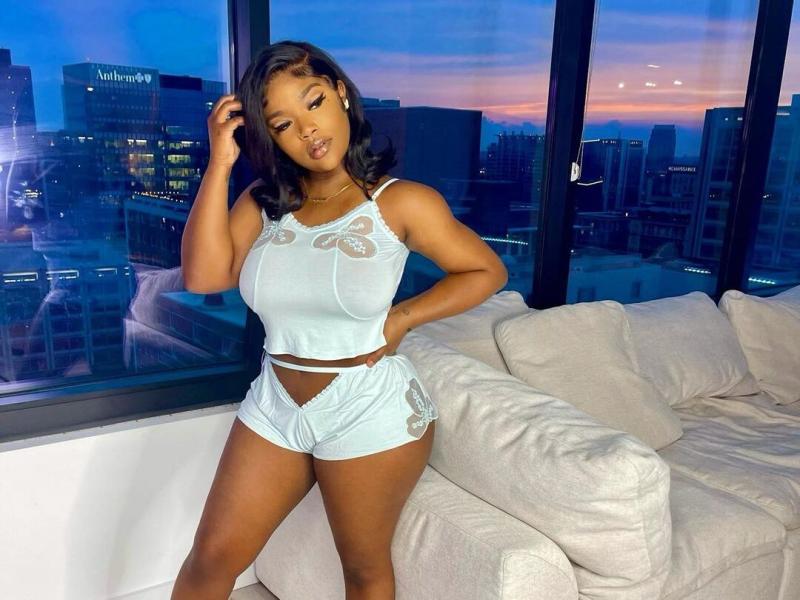 How much is Summerella's net worth?
Summerella's net worth has been estimated at $1.5 million by Forbes & Business Insider though there are no precise numbers reported.