Biography
The Norwegian singer Angelina Jordan has earned name and fame in a very young age. Her full name is Angelina Jordan Astar. She is still in school and continuing her singing career successfully. She was born in 10th January, 2006. Her birthplace was in Oslo, Norway. She lived in many countries with her family. She appeared in many talent contests. Currently she is a student of Oslo Waldorf School. She also attends the Oslo School of Music and Performing Art for vocal practicing.
Quick bio
Her father's name is Gerry and mother's is Sara Astar. Her maternal grandfather is an Iranian artist. She also got the Japanese origin from her maternal grandfather. She has a younger sister.
Solo career
She is normally a jazz singer. She owns a YouTube channel since 2016. Her videos receive almost 220 million views on YouTube and on Facebook, almost 1 billion. She was featured in People magazine, CNN, TIME and BBC. Her first solo album was 'My Christmas', which was released in 2015. In 2017 she sang in the album 'Angelina Jordan - The EP'. Her last work was in 2018, in the album 'It's Magic'.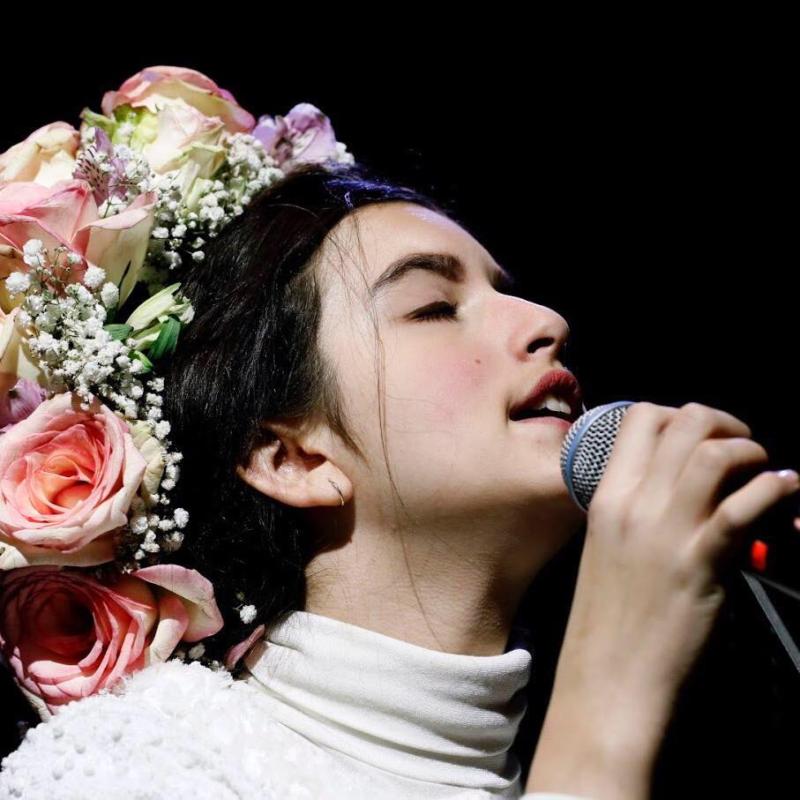 In 2014, she did a guest appearance in the last episode, a Netflix series named 'Lilyhammer.' There played the role of singer performing in bar.
She performed "Fly Me to the Moon" in The View, a US TV show in 2014. She was also chosen for 'Volvo commercial campaign' in 2016.
She sang "Alan Walker is Heading Home" in 2016, at the live concert held in Bergen, Norway.
Little Big Shots
She appeared and performed "Fly Me to the Moon", on Little Big Shots, in April 2016. This is a children talent show in America.
Norway's Got Talent
She captured everyone's heart by her deep and mature vocal talent. She took part in Norway's Got Talent at the age of seven. She won the competition with a huge fan following.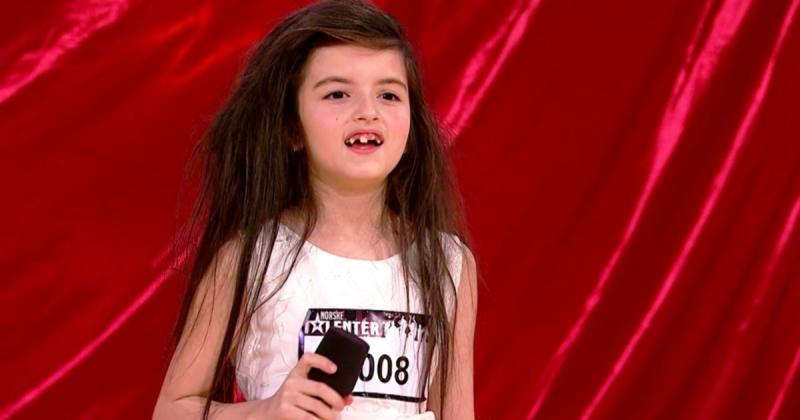 Personal life
Angelina Jordan is a very private person. She does not much about her private life. Also she is only 13 years, too young to have a boyfriend or any relation.
Net worth
Angelina Jordan's net worth is about at $800k.