Biography
Who is Kris Collins?
Kris Collins, also known as Kallmekris, is an online celebrity, fashion blogger, and photographer. She was born on July 1, 1996 in Ontario, Canada.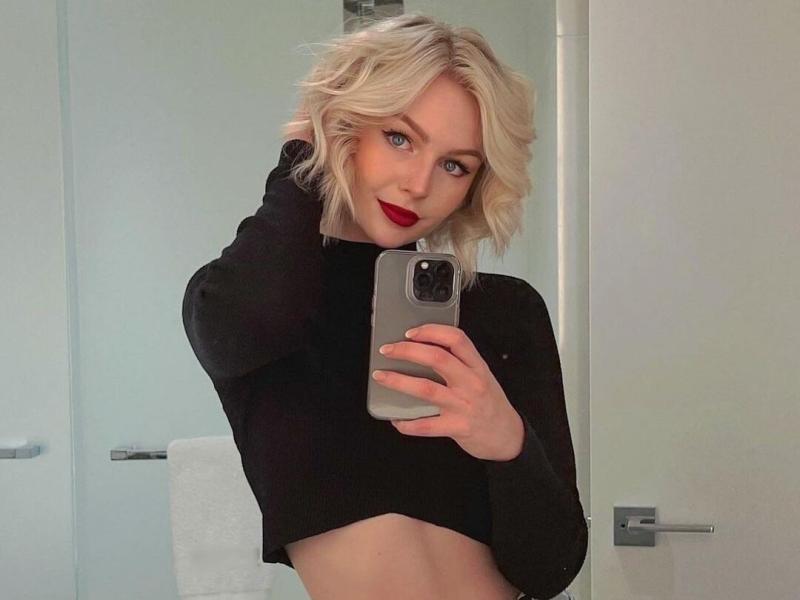 The star has always been interested in entertaining people. She is mostly known online for her outstanding humor. Kris is active on several social media platforms, and her following base is quickly growing.
Who are Kris Collins's parents?
There is little information about her family members. According to some sources, her father is a businessman and her mother is a housewife. Kris sometimes features her parents, grandmother and siblings on her social media accounts.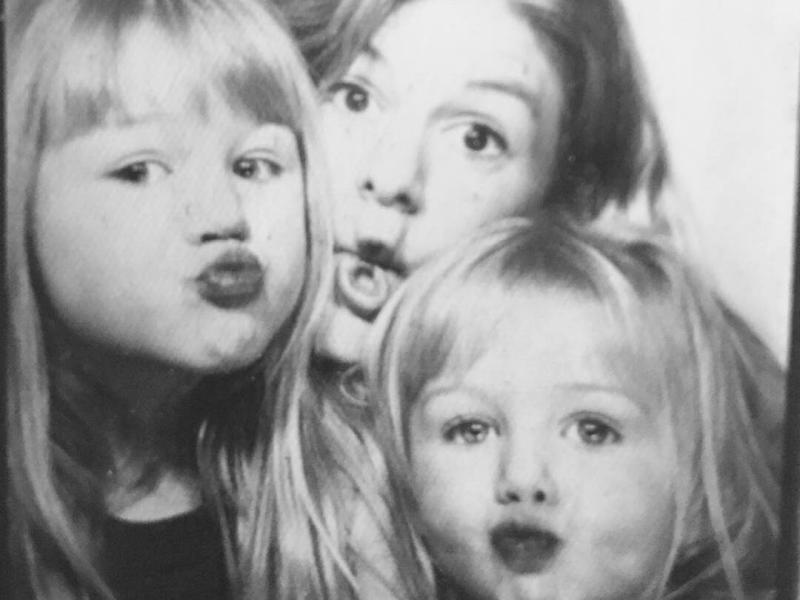 TikTok career
Before the coronavirus pandemic, Kris worked as a hairstylist. During the 2020 lockdown, she decided to create a TikTok account. In her very first video, she told about her unemployment due to the pandemic. The way she described was fun, and her viewers loved it. So Kris started uploading content regularly. She focuses on comedy, commenting, vlogging, and challenges. In July 2020, she uploaded an impression of Steve Harvey. Also, her popular video is the one where she impersonates her father.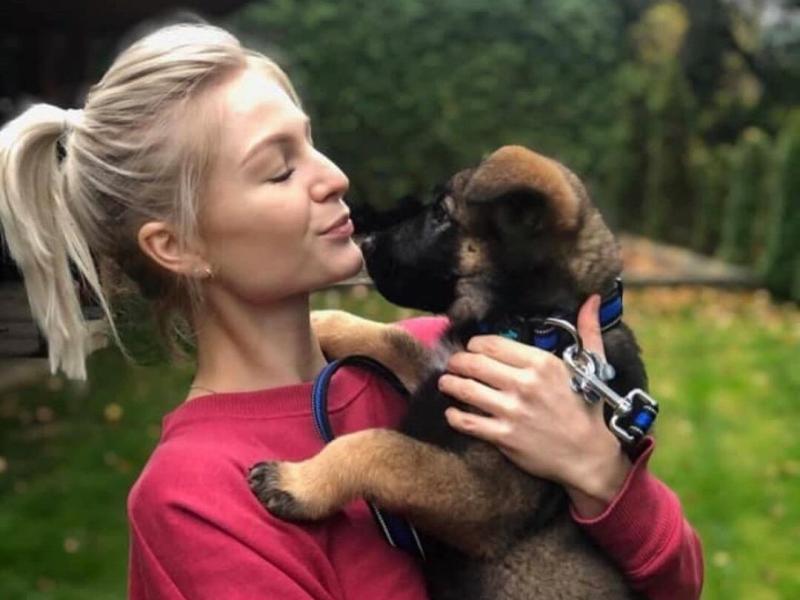 As of March 2022, she has 43.2 million fans on TikTok and 5.5 million subscribers on YouTube.
Does Kris Collins have a boyfriend?
Collins was in a 6-year relationship with Aaron Brown. The couple started dating in 2015 and broke up at the end of 2021. According to Kris's social media posts, they decided to stay good friends. As of March 2022, she is presumably single.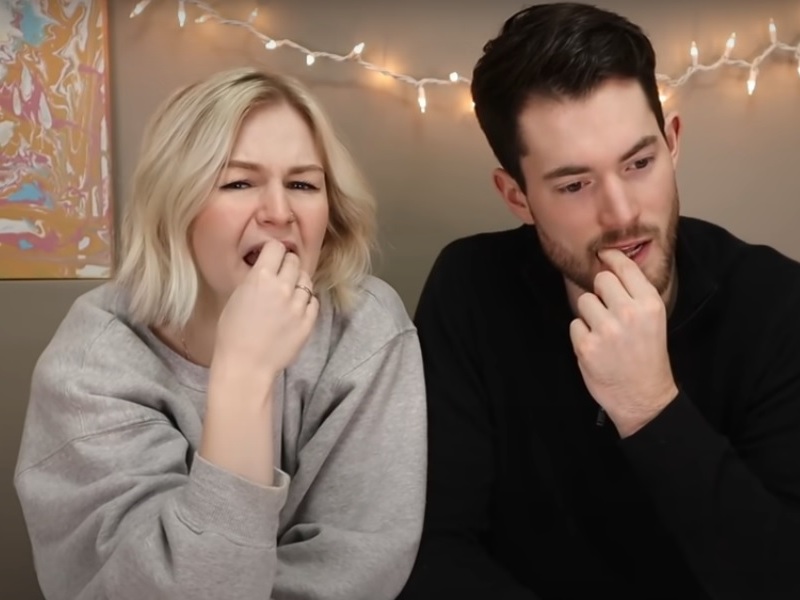 How much is Kris Collins's net worth?
Kris's main sources of income are YouTube and TikTok accounts. As of 2022, her estimated net worth is approximately $0.5 - 1 million.