Biography
Who is Yung Poppy?
Yung Poppy who was born on March 25, 1994 is an American internet celebrity. After first becoming famous on the Vine platform, he is now known for his popular Instagram account. Yung Poppy is also a musician. His hit song 'If You Want a Burger…' was released under the name Kiesha Red which is another personality created by Yung Poppy.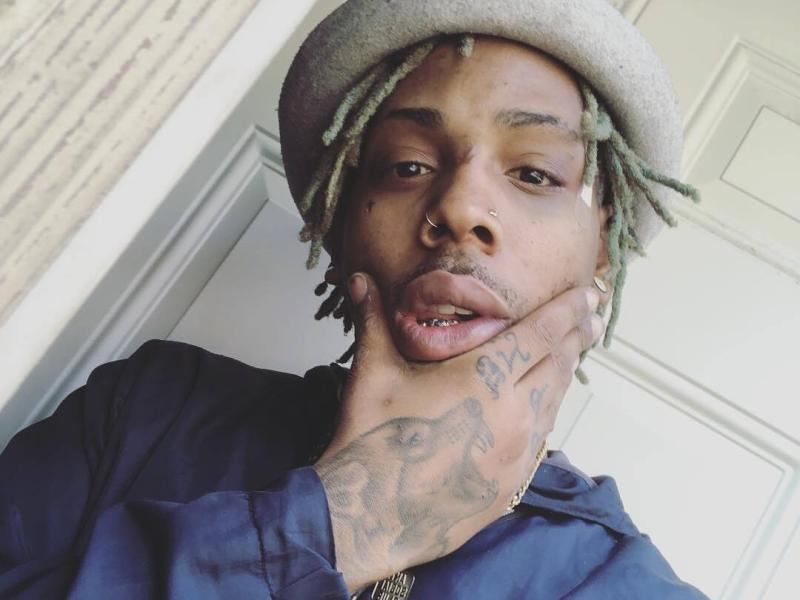 Who are Yung Poppy's parents?
The future Instagram bomb was born and raised in San Diego, California, where he resides to this day. His real name is Michael Steen. There is little information available about his childhood and family members. Yung Poppy has never disclosed his parents' names. The star once mentioned that he has two siblings, but their names are unknown as well.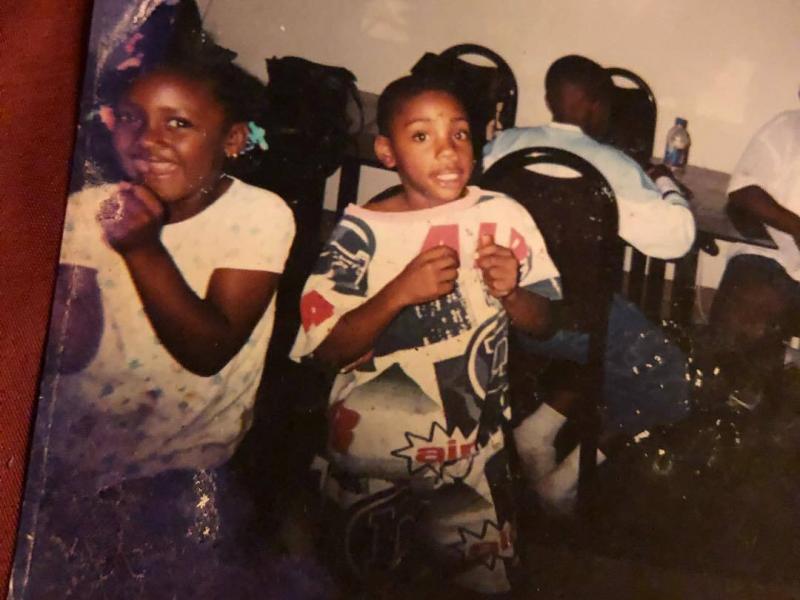 Instagram career
Yung Poppy always knew he was destined for something great. The future internet sensation took his first steps toward internet fame on the video-sharing platform Vine, where his username was '1 billion loop club'. He has collaborated with several popular Vine content creators, including Lele Pons. Yung Poppy's relatable sense of humor and unique comedy content earned him over 2 million followers by the time the platform was shut down by its owners. The former Viner continued to showcase his comedy talents on the photo-sharing platform Instagram, where he has amassed 1.7 million followers. You can also find him on YouTube and TikTok.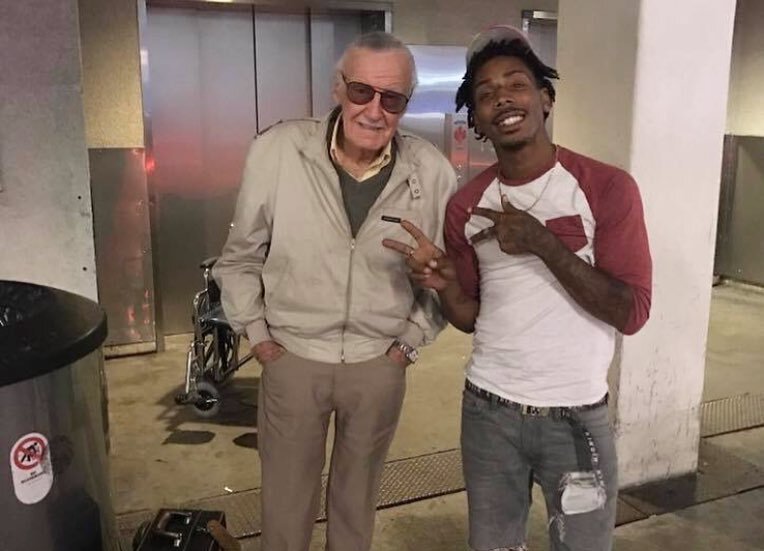 Does Yung Poppy have a girlfriend?
Yung Poppy is in a relationship with fellow internet sensation Frankie Zia. Even though Yung Poppy has a girlfriend, there are rumors that he's bisexual.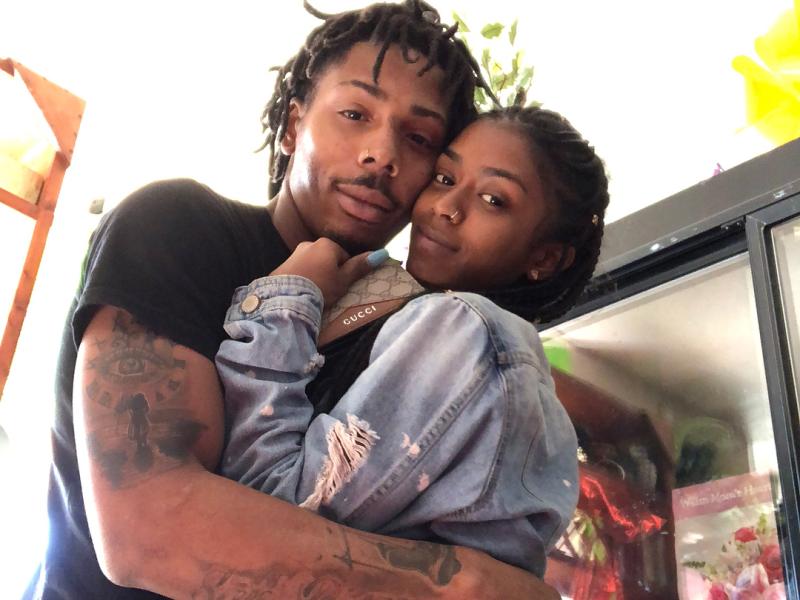 How much is Yung Poppy's net worth?
Yung Poppy's net worth is approximately estimated at 1 - 1.5 million dollars. He has managed to gain most of his net worth due to his Instagram career.