Biography
Who is InquisitorMaster?
Her real name is Alex Teran. She's an American cosplayer, gamer and YouTuber. She was born on May 1, 1994 in Mississippi and later relocated to Texas.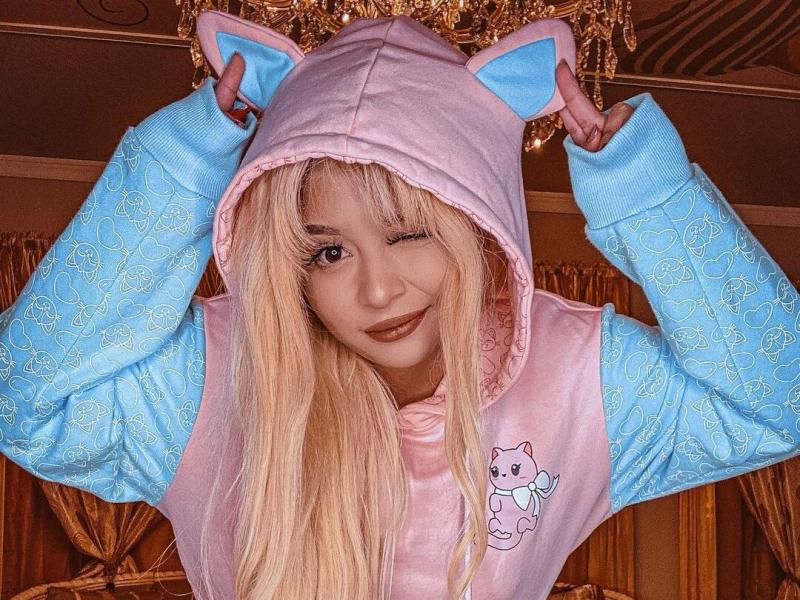 When she was a kid, her favorite pastime was playing The Legend of Zelda, Super Mario 64 and GoldenEye 007 on a Nintendo 64 console. She also played Xbox 360 and Playstations 1 through 3.
Who are InquisitorMaster's parents?
The star hasn't revealed any information about her parents except for the fact that they are of Spanish descent. Spanish is her first language.
The influencer has a younger brother but doesn't disclose his name. Together with her sibling, Alex began to create comedic videos when she was in elementary school, using her mom's camera.
YouTube career
When this content creator was making her first steps on social media, she used the following nicknames: The Little Joker, Alex Einstein and Alex Comedy. She launched her HOWiBecameTheJOKER channel to post special effects makeup content. She amassed a large following thanks to her comedic gameplay commentaries for Yandere Simulator and Roblox. Her InquisitorMaster channel was created in 2014.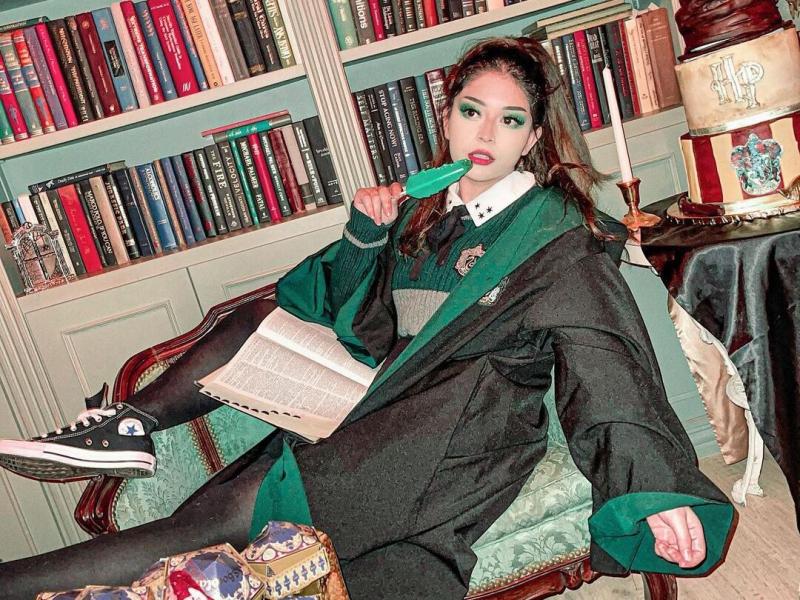 Today, this influencer has 9.5 million subscribers on YouTube, 3.6 million fans on TikTok and over 600,000 followers on Instagram.
Cosplay
InquisitorMaster loves to impersonate different iconic characters. She's also good at challenges, pranks and Q&As.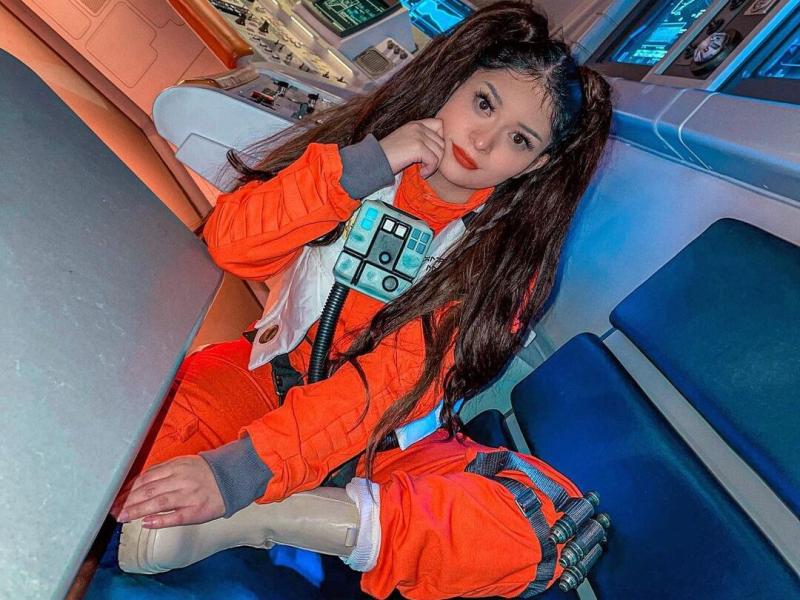 Who is InquisitorMaster's boyfriend?
She previously dated Zachary Todd, better known at YouTube as ZacharyZaxor. They met in 2017 and ran a collaborative Zalex channel.
Besides, InquisitorMaster had an affair with Marcus Peterson.
In 2022, the star seems to be single.
How much is InquisitorMaster's net worth?
In 2022, this lady's net worth is estimated to be around $4.5-6 million. She makes a lot of money on YouTube and Twitch.