Biography
Who is Skeppy?
His real name is Zak Ahmed. The short version for his Skeppy moniker is Skep.
He's a famous YouTube gamer and social media influencer of American-Canadian origin. He was born on January 17, 2000 in Columbus, Ohio. Soon, his family relocated to Florida. They used to travel a lot but Zak failed to appreciate it at that age.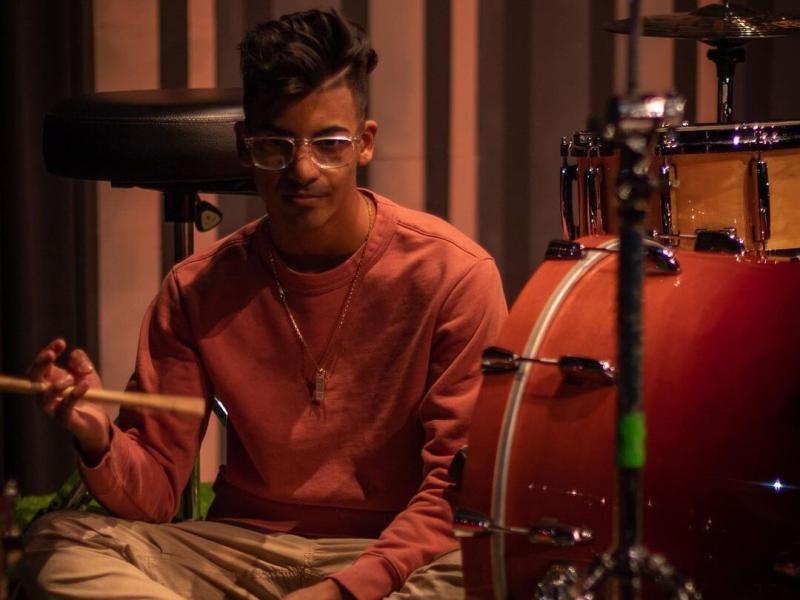 On Instagram, he has 1 million followers.
He went to middle school in Toronto. He attended several high schools in the US and one in Dubai. He finished his education at an online high school in Florida. He preferred this educational format because he already realized he wanted to become a professional YouTuber.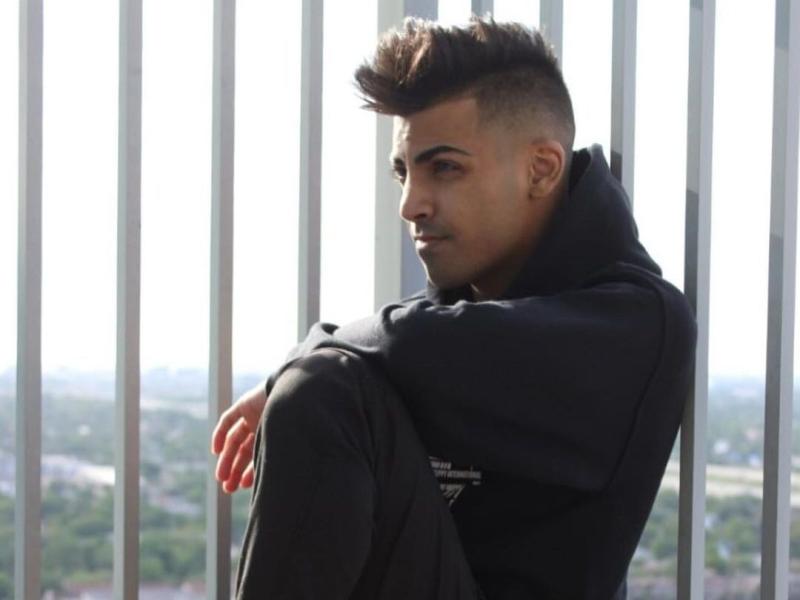 Who are Skeppy's parents?
His father's name is Naz, he's a businessman. His mother's name is Jen, she's a housewife. He has an elder sister whom you can sometimes see in his videos.
YouTube and Gaming career
Skeppy joined YouTube in 2015. Today, his channel has over 6 million subscribers. The guy became famous thanks to his Minecraft vlogs, accompanied by his unique comments and rants. He is brilliant at trolling people. He also frequently posts Q&A content.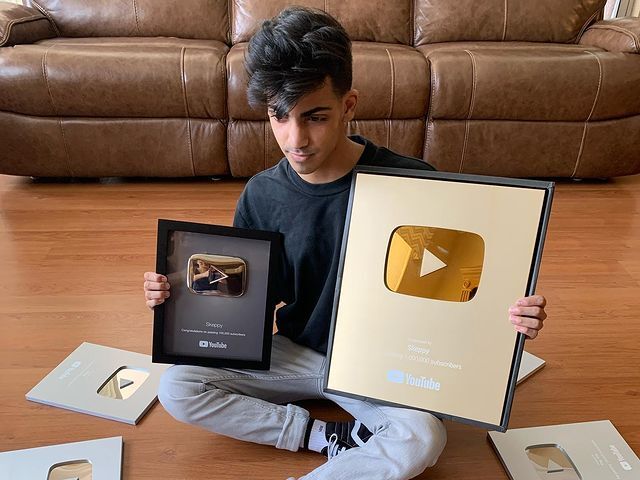 On Instagram, he has 1 million followers.
Does Skeppy have a girlfriend?
The star seems to be single. There is no confirmed information available about his past relationships.
How much is Skeppy's net worth?
In 2022, this guy's net worth is estimated to be around $3 million.