Biography
Who is Nikocado Avocado?
Nikocado Avocado is an infamous YouTube blogger, social media celebrity and a world-renown food enthusiast from the US. He films mukbang videos and likes to stir drama. Nikocado eats insanely large amounts of junk food on camera. He often has mental breakdowns. Once he was a featured guest on the Tosh.0 comedy show. Before turning to mukbang Nick was a small-time vegan blogger and a promising violinist.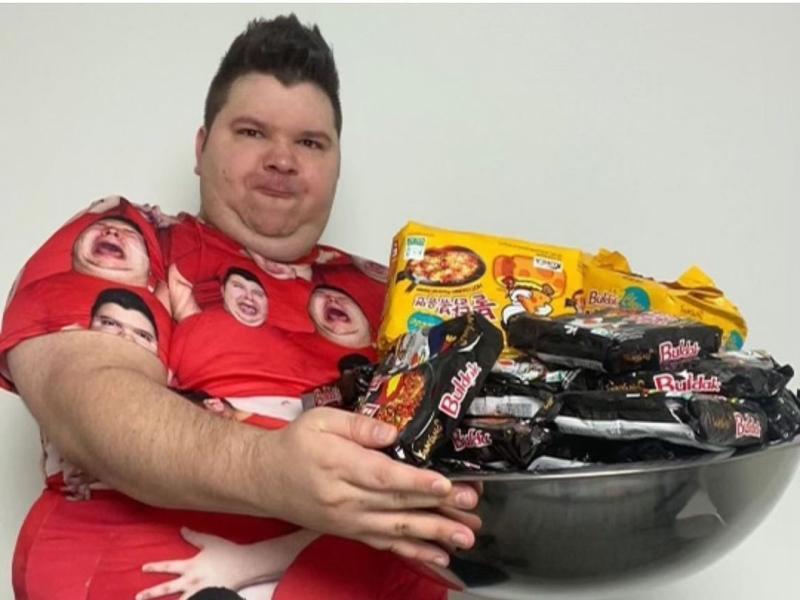 TikTok: 1 million followers (before deleting);
Instagram: 58 thousand followers;
YouTube: 3 million followers (main channel).
Nikocado Avocado is famous for being morbidly obese, flamboyant and prone to self-abuse. His fans often question his mental health and suicidal tendencies.
Who are Nikocado Avocado's parents?
Nicholas Perry was born in Ukraine. His birth date is May 19, 1992. As an infant he was adopted by a couple from Harrisburg, PA. Nick doesn't know his biological parents. He featured his adoptive dad in a mukbang video in 2018, where they were seen drinking milkshakes together.
YouTube career
Nikocado Avocado has had a turbulent YouTube career. He joined the platform in 2012. At first, he uploaded vegan lifestyle vlogs and violin performances. He created another channel in 2014. Together with his partner, Orlin, Nick started filming food ASMR which soon turned into mukbang videos. He stopped being a vegan around that time switching to eating noodles, pizza, fries and burgers instead. Currently, Nick has five channels on the platform.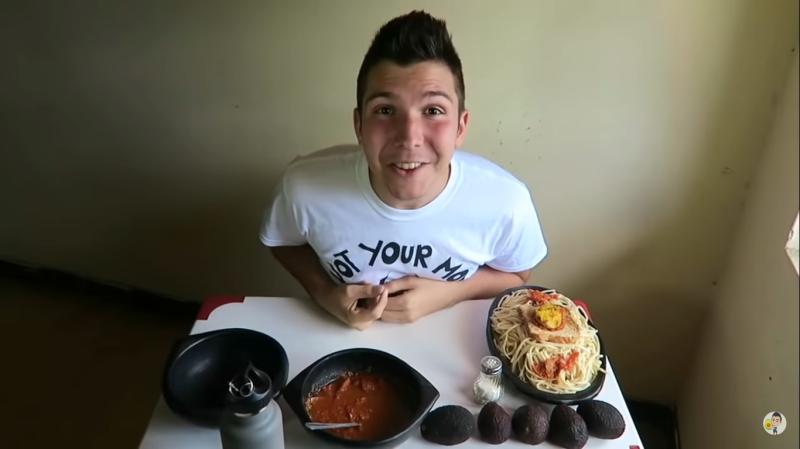 Nikocado is one of the pioneer mukbang performers in the US, and the first male blogger working in the genre. To boost his views he collaborated with other popular mukbangers like Jessica Vazquez and Stephanie Soo. Nick likes to create controversies. He has a reputation of a toxic and deceitful person within the You Tube community.
Nikocado's most popular YouTube videos include "Korean Fire Noodle Challenge" and "Fire Takis Noodle Challenge."
Is Nikocado Avocado in a relationship?
Nick has a husband, Orlin Home, who he married in 2017. The couple exchanged their vows at a Chic-Fil-A restaurant.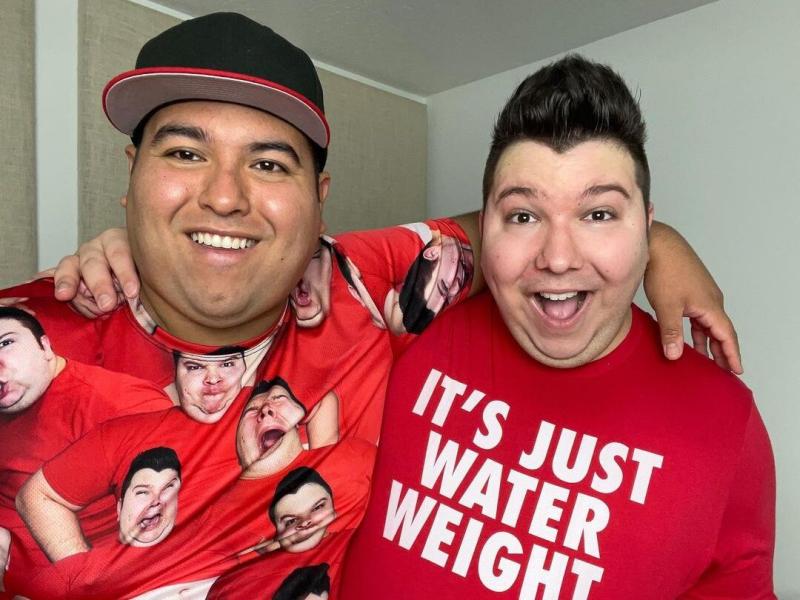 How much is Nikocado Avocado's net worth?
Nick's net worth is estimated at around $1.5-3 million but his popularity and income have been declining for some time.